« All Posts by this Blogger
Interviewing Dartmouth's Varsity Athletes
Being a varsity athlete at Dartmouth College is more than just going to practice and competitions. Being a varsity athlete means being able to balance an Ivy League workload with an extreme time commitment to your sport (usually 20 hours/week). While this is an challenge, not many athletes would trade their lifestyle. This week, I posed a question to numerous varsity athletes. I asked: "Why do you like being a varsity athlete at Dartmouth?" Here are their answers.
Carly Tower '20, Volleyball
I love being a varsity athlete at Dartmouth because I love this school. Having the opportunity to represent the Big Green across the league and across the country is something I take great pride in.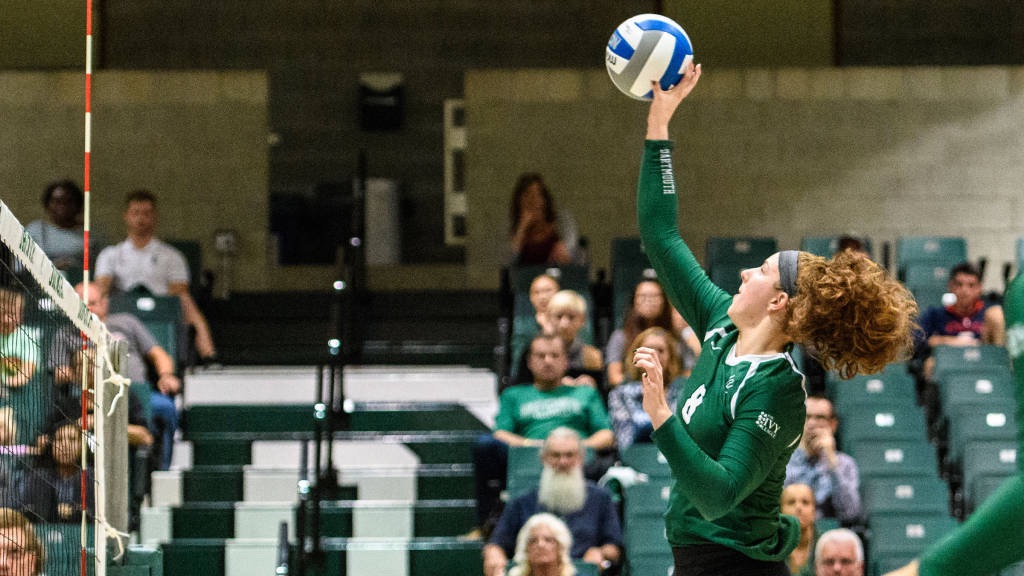 Morgan Martinelli '19, Softball
Initially, I though that playing a sport at Dartmouth was just going to help me develop more as a player. I was wrong in that playing a sport here has helped me grow more as a person than I ever thought was possible. Through softball, I have learned how to truly invest in those I love. Softball has instilled enough humility in me to last more than my lifetime, and allowed me to understand the positive impact that I can have on those around me.
Lucas Ribeiro '19, Track and Field
Being a student-athlete at Dartmouth not only gives me an incredible, supportive community on campus, but it brings us together as Ivy League student-athletes. It helps us appreciate each other's athletic and academic achievements, even as competitors.
Annie Blackburn '20, Crew
Being an athlete at Dartmouth has given me so much. It's taught me the value of hard work and sticking to your goals (especially when it's hard), the importance of time management and how to prioritize, and how to effectively communicate with professors and coaches, in both self-advocacy and asking for help. But more than anything, being an athlete here at Dartmouth has given me a team to be a part of and lifelong friendships and lessons to carry with me even after I graduate.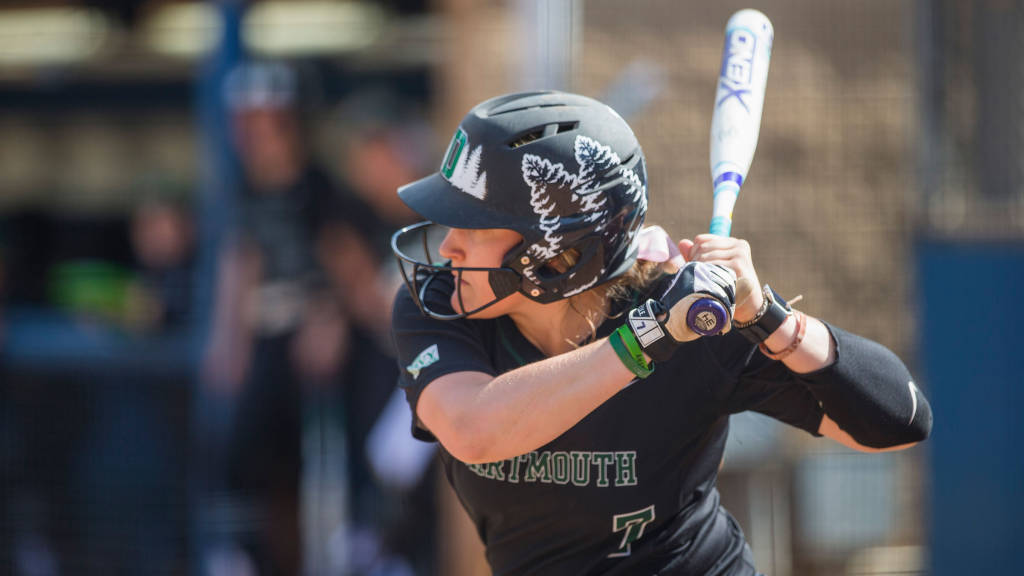 Micah Schroder '20, Softball
I chose to play softball at Dartmouth because it is an amazing opportunity. I'm getting a great education and I'm playing a sport I genuinely enjoy. I think without softball it would be harder for me to succeed at Dartmouth. Being on a sports team helps me create structure throughout my day. Not to mention, it's a good escape. It can be easy to feel overwhelmed and anxious as a student sometimes, but if you play a sport you are granted so many hours a day where you don't have to think about school or tests or anything. During that time you can just focus on your sport and enjoy the time you have with your teammates...it's like a haven.
Ian Sistare '20, Men's Basketball
I love being a varsity athlete at Dartmouth because the brotherhood and togetherness of striving towards a team goal is incredibly fulfilling. Ultimately, the relationships that you make while being on a team go beyond the sport and are friendships that last for life.