You are here
« All Posts by this Blogger
Favourite Photos of 2017
As the calendar year comes to an end, I thought I would round up my favourite photos of Dartmouth from 2017.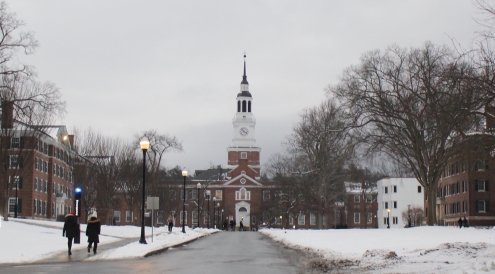 As someone coming from a warm state, the idea of cold winters was frightening as well as fascinating. After a few days on campus, I learned winter was only the latter. Read on to see a few things I've learned from my first winter!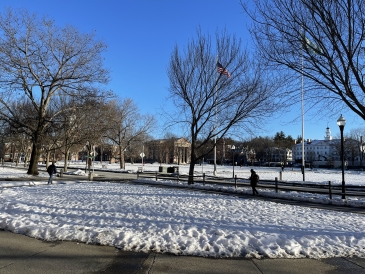 Thus far, Winter has been an ADJUSTMENT to say the least, but it's an exciting and fun one! Read on to find out more!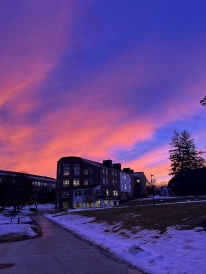 I'm excited to share with you guys what classes I'm taking this term, surviving the intense cold!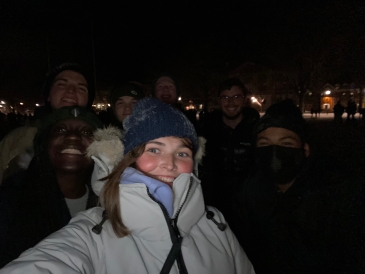 I am now settling into campus life again. And what better way to do this than attending the famous snowball fight?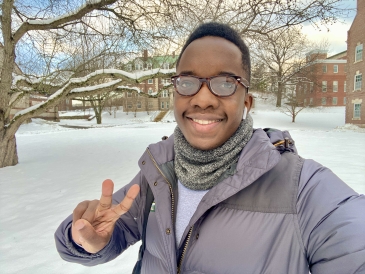 Happy New Year everyone! Welcome back to another episode of 'Adrian's adventures'. I'm your host Adrian. In this episode, I will be giving you a recap of my winter break (winterim). So sit back, and enjoy the show.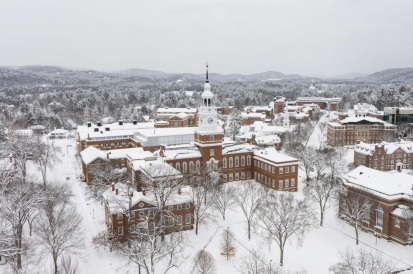 Happy New Year and welcome to winter term at Dartmouth! I've been looking forward to finally experiencing winter at Dartmouth since I applied here. I'd love to share the things I'm looking forward to the most about winter term.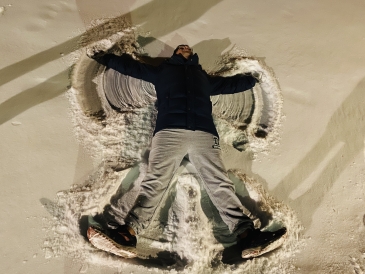 Winter is here! Here are some survival tips and ways you can embrace the season!

With Winterim coming to a close and classes starting back up, I recently reflected on the prominence of student jobs on campus, with tons of options ranging from tutoring to food service and from ski instructors to research assistants.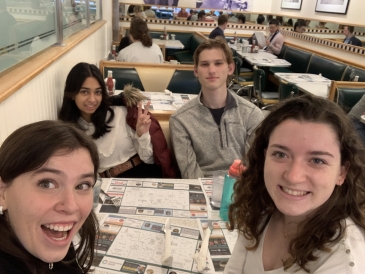 This term has flown by. Here are some of the things I've learned