You are here
« All Posts by this Blogger
Favourite Photos of 2017
As the calendar year comes to an end, I thought I would round up my favourite photos of Dartmouth from 2017.
The sidewalks and roads are illuminated at night, and drivers are generally more cautious because they are used to pedestrians crossing the roads and bikers in the bike lane. 
The first tables I sought out were the improv comedy tables – at the time I was not aware there was any other way to do comedy on campus.
This was actually my first trip with the DOC, besides First-Year Trips and other events such as their semi-formal at a roller rink.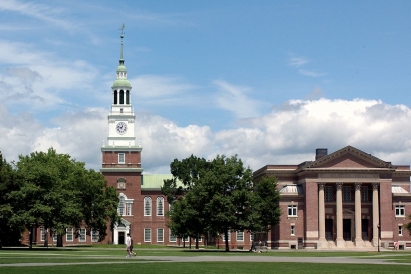 As I have just started my last year as a Dartmouth student, I have been reflecting on my time here and I have come up with a list to things I wish I knew my freshman year.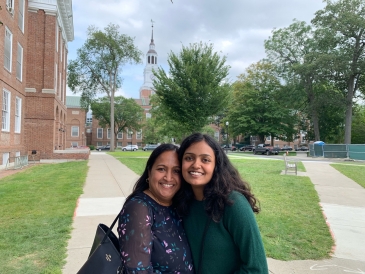 I hail from the wonderful city of Plano, Texas, which is a suburb of Dallas.

It wasn't until the end of my freshman winter that I went to the gym for the first time.

Here are some of my favourite shots from the summer. 
As I drove up to campus and saw the silhouette of Baker-Berry behind a bright blue fall evening sky, I couldn't help but feel nostalgic.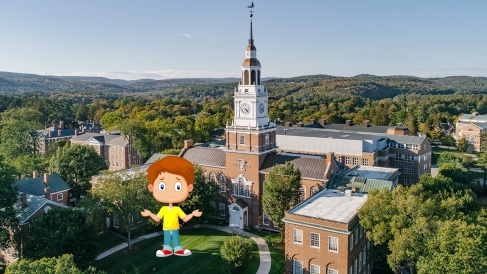 With deadlines fast approaching, it's important to make the most of every moment.