« All Posts by this Blogger
A Winter of Lasts and Firsts
The winter term at Dartmouth has officially begun! Hooray! Even though it's my last winter on-campus, there are plenty of firsts I will be going through, which always makes the term more exciting.
For example, this is actually my first time living with my housing community, North Park! In previous years, I lived with Living Learning Communities (such as Great Issues Scholars) or my sorority house. I'm lucky because a few of my close friends are also in North Park, so we're all in the same dorm complex. I'm looking forward to some of the programming events that will be happening later in the term, like ice cream socials and self-care nights.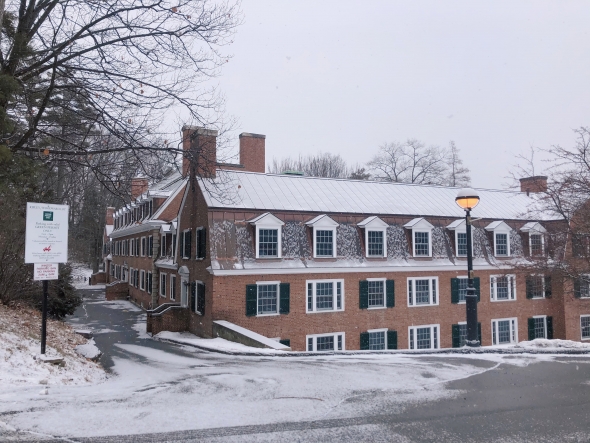 I am also taking a class in the Asian Societies, Cultures, and Languages Department, which I have not done yet! The class focuses on traditional performance in China. Being Chinese myself, it's been fascinating to learn more about Chinese culture and history. So far, we have watched movies and videos on folklore performances. The class is also very small and our discussions feel more like conversations than anything, which is something I appreciate.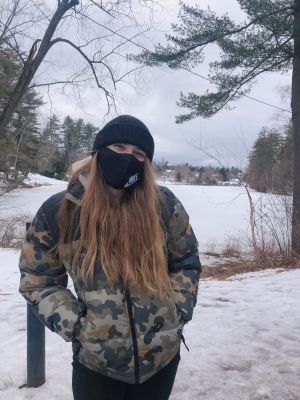 With the COVID-19 restrictions, there have been additional opportunities opened up to students to encourage safe socializations. They're currently working on constructing an ice skating rink on the Green, which I am so excited about! If I had no classes or commitments, I would 100% spend my days on the skating rink. Fire pits will also be set around campus, which I'm sure will create a nice and cozy environment, especially during the nights.
I'm looking forward to making the most out of my remaining time here, including embracing all of these firsts and trying as many new things as possible, whether that's through classes, on-campus activities, or winter festivities!