« All Posts by this Blogger
Three STEM Courses... in One Term!
For the spring, I decided to take three STEM courses – Cell Structure and Function (BIOL 12), General Physics (PHYS 4), and Introduction to Computer Science (COSC1). The most STEM classes I have taken before at the same time was two, during my freshman fall. I'm not going to lie; I was really worried about the combination of all of these difficult classes and managing the coursework for each. I did not have much of a choice in the matter because I decided to major in QSS relatively late (sophomore winter) and COSC1 is a prerequisite for the major as well as many upper-level QSS classes.
I promised myself I would study some computer science over the spring break, but once I got home to my cozy bed, Brooklyn Nine-Nine, baking, and napping seemed to take over my days. I ended up not preparing at all for any of my classes, leaving me anxious the few days before the term started.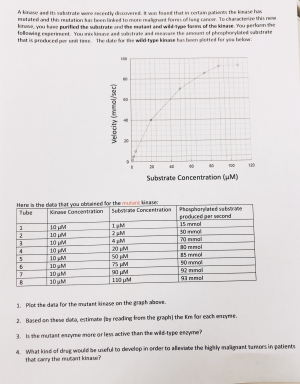 Although it is only week two right now, I have realized that though this term will no doubt be difficult, it will not be impossible or even any more taxing than any other terms. And that's because of one thing that Dartmouth does so well – providing academic resources. I was shocked by just how many resources there are for my classes. For example, my biology class has a Learning Science Fellow who holds review sessions twice a week and is available five days a week from 9-5 to meet individually with us. Our professor has office hours twice a week, and I recently joined a study group that meets weekly, led by a student who excelled in the course. If I have a question, the dilemma isn't usually in finding someone to ask, but rather choosing who to ask!

The same goes for physics and computer science – both have current students who are teaching assistants, graduate teaching assistants with review sessions and office hours, and of course, professors who are more than willing to answer questions during their own office hours, held multiple times a week. During our first computer science class, the professor mentioned that there is a total of 70 office hours offered every single week!

Faculty recognize that these STEM courses can be difficult, especially if you have limited prior knowledge of the material. As a result, they have implemented so many ways for students to succeed regardless of their starting point, as long as you have the initiative to take advantage of these resources.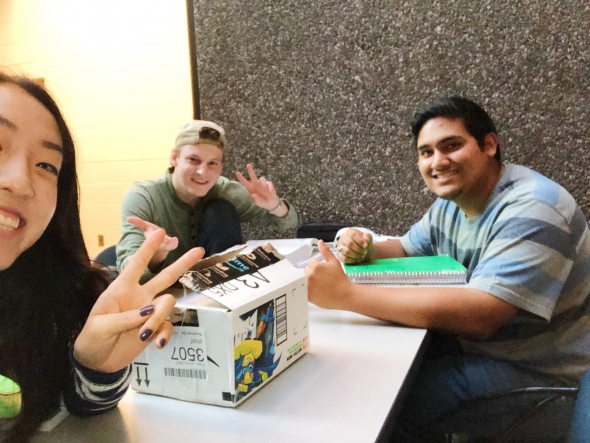 Furthermore, in my biology and physics classes, we work in small groups during class. Every few lecture slides, there is a question displayed on the board, either through the PollEverywhere app or old-school style, and we discuss it in our group before deciding on an answer. I think group work not only allows you to get to know the other students, thus giving you yet another form of support, but it also promotes active learning. Realizing how to study in such a way that uses active learning instead of passive learning was one of the biggest transitions I had to make from high school to college.

I'm actually looking forward to my classes because though they may be difficult, I'm genuinely interested in the topics and I feel that I have a lot of support available to me. To anyone who may be considering taking STEM classes at Dartmouth, have no fear! It just might be the best decision you make.