« All Posts by this Blogger
Teaching Music in Underserved Communities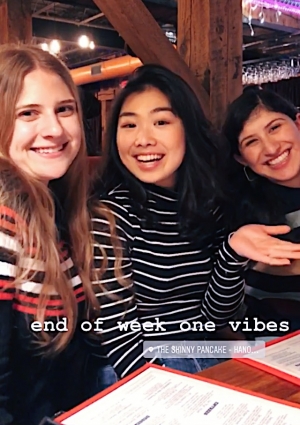 Last spring, I wrote about attending a fundraiser for my friend's student organization, Musical Empowerment (ME), which helps teach music to elementary school students in under-served communities to build confidence, creativity, and self-discipline. The organization had partnered with a local restaurant so that a portion of the proceeds from that night's fundraiser would benefit Musical Empowerment.
I have a long and complicated relationship with music, having played piano for nine years and violin for five years and then quitting both of them in high school. At the time, it felt like a burden had been lifted off of me, and I was free of practicing difficult melodies and the fear that accompanied competitions and recitals. However, I can't help but regret the choice now, and have tried many times (with no success) to pick back up my skills.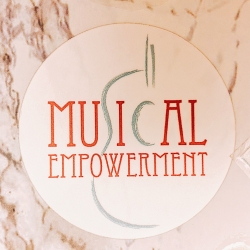 A couple of weeks ago, that same friend was telling me about ME and how they still needed one teacher for a student, and how she felt bad that she would have to let the parent and child know that they wouldn't be able to have lessons. My first thought was - well, I can do it! Although I haven't been playing in years, I should still be able to teach a beginner, and I have wanted to be more involved with various types of volunteering and community involvement, especially with kids.
A background check plus a few training sessions later, and I'm about to have my first lesson with the student. One of the great aspects of ME is that they provide the instrument to the student, so I will be hauling a keyboard on the bus to the school so that she can practice at home. At the end of each term, there is a student recital that all of the students and teachers attend.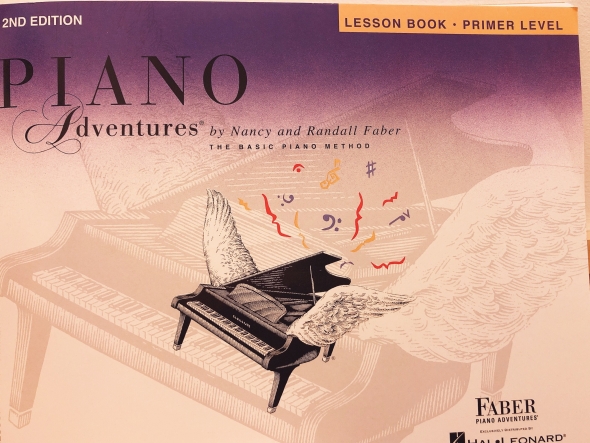 All of the people I have met through ME and the things I have learned (and will learn) are such an unexpected part of my fall term. I'm so excited to start teaching lessons and to reconnect with my love for music, and hopefully ignite that same passion in someone else. It seems like every term keeps me on my toes, and I never know what new things I might stumble upon.