« All Posts by this Blogger
Sustainability Events Across Campus
While I cannot state that I'm a super active member in sustainability groups across campus, I still admire a lot of the work they do for the community at Dartmouth, raising awareness about the importance of sustainable practices in our everyday lives. I thought I would dedicate this post to some of the activities they've recently held!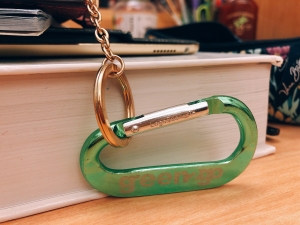 In an effort to help welcome the '24s in a few weeks, one of the things they are planning is a map resource! I remember feeling quite lost my first week, not knowing which dining halls to eat at or the best study spots in the library. By asking current students about their favorite place to go on or near campus, and why that place is special to them, the Sustainability Office hopes to create a more detailed and personable impression of all the places campus has to offer.
A potential opportunity for current students that they publicize is funding through the Rockefeller Center for internships related to public policy, analysis, and issue evaluation, including environmental issues. A few of my friends have received off-term funding through this program, and it is a great way to meet other students conducting research similar to your own.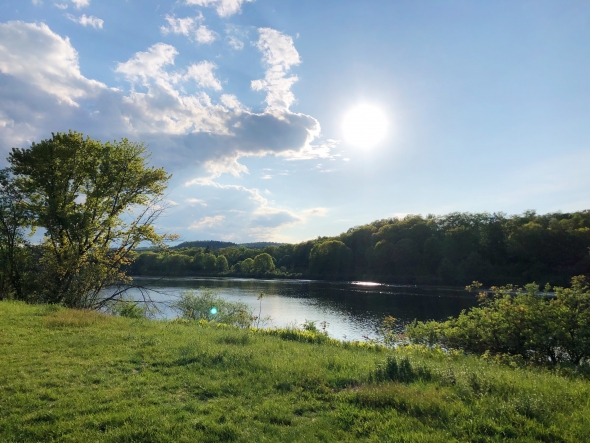 The Hopkins Center for the Arts, one of my favorite places to go for performances and events, still holds home livestreams these days, one being a talk with Miwa Matreyek. As an animator and designer, Matreyek explores the conflict between humans and nature and underlines the urgency of climate change through her creative projects. These events are open to the public and shared through the Sustainability Office.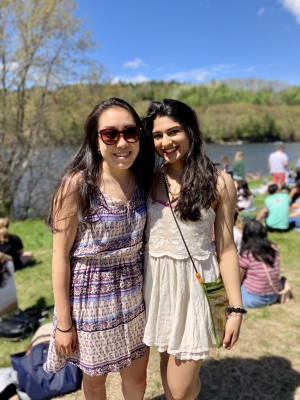 Finally, as a way to keep connected, I know that a lot of student groups and clubs are holding book clubs this summer and fall! One held by the Sustainability Office is centered around ecofeminism, featuring readings by Toni Morrison, Zora Neale Hurston, and Mary Oliver. Health Access for All, a student group I am active in, has also started planning biweekly discussion groups on a number of topics, including health disparities, implications of the COVID-19 pandemic, and more.
I think it's great that the Sustainability Office is so active even now, and still sends out weekly emails so that all of campus can participate in the above-mentioned events, even if they have never attended one before. I hope to become more involved this year and branch out to explore new areas of campus!