« All Posts by this Blogger
The Reality of Requirements
To all the high school seniors out there, I have a message for you: cherish this coming summer, as it will be one of the most relaxing times of your life. Travel, lounge around the house, and watch an exorbitant amount of TV. But if you're like me, with all of that free time, you may begin to imagine what your life will be like at Dartmouth. I remember checking my mailbox every day, eagerly awaiting information about courses, housing, and trips. One day, I received an envelope containing a booklet full to the brim with a list of classes for first-year students. I pored over those pages week after week, carefully highlighting, starring, and adding sticky notes. How in the world was I supposed to make a decision as to what classes to take?
The first-year writing requirement mandates that first-year students must take a writing class (Writing 2 and 3 or Writing 5) and a First-Year Seminar. I welcomed this requirement with open arms, especially since my other classes were mostly STEM-related introductory courses. You can read more about my experience with introductory courses here, but in general, they constituted larger classes (60-100 students) and broad topics.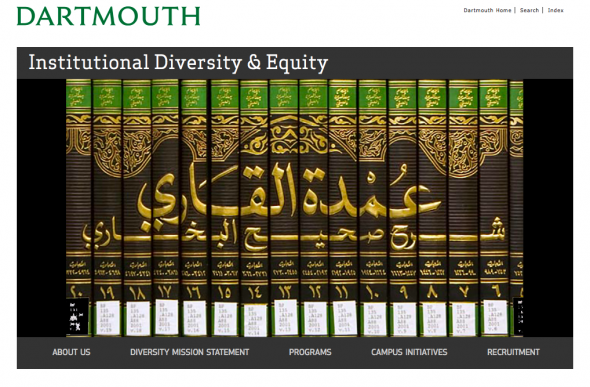 In contrast, my Writing 5 and First-Year Seminar classes were small (16 students), focused on specific themes or issues, and aimed to improve writing. My Writing 5 was on diversity and inclusion in higher education, and my First-Year Seminar (which I am currently enrolled in) focuses on the body and the nude in Western visual art. These classes, which emphasize writing skills, challenge parts of my mind that were utilized as much in my biology and chemistry classes. The First-Year Seminar course especially encourages the exploration of different departments. While Writing 5 courses may have different topics, First-Year Seminar courses are actually offered in different departments, from History to Engineering. For example, my class is listed as a Women's, Gender, and Sexuality Studies course but incorporates the visual analysis of an art history course.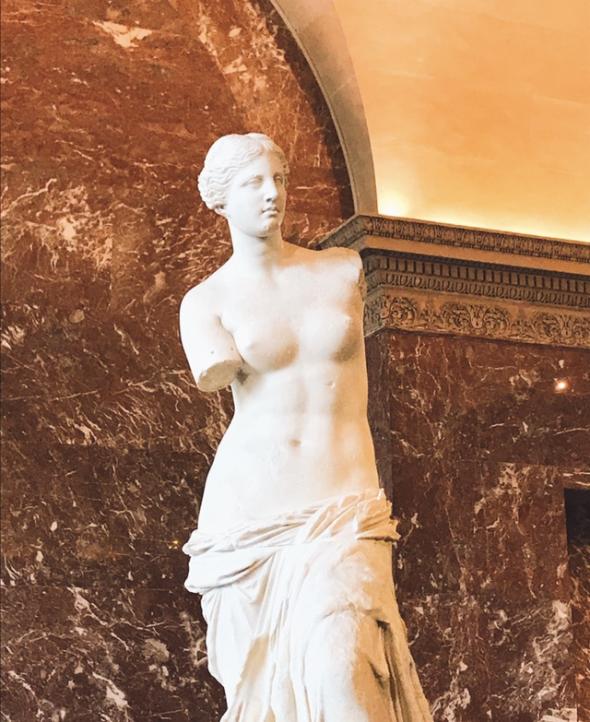 Now that I have fulfilled this requirement, I have a blank canvas in terms of course selection for next term. Even though I am still as intimidated by the process as I was almost a year ago, I am no longer afraid to explore departments and test the waters, and most importantly, embrace a liberal arts education.