« All Posts by this Blogger
Items Capturing My Dartmouth
Last week, as a bonding activity with my orientation team, we played a game called scattered scavenger hunt - it involved searching for items in our households that fulfilled certain prompts. Something that reminds you of home, something you will bring to Dartmouth, something with a story. Now that it's my first night back on-campus, I have found time to reflect on some objects I associate with Dartmouth and why.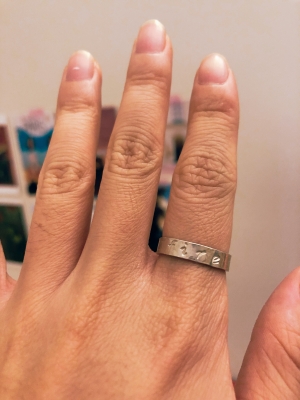 First are two rings I made at the jewelry studio of the Hopkins Center of Arts. I remember signing up for a session with my sorority - these are some of the most popular and fun events we plan as part of sisterhood programming. While you may associate Greek life with partying and partying only, there are tons of other events that give you the opportunity to meet and bond with others (which is one of the main reasons why I rushed). Looking back, I really enjoyed spending a few hours with a group of other women, learning how to create personalized rings and helping each other decide on what to decorate them with. In my case, I chose a snippet of one of my favorite quotes from Grey's Anatomy.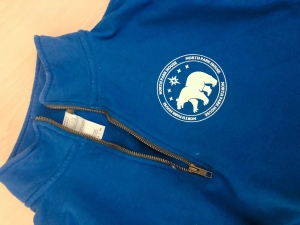 The next item up is a quarter-zip I received as a member of the North Park House Community. All of the events I've gone to by North Park have been really great - from escape rooms in Boston to a Harry Potter-themed night. In addition to running those events, the student council usually creates some free gear throughout the year, as do most housing communities. Some designs become wildly popular, such as South House's take on a "SoHo" sweatshirt. This one is a bit more simple, with our mascot, the polar bear. I love having my Dartmouth sweatshirts as a memento of my time here, even after I graduate!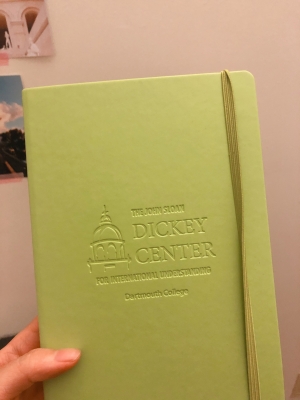 Third up is a journal from the Dickey Center for International Understanding. I got it as a gift/going-away present last fall, and have depended on it for my internship notes and to-do lists! I also have a blue one from being a Great Issues Scholar mentor, which I completely filled up in the winter and spring.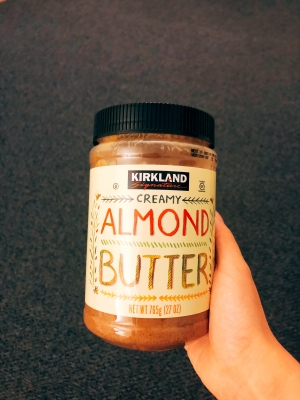 Last, an unconventional pick of almond butter! I actually had never tried almond butter before coming to Dartmouth, but since then, my eyes have been opened to the vast options in peanut butter substitutes. FoCo has everything from almond butter to sunflower butter, and slapping a good heaping on bread is one of my favorite breakfasts on-campus. I also associate sun butter with First-Year Trips since we ate a ton of it in between games and hiking up some moderate climbs.
These are just a few of the material objects I personally tie to Dartmouth. I feel like something people don't really talk about is how many memories you make in college, so much so that it seems like everything has a connection to a good day, a new experience, or a learning opportunity from the past. I love to learn about other people's valued possessions to gain a sense of who they are, and I hope that this accomplished the same, sharing snippets of my own Dartmouth.