« All Posts by this Blogger
An Insider's Guide to Group Work
This term, I'm taking a class called Biology 13, Gene Expression and Inheritance. It integrates a flipped classroom structure, which means that we learn most of the material through online videos the night before class. The class also heavily emphasizes teamwork. When I walked in on the first day and saw assigned groups projected on the screen, I was slightly disappointed because I had a few friends in my class that I wanted to work with. During the first few days, we came up with a group name (blue genes), and it was pretty quiet at our table. But if nine weeks of discussing transcription and linkage at the ungodly hour of 9 A.M. doesn't bring you together, nothing will.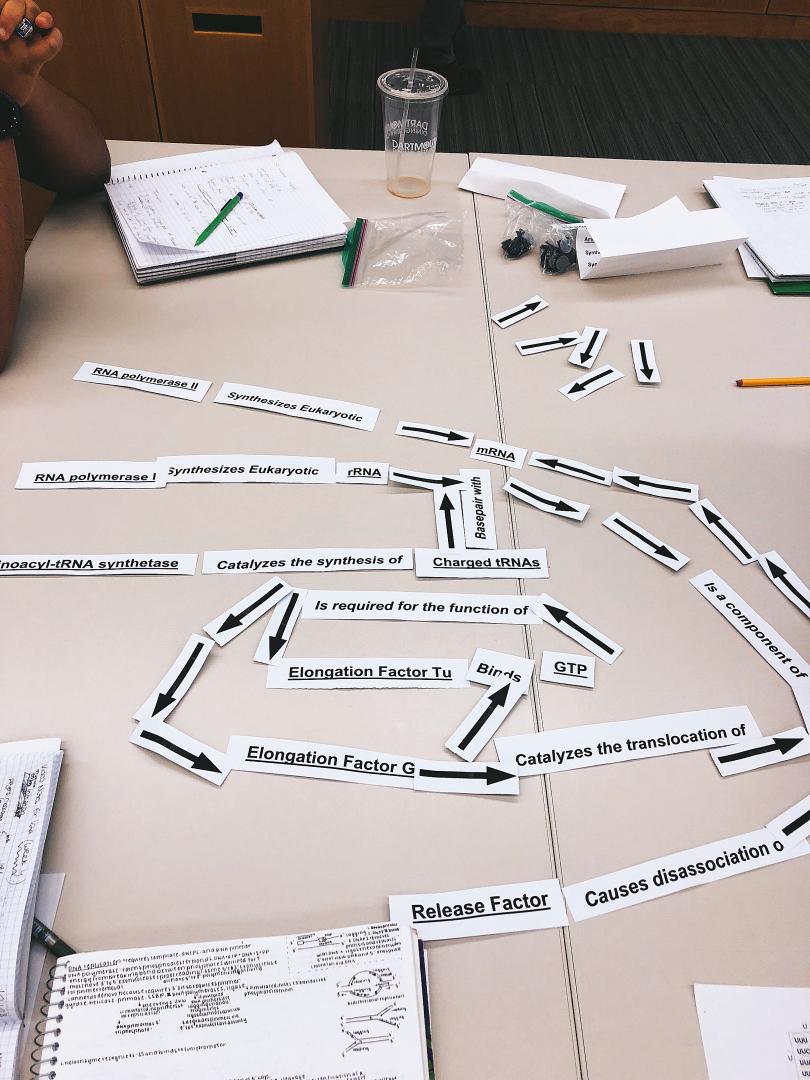 We spend four hours a week sitting with our group and working through problems together. In addition to that, we also have group exams. The weekend before our individual exam, we spend about five to six hours solving more challenging and difficult problems which show up on the group exam.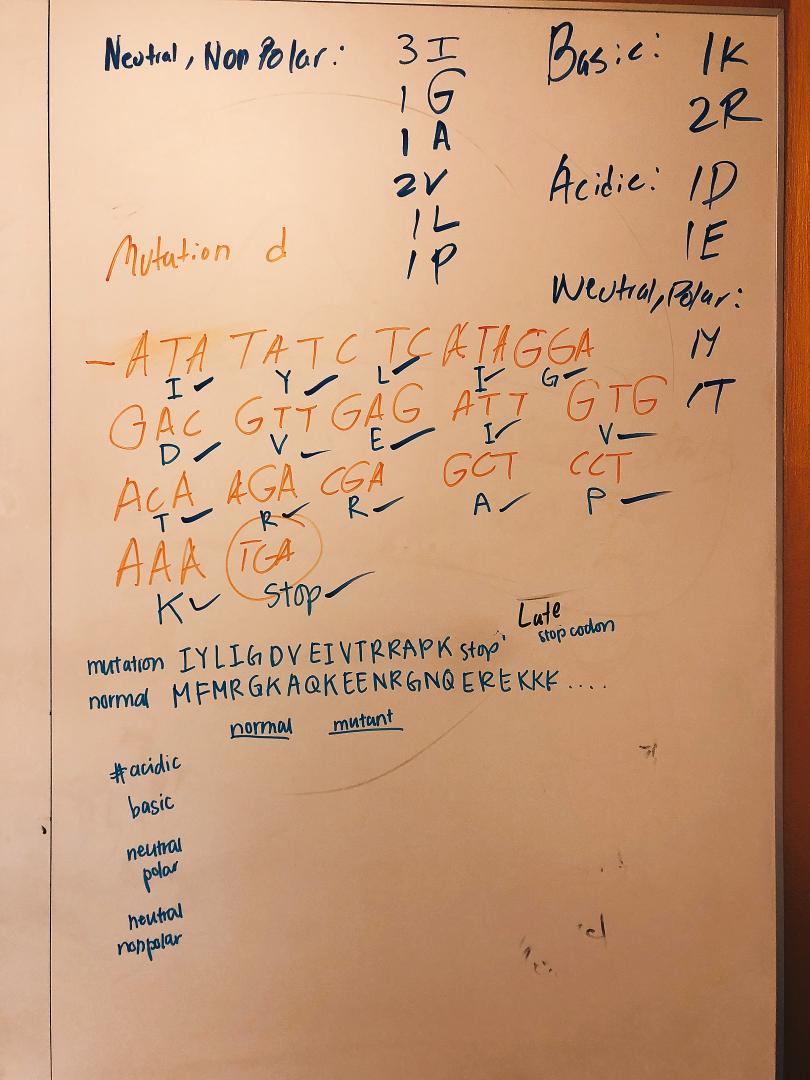 Last weekend, for our second group exam, we munched on delivery from Tuk Tuk Thai while trying to crack an inheritance problem. It was actually pretty fun (yes, we are such nerds), and I really appreciated the group dynamic. We split up the work, with one person plugging in numbers to a test, another listing possible solutions, and two others testing out those solutions. Once we finished most of our work, we started talking about spring term. The two '20s in my group gave some good advice about which courses to take to the other freshman and me.
I never would have thought that out of all my classes, my biology class would be the one to improve my communication and teamwork skills. But when I think about it, it actually makes sense. Scientific research is and has always been built upon collaboration and conversation between scholars. I'm grateful for exposure to that aspect of science, and I'm even more grateful to have met the people in my group. We're all different races, ages, personalities, and majors, but now we share one thing: a common bond of friendship. Scratch that, soon we'll share two things: friendship and a "blue genes" team t-shirt we're designing to wear to the exam.