« All Posts by this Blogger
How Dartmouth Became My Home
I remember many week 5 moments when I would lament to my friends about the stress of midterms, wishing that I could be at home. I wanted to escape from the seemingly never-ending midterms and assignments, presentations and problem sets. I longed for the liberation I had come to associate with my home, back in Maryland. But by week 9, in the midst of reading period, I suddenly came across a feeling that others had described to me before, but one that had eluded me so far. For the first time, I dreaded leaving Dartmouth. 
Part of the reason for this was the fact that I had really enjoyed my spring term. I was taking slightly easier classes, so I indulged on trips to the river, long chats with friends on the Green, and most Green Key festivities. I had more time to enjoy all that Dartmouth has to offer outside of academics. Fall term was new and exciting, but a bit overwhelming for me, and my main focus was on my classes. I was taking two STEM classes, and it took time to adjust to the rigor of college-level classes. In the winter, the weather caused me, among others, to hole up in the library for most of the day in order to avoid the bitter cold outside. It was the spring that allowed me to really appreciate what's unique about Dartmouth and experience those things with my friends.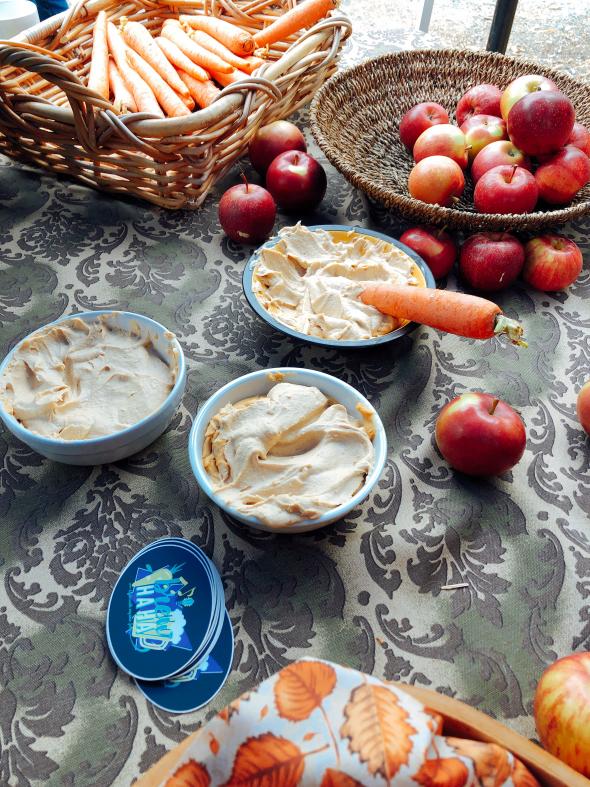 My last week at Dartmouth was a mixture of emotions: anxiety because I still had a few exams, melancholy because I was going to miss all of my friends, and gratefulness, for this place that had slowly become my home. For some, this process happens early on, and they find themselves fully comfortable at Dartmouth within weeks. For others, like myself, this may come later. There is no "normal" time, but one thing I have realized is that you have to work towards building a place for yourself at Dartmouth. Talk to people you want to be friends with, join clubs where you feel a sense of community, go on adventures, and take advantage of the opportunities available to you. It won't happen overnight, but I promise you that it will happen. I began my year as a scared freshman, embarking on First-Year Trips and feeling like a complete outsider on campus. I left still slightly scared about the future, but as I boarded the Dartmouth Coach and stood there waving goodbye to my friends, I knew that Dartmouth would always feel like home to me.