« All Posts by this Blogger
Home Sweet Home
Recently, my friends and I decided to take on an unusual challenge: baking cookies in college. Armed with nothing more than a few borrowed baking pans, we set out the day beforehand with the task of finding ingredients. Luckily, within walking distance of campus is the Co-op, a grocery store where we bought most of the components of chocolate chip and sugar cookies. It was my first time at the Co-op, and while I usually saw its fleeting image while on the bus to Dartmouth-Hitchcock Medical Center, I hadn't realized how close it is to main campus. We left the Co-op with flour, sugar, and chocolate chips, as well as avocados, onions, and lime... I know what you're thinking, are you making guacamole with cookies? But what can we say, we missed homemade guacamole too much to ignore such an opportunity.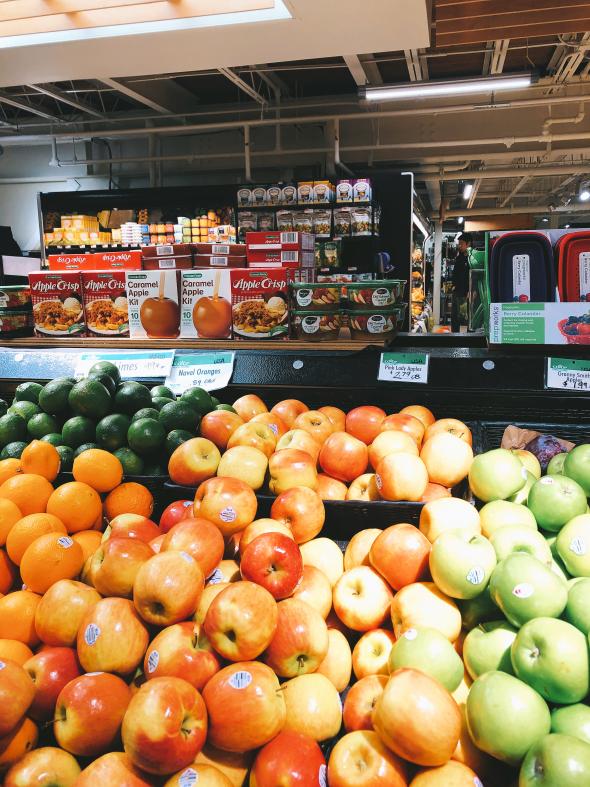 Once it came time to actually start preparing the food, we used one of the dormitory kitchens, which contain ovens, sinks, and stoves for student use. I usually don't go beyond pressing start on the microwave, so this was definitely an adventure for me.
We set out all our ingredients on the table, but realized we were missing many necessities, including utensils, bowls, and measuring cups and spoons. But as resourceful college students, after a few trips back to our rooms, we solved those problems. We used camping sporks and knifes as utensils, a sticker-covered Nalgene as a measuring cup, and a frying pan and pot as our bowls. For a second, I thought I was back on First-Year Trips! It definitely looked a little bizarre, but thankfully, our cookies still turned out delicious.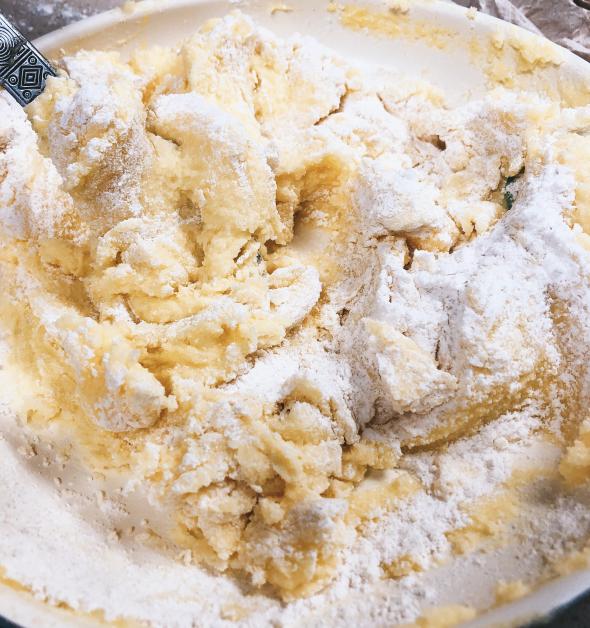 At home, especially in the winter, I love to bake cookies. I didn't really think I could do that in college because I was unsure of where to get the ingredients or how to use the kitchens. While I would be hesitant to bake cookies all by myself in the near future, I know there will always be friends who are willing to help me (and eat some of the cookies along the way).