« All Posts by this Blogger
Getting Ready for Sophomore Summer
Although I left Dartmouth at the end of the spring term to go home and see my friends and family, my break was cut short by sophomore summer. It's typical for Dartmouth sophomores to take classes for "sophomore summer," but it is not necessary. If you have a really cool internship lined up (like my friend who will be going to work at Google) or another reason why you would prefer to not take classes during the summer, you just have to fill out a waiver. But most students participate in sophomore summer, eager to experience a Hanover summer and get to know other members of their class better.
My summer classes are molecular biology, data visualization, and sex, gender, and society. Only 20 or 30 students are enrolled in molecular biology, making it my smallest biology class so far. My data visualization class was so highly sought out that the professor had to offer an extra section for the class to be offered during. And a few of my friends have had Professor Sergeant, who teaches sex, gender, and society, and raved about her.
I'm also living in my sorority house this summer. I have only ever lived in the McLaughlin cluster with Living Learning Communities (LLCs), so it will definitely be a unique experience. I'm sure I will become closer to the other girls given that I will see them every day. It also means I will be right across the street from the gym (but farther from the Life Sciences Center, so you win some you lose some).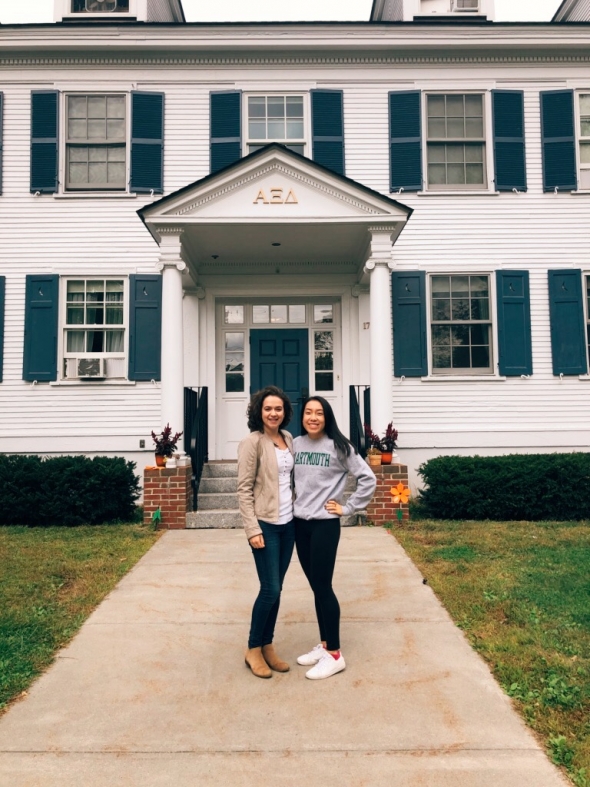 Just like spring term was absolutely beautiful, none of that has changed. It may be hot, but I'm more used to that coming from Maryland and the humid summers I grew up with. I'm planning on spending time at the Connecticut River, treating myself with Ice Cream Fore-U (which I have yet to have!), and embracing the camp vibes of sophomore summer.
While it takes some explaining to my friends back home that I'm still in school, it also means that they have the opportunity to visit! We are currently in the midst of planning a weekend for them to come up and experience the Hanover summer and join in some of the sophomore summer activities. My family is also going to visit for sophomore summer family weekend, and since they weren't able to come for First-Year family weekend, it will be the first time they meet some of my Dartmouth friends and their families as well.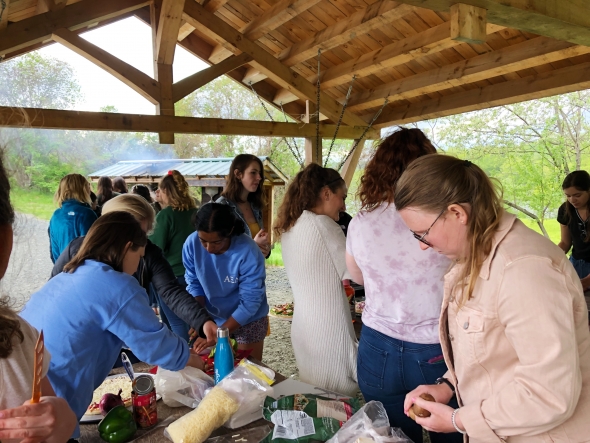 Lastly, the fact that only sophomores will be on-campus opens up opportunities for non-academic activities as well, such as extracurriculars. Some clubs fully shut down, giving members the chance to explore new things, while others give sophomores the opportunity to join or even take the lead. For instance, some dance groups open auditions to sophomores with limited or no previous dance experience. The lab I do research in at the Geisel School of Medicine will be welcoming three or four new students, some who are Dartmouth undergraduates and some who are from other colleges from around the country. I will also work as a Learning Fellow for Biology 13 which constitutes going to class and helping students engage with the material. Since this was one of my favorite courses so far, I'm looking forward to re-learning some of the information and working together with my professor.
Sophomore summer is a Dartmouth classic, and something that captures a lot of what makes this school special - small classes and amazing professors, a close community, and boundless opportunities to explore, in all senses of the word.