« All Posts by this Blogger
Farewell, Dartmouth
This past Wednesday was my official last day of classes for freshman year. Spring term has passed in the blink of an eye, and now I only have a few days left here before I head home for the summer. The last day of spring classes began the same way the first day did: with Collis breakfast and friends. It was a routine part of our schedule in the beginning of the term, but as our workload increased, we slowly but surely decided to spend that time sleeping instead. But the weather was picturesque, and for sentimental purposes we planned to see each other before class.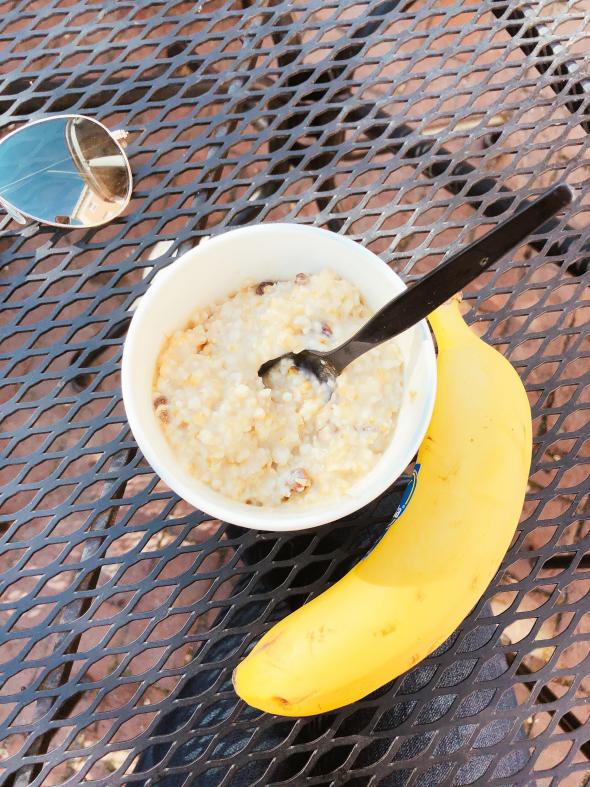 At 8:40 A.M., I went to my chemistry class, followed by my psychology class (Introduction to Psychology). We finished up a lecture on psychopathology and treatment for psychological disorders, and then the professors gave a quick review of the entire class in preparation for our final examination, which was in two days. For lunch, I went back to Collis for a light salad, accompanied by a friend from my psychology class. While waiting for her to get her food, I browsed through some of my notes on the research I will be doing next year. After my third class, I had a meeting scheduled with the professor who runs the lab, to figure out what to put on my Sophomore Scholars application. To put it briefly, Sophomore Scholars is a program that funds sophomore research in a variety of disciplines - from government to neuroscience. In the fall, I will begin doing research on cell signaling and cancer genetics with a professor at the Geisel School of Medicine. If you want to hear more about biological research, keep an eye out - I will be writing a post about that soon!
Later, I went to my kickboxing class, and then dinner. To my delight, a free Ben & Jerry's truck was stationed outside of Collis. As the picture-perfect end to my last day, my friends and I ate ice cream on the green, watching as the sun slowly set around us.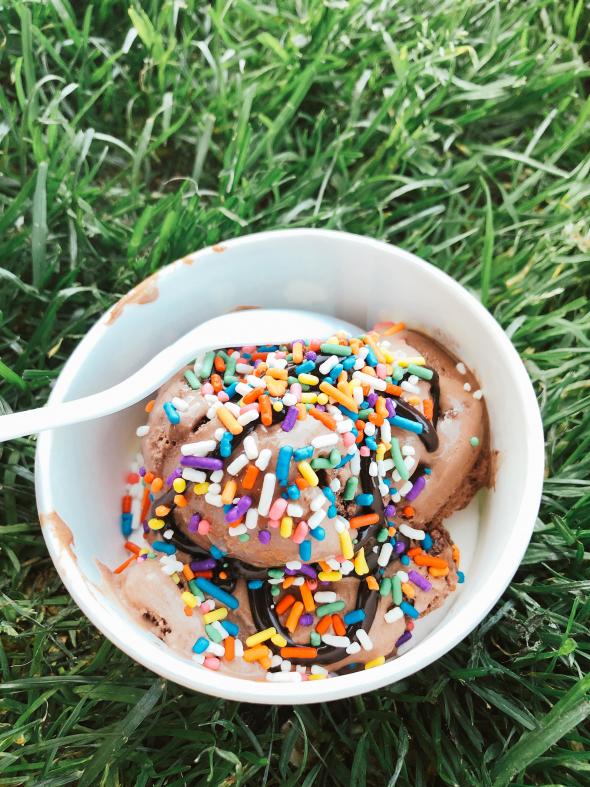 Finally, I went back to the McLaughlin cluster, where a few friends and I organized a small study group for psychology. We went through the three most recent chapters, talking through them and quizzing each other along the way.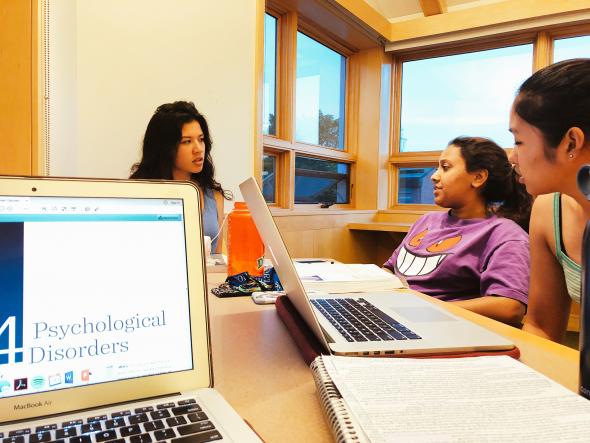 Overall, my day was pretty great, and I was sad to think that my classes would be over. Every term, I come to really love my professor and my classmates, who always challenge me and show me new ways of thinking. But leaving this term behind is not as hard because I know I'll feel the same way about my next term (despite the fact that I will be taking organic chemistry). Look out, fall 2018! I know you will be spectacular.