« All Posts by this Blogger
The Dimensions of Dartmouth
Congratulations to all of the Dartmouth '22s! It's weird to think that just a year ago, I was in your shoes. Now is definitely an exciting time, one where you can already begin to see some of the paths your future might take (not at all intimidating, right?)! As I already said, I know exactly how you guys may feel – excited, nervous, happy, the list goes on and on.
My admissions story goes as follows – I almost did not apply to Dartmouth. I did not expect to get an acceptance, so when I found out that I did, I was absolutely thrilled! But I also felt a bit intimidated because of the huge decision I now faced. That's where Dimensions came in.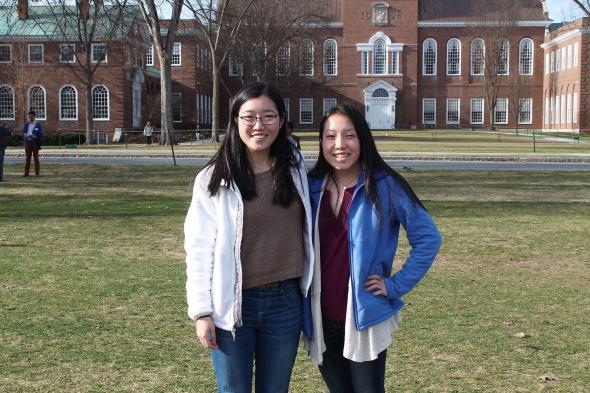 Dimensions is an amazing program into which a lot of people put an enormous amount of planning, creativity, and effort. It's a great way to learn more about the school and personally, I found Dimensions an extremely important factor in my decision to attend. Dimensions takes you beyond whatever may be online or on paper about class sizes, professors, extracurricular activities, and beyond, and allows you to actually experience camps firsthand. For these reasons, if you have the opportunity to come to Dimensions, please do! I promise, you won't regret it.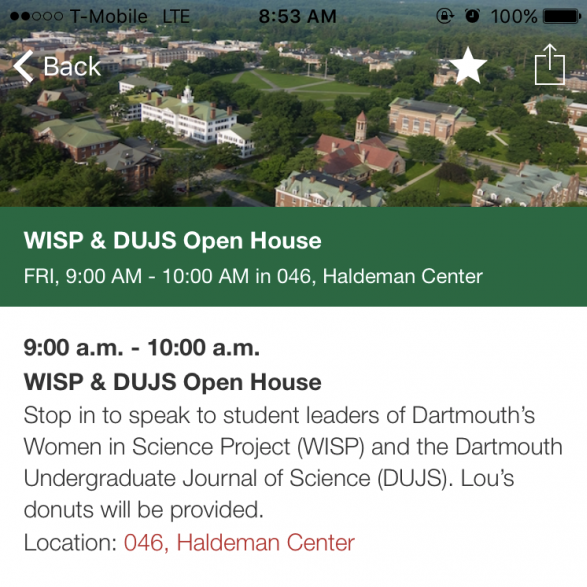 My Dimensions experience started off a bit rough – given that I woke up at 3 am that morning to drive from Maryland to Dartmouth in time for the programming. But I was quickly shown the warmth of Dartmouth students through my host, who helped me carry my sleeping bag and other overnight materials to her room in McLaughlin. I was interested in staying with a student with the same academic interests as mine – she was also pre-med with an interest in global health. It was staying with her and learning about her Living Learning Community (LLC), the Global Village, that inspired me to apply for the LLC when it came time to do so. She introduced me to a bunch of people on her floor, and we all ended up chatting in a common room for hours.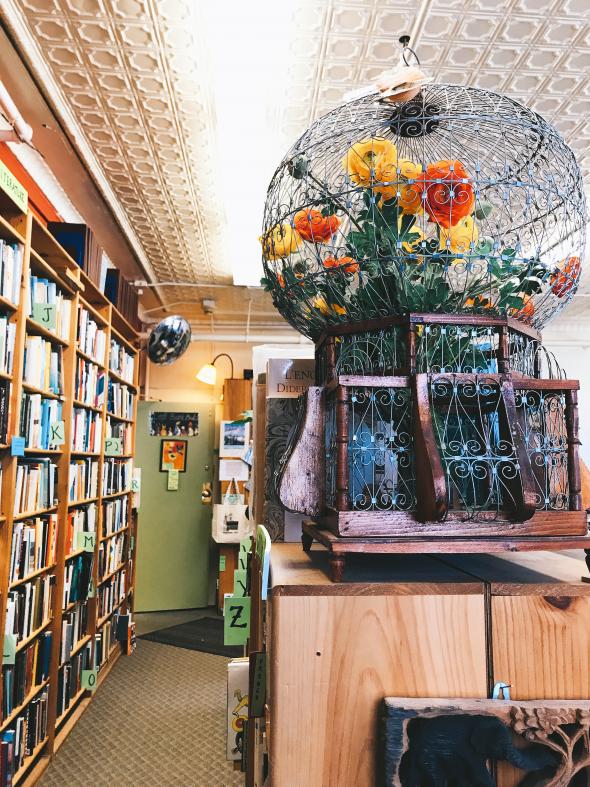 But by far, my favorite part of Dimensions are the shows and tours that students have in store. I remember eating gelato at 11 pm, marveling at the beauty of the Hogwarts-esque Tower Room, and looking at the stars through the observatory's telescope. Dimensions also gives students an opportunity to explore Hanover. I remember going to the Dartmouth Co-op with my family and buying my first ever piece of Dartmouth gear, with 'Dartmouth Class of 2021' written across the shirt. Little did I know that this title will now remain a part of my identity for life, bringing me closer to fellow '21s as well as Dartmouth students and alumni of all years. Welcome home, '22s.