« All Posts by this Blogger
500 Words of Summer
To those of you who may not know, Dartmouth operates on a quarter system, which you can read more about here. Students take classes for three terms, with the one left over called their "off-term." For my first off-term, I interned at Dana Farber Cancer Institute. While laboratory research is a pretty common off-term activity for pre-medical students, I have friends who interned at start-ups, volunteered at non-profits, and worked on political campaigns. You can pretty much do anything your heart is set on, and most of the times you can also get funding if it's unpaid. The opportunities are endless!
I chose this specific internship because it was in a field I am interested in – cancer genetics. However, going into it I was nervous because I only had a few weeks of laboratory experience. The first week, everything was novel to me, but gradually the protocols became second-hand nature to me. The environment was also just very stimulating – at lab meetings everyone would ask questions about different methodologies or ways to approach the problem. As a summer student I did not have much to add to these debates, but it was inspiring to observe scientific collaboration at its most basic level, discussions over cookies and coffee. I enjoyed it so much that I would seriously considering returning to that lab on my next off-term.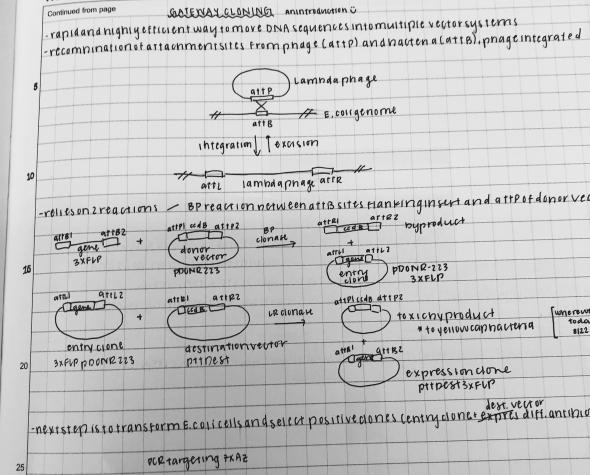 I also wanted to try something new by living in Boston for those ten weeks. The Charles River was never a bad place to be, especially on late afternoon jogs when the sun was setting. I also went to the Museum of Fine Arts one weekend, which has everything from Greek and Roman sculptures to contemporary art. Dartmouth students can also receive free admission, thanks to the McLane Family New Hampshire Student Membership Program.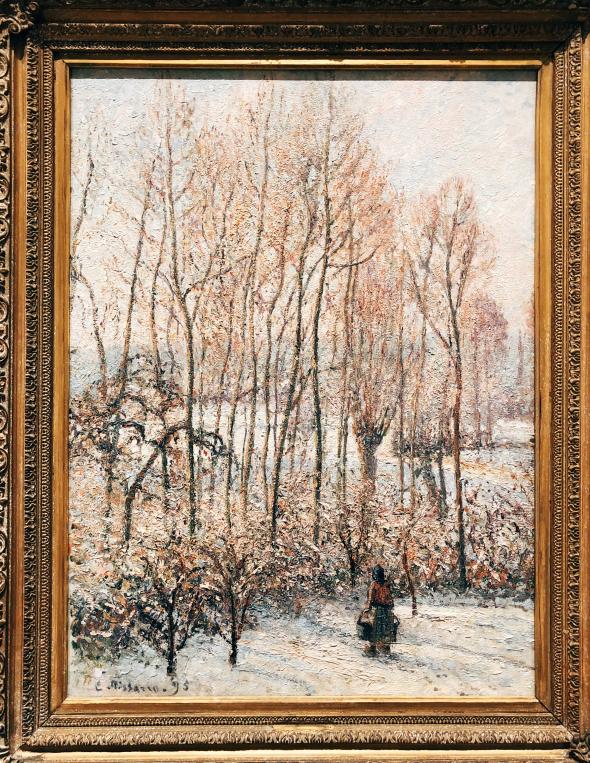 I even took a quick trip to New York City for a friend's birthday, and coincidentally ended up next to a Dartmouth '17 on the way there. We spent most of the five-hour bus ride chatting about classes, rushing, and the best places to eat in Hanover that no one knows about. 
In my free time, after work, I also studied a bit of organic chemistry, which I will be taking in the fall. An older student let me know what textbook they used, and I started to read it to learn some of the rudimentary concepts before class starts. Since I know that I will be more busy than usual in the fall (a combination of rush, starting research, and other commitments), I wanted to get a head start. It's fairly easy to figure out what textbooks will be used for classes, but reading it beforehand is not required.
All in all, my first off-term did not disappoint. I definitely went out of my comfort zone by not staying at home and choosing to work in Boston, and it worked out. Even though my next off-term is more than a year away, I'm already looking forward to it.