« All Posts by this Blogger
Yes, this is Modern Architecture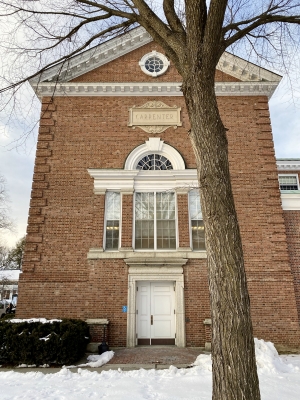 The benefits of a liberal arts college are many, but one of the most important is being able to take classes in a wide range of disciplines outside of your major. This year especially, I have been able to reach past my engineering and studio art classes and delve into the Art History department.
This term I am taking Modern Architecture (ARTH 47.02), the most lovely class. The course is taught by professor Marlene Heck, who is considered one of the best professors at Dartmouth. I heard rave reviews my freshman year about the course and have wanted to take it since. This year was the first time it was offered again, and I am so glad I had room in my course schedule to take it.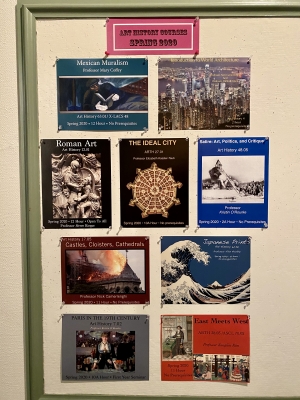 It is such a treat to attend Modern Architecture classes. Professor Heck is an incredible lecturer, the best I have had at Dartmouth. Each lecture is an expertly composed story delivered to us like a perfectly crafted speech. Our hour of class always goes by in a blink of an eye.
We started the class in the mid 18th century with the Neoclassical period and are working our way forward until the present day. We have learned that modern architecture is not a style, but rather an "approach, and way of thinking" about the power of architecture to transform society. Modern architecture is created by society, in response to the needs of the age. We recently had our second midterm, which was on the industrial revolution and ensuing movements including the Glasgow School, British Arts and Crafts, Art Nouveau, and the American Renaissance.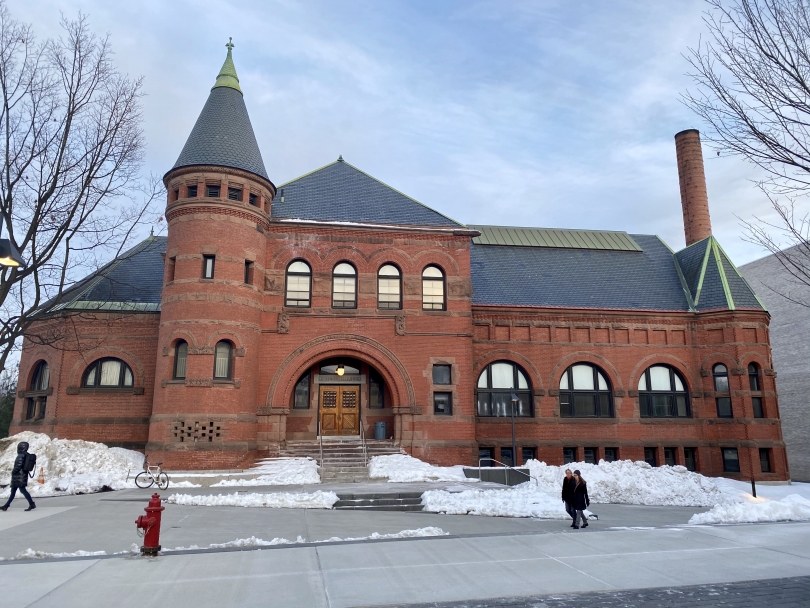 Professor Heck often refers to Dartmouth buildings in relation to class material. A few weeks ago we learned that Wilson Hall, Rollins Chapel (seen in the cover photo), and Bartlett Hall are all examples of Richardsonian Romanesque design. They imitated buildings by architect Henry Hobson Richardson that were very popular in the mid-1800s. Wilson Hall, in particular, is based on the Billings Library, designed by Richardson, at the University of Vermont.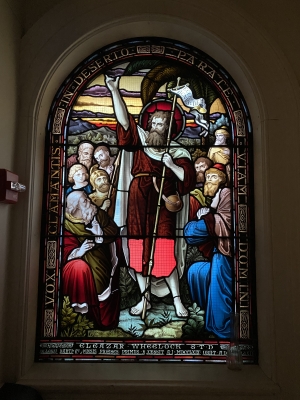 In our most recent unit we also discussed architects trained at the Ecole des Beaux-Arts in Paris, who cared deeply about logical plans and circulation. Professor Heck showed us the plans for the original design of Webster Hall (now Rauner Library) to exemplify the clear and logical plan style. These close-to-home examples help me understand course content, but also give me a deeper appreciation for our campus and how it has changed over time.
Professor Heck has made history accessible and understandable to me through an analysis of architecture and society. I highly recommend the course to all who are interested, regardless of major. Classes like Modern Architecture are an essential part of the Dartmouth education—they teach you about humanity and truly make your world a richer place.