« All Posts by this Blogger
This Winter I was a Snowbird
Confused family members ask if I am on a gap year or claim that I am on a "leave term," the latter of which makes it sound like I have taken a medical withdrawal. Thankfully, that is not the case. For non-Dartmouth folks, the "off-term" is a little difficult to comprehend. I left Dartmouth before Thanksgiving and will return at the end of March because this winter is my off-term. 
One of the reasons I chose to go to Dartmouth is the quarter system. Ten-week terms make learning short and sweet. In addition to the quarter system, Dartmouth has something called the D-plan. Because (most) students take classes during their sophomore summer, students get another term "free." I chose to take my "free" term this winter for my D-plan. While I love Hanover snow, spending time at home under the warm Arizona sun for a change was very attractive.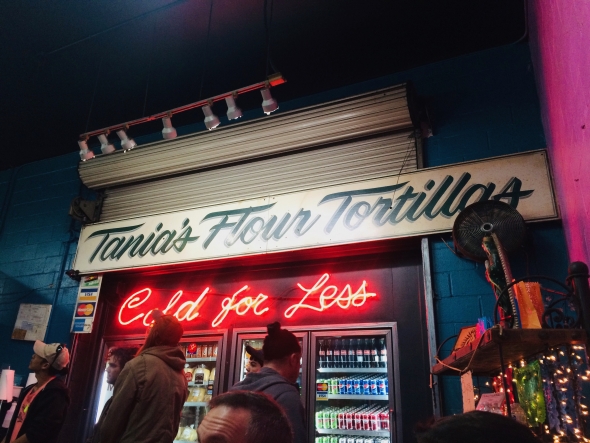 I have been working remotely for a FinTech startup in New York City. I created a demo video for their web-based application and was surprised how editing skills I learned in my first-year writing seminar came in handy. While showing off a web system seems fairly straightforward, I had to organize clips intuitively and think about how transitions could introduce new sections of the video in a fluid way. The power of liberal arts!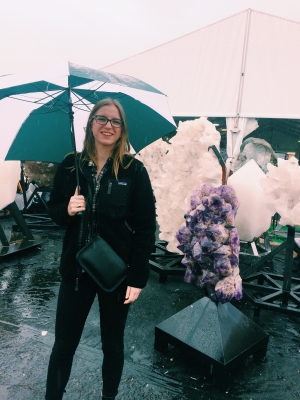 My off-term has allowed me to experience life from a fresh perspective. In my time off from school, I have been inspired by art and architecture I saw while traveling, I researched career options and chatted with Dartmouth grads working in fields I am interested in through informational interviews, and I had ample time to exercise. I took care of all the errands I put off while at school like fixing the moth holes in my sweaters (PSA: pack your sweaters in plastic before you put them in storage). At home, it is socially acceptable to go to bed at 9 PM, which I have been loving. I have gotten to explore Arizona by visiting Organ Pipe National Monument as well as had the opportunity to reconnect with my family before I graduate and leave the nest for good. Overall, my off-term has given me time to reflect, to rest, and to plan for the future.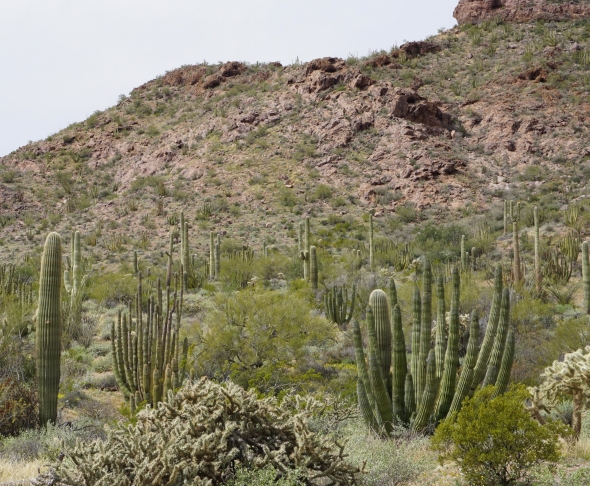 After four terms in a row at Dartmouth in 2018, I was ready to leave campus for a bit. After this winter I feel renewed and excited about the challenges of Dartmouth. I am excited to see my friends and listen to stories of their own respective off-terms, like researching on campus or doing a design internship in Taiwan. I am even ready to work on problem sets for my engineering classes. Bring it on, Dartmouth!