« All Posts by this Blogger
What's Up with Residential Communities?
Over the last three years, Dartmouth has experimented with a housing system that is similar to Harry Potter in which students live with the same group of people throughout their time here. 
My residential community is North Park, which is the smallest of the six communities. I am currently an undergraduate advisor (UGA), which is similar to a "RA" at other universities, for North Park upperclassmen. One of my main roles as a UGA is to support the housing system. I have also been a member of North Park executive council since its creation.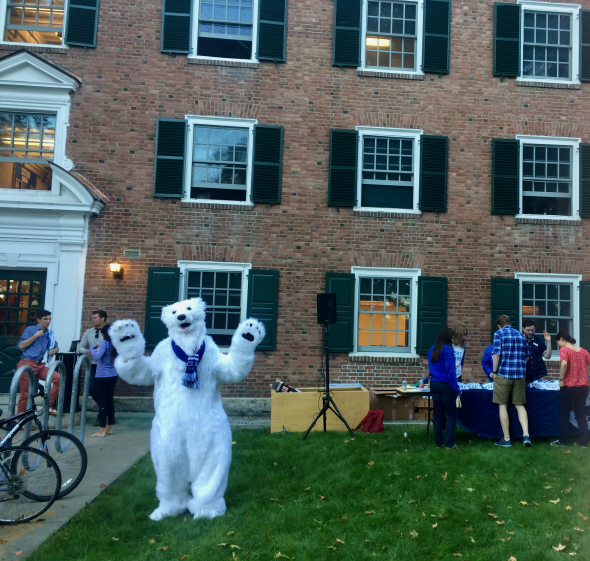 Dartmouth's housing system is still in its infancy. The houses were announced the spring before I started freshman year, and my class, the Class of 2020, will be the first group of students to experience the system in its entirety, from initial placement in a freshman dorm to programming throughout our time at Dartmouth. The student body in 2016 was generally ambivalent about the new system. There were fears about not being able to live with close friends, doubts that new communities would add to the Dartmouth experience, and suspicions that the housing system was Dartmouth's answer to the prominence of Greek life on campus. However, I have found that the housing system exists in a separate sphere from Greek life and provides unique opportunities that enrich students' lives. 
For example, I recently went to the local Riverview Farm on a North Park trip for idyllic apple and berry picking, and everything was paid for by the college. The blueberries I picked were the highlight of my month, and the small bouquet I picked has brought much needed color to my dorm room. My happiness levels when I see the flowers are off the charts.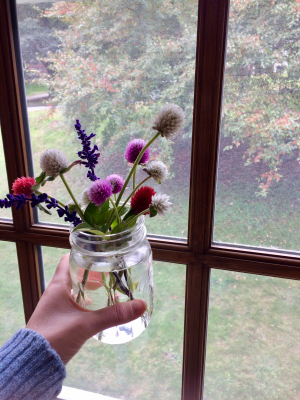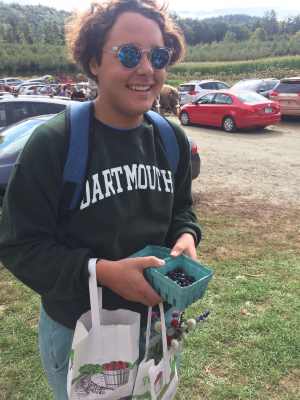 Two years ago, I walked to the North Park house professor's home to have casual conversation with anthropology professor Nathaniel Dominy, famous for his work in the field of evolutionary biology. And our house professor herself, Melanie Benson-Taylor, teaches in the Native American Studies department and is listed by the Dartmouth Review as one of the best professors at Dartmouth. She is a wonder woman with vision, and despite having a baby and a toddler to take care of, excels at everything she does. I would never have come into contact with her without the housing system.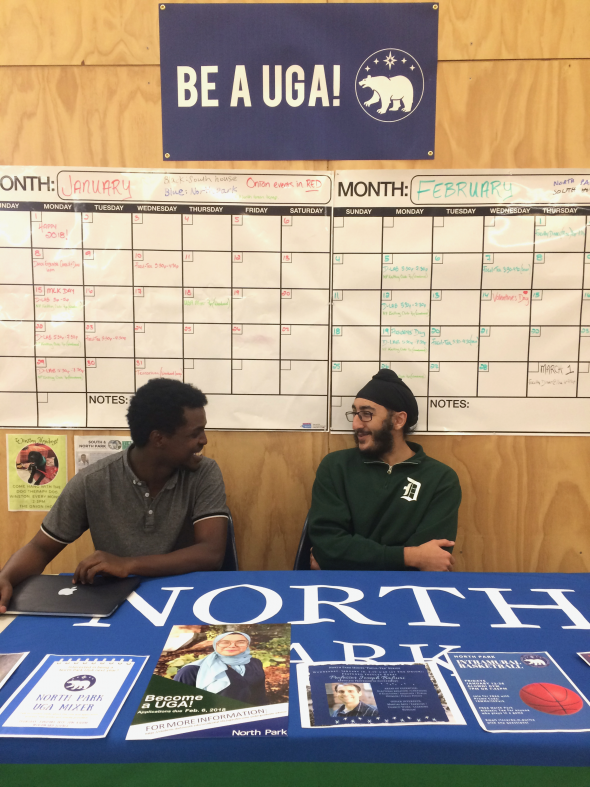 It would be unwise to believe that the housing system is functioning perfectly. There is still progress to be made in terms of student involvement, as we are still figuring out the best ways to integrate community events and identify needs that we can fulfill. But as more and more students believe and take part in the system, it will continue to become a positive force at Dartmouth.