« All Posts by this Blogger
What's Downstairs at the Hop?
The basement of the Hopkins Center for the Arts is a place to unleash your creative spirit and one of the things that make Dartmouth unique. The Donald Claflin Jewelry Studio, the Woodworking Shop, and the Ceramics Studio all can be found downstairs, and to me, they make up the heart of the Hop. I'll share a little bit about my experiences with them below.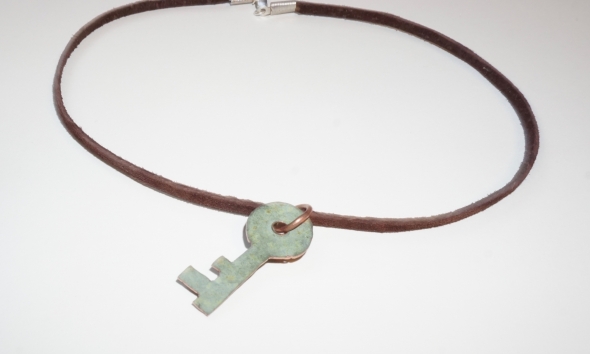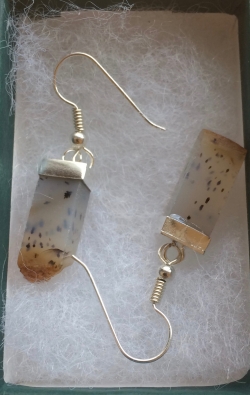 Donald Claflin Jewelry Studio
I was first introduced to the jewelry studio by my friend Oliver, who wanted to work there before he even came to Dartmouth. The jewelry studio is full of friendly people, including Oliver and open to all experience levels. Even with no prior experience, I made the silver nameplate necklace above in about an hour with the help of the studio staff. I am currently working on a pendant that was cast in silver using a carved piece of wax. Last time I was in the studio the person next to me was recreating an ancient ring for their final project using the same wax carving method. With all the tools and help available, the sky is the limit in terms of making your dream jewelry a reality. However, in the J-Shop you pay for all the material you use plus a termly fee. So I encourage you not to go overboard on the more expensive silver or beautiful gemstones. To see some of the incredible student work from the J-Shop, check out their Instagram here.
Woodworking Shop
My 3D Design & Digital Fabrication class required me to get my gray card to work in the woodworking shop. For safety reasons, everyone must attend a woodworking orientation session to get this card, and in my case, the session was free because it was required for a class. The woodworking shop has highly knowledgeable personnel who instruct well and keep the shop as safe a place as possible. I used the small laser cutter in the back of the shop and the large tabletop CNC router for class projects. The woodworking shop was also integrated into my Solid Mechanics course to show the material properties of wood and how certain types of construction (such as plywood or the shape of a cutout) can make it stronger or weaker. My goal is to make a chair of my own in the woodworking shop before I graduate.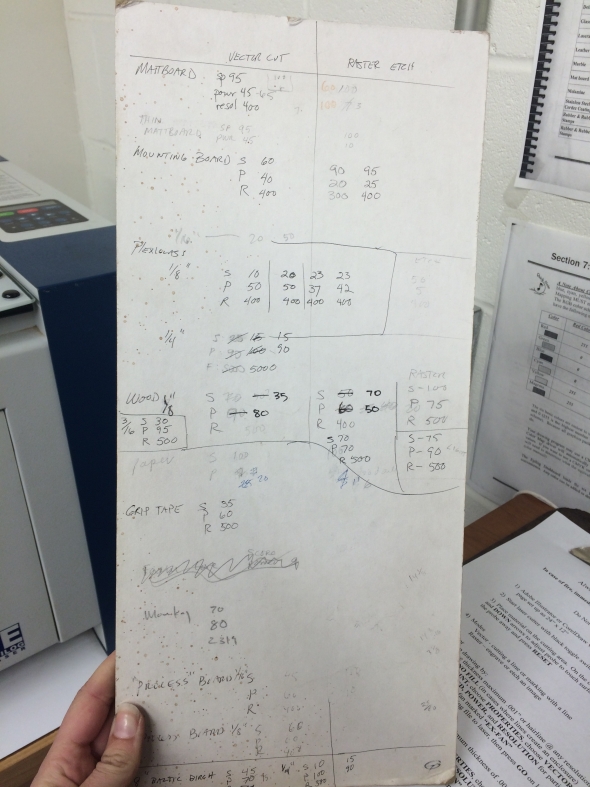 Ceramics Studio
I personally have not visited the ceramics studio, but my twin brother Jack took an Introduction to Potter's Wheel class (by this I mean a couple of sessions, not an academic course) at the studio this past winter and loved it. You can see his creations below.  A lot of people work at the ceramics studio as a way to de-stress. For more information on the ceramics studio click here. 
I'll see you downstairs!