« All Posts by this Blogger
What's in this box?
Thayer, our engineering school, always has a lot of cool stuff laying around. In the atrium, special Thayer inventions are showcased, but often the most interesting items are the enigmatic bits and bobs of old or abandoned projects found scattered through the building. Today was the clean-out session for the Dartmouth Humanitarian Engineering (DHE) storage corner, which meant we got to sift through some extra cool bits and bobs from previous years. 
According to our website, "DHE is an award-winning, impact-driven group of university students at Dartmouth College in Hanover, New Hampshire. With a wide range of technical projects in developing nations, we strive to encourage development, improve health, and reduce environmental impact through sustainable, affordable, and socially-conscious solutions for communities in need."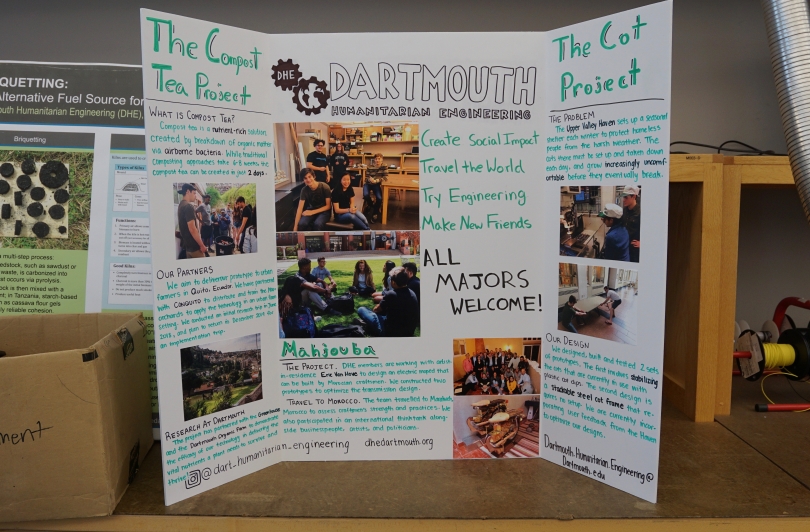 I joined DHE during my sophomore summer and found everyone I met to be inspiring, very smart, and hardworking. I wish I had joined sooner because I missed out on a trip to Quito, Ecuador for the compost tea project, where I could have used my Spanish language skills. So join early!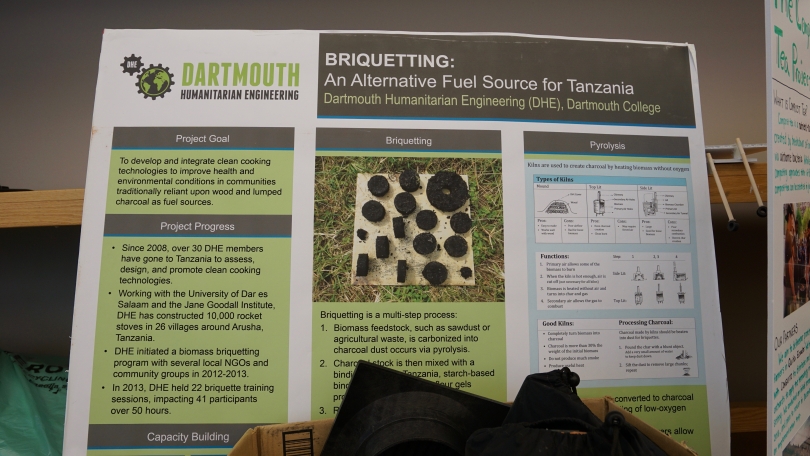 Dartmouth Humanitarian Engineering currently has three projects. First, there is the compost tea project, which I am working on. We are designing a low-cost aeration device that makes "compost tea." The other two projects are the cot project, in conjunction with the Upper Valley Haven, and the Mahjouba project, working with artisans in Morocco to make a fully electric moped.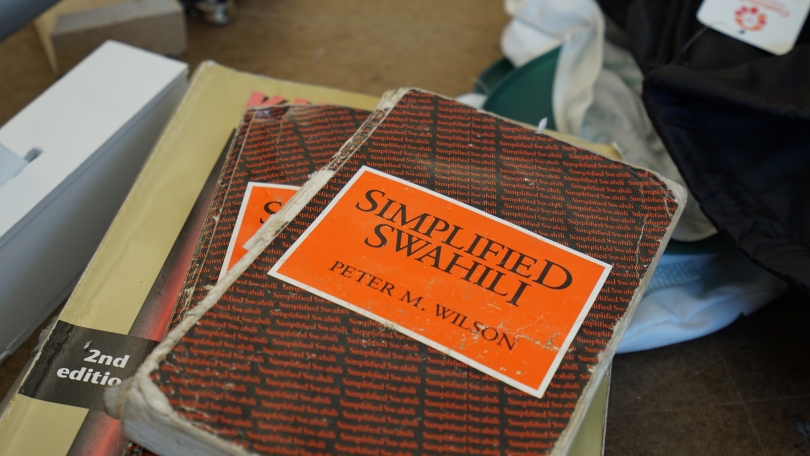 Previous projects have included briquettes for an alternative fuel source in Tanzania and hydropower in Rwanda. A picture of the sand cast turbine for the project is below. I managed to find some information about it here.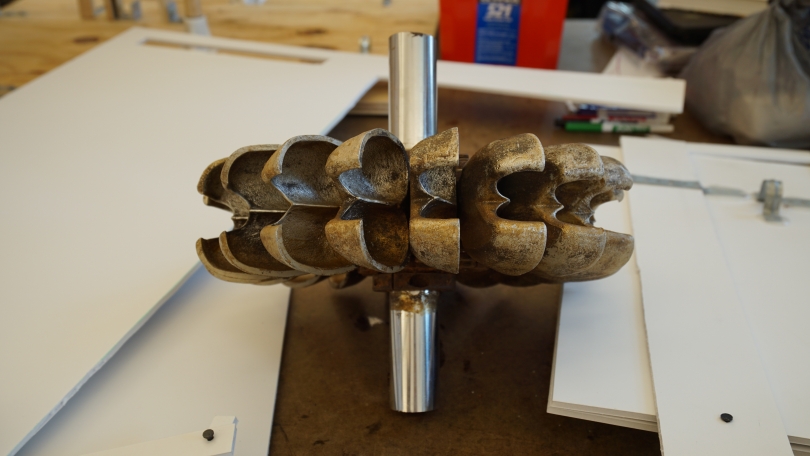 I am excited to get more involved with DHE this term, so look forward to more posts about the compost tea project and our soil testing and work at the Organic Farm! 
To learn more about DHE, check out the website here.