« All Posts by this Blogger
What do a Mountain and a Sweater Have in Common?
They're both named Cardigan! 
Imagine reaching the summit of a small mountain to find a group of middle-aged women in hiking boots dancing to "Confident" by Demi Lovato. This is the scene I came across recently while on a Sunday morning hike up Mt. Cardigan with my best friend.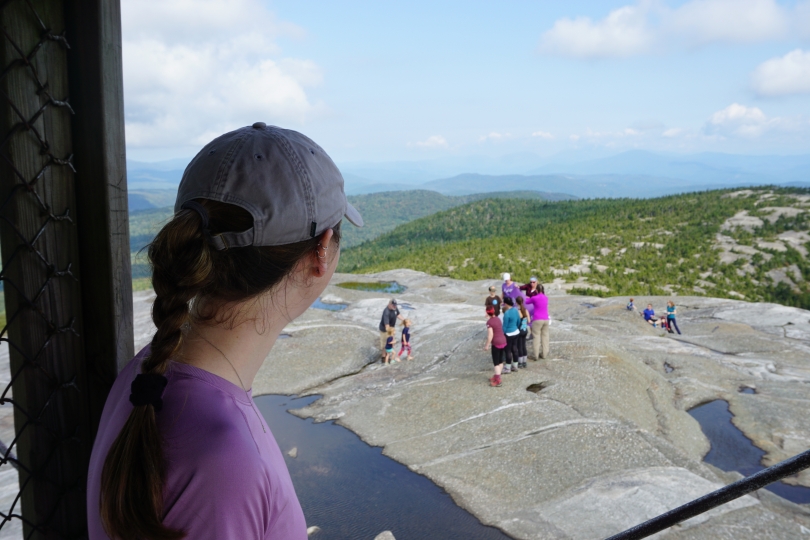 However this was not our first time on Cardigan—Erica Busch '20 and I completed our first snow hike on Cardigan during winter term of this year. This particular winter hike was arranged by the Cabin and Trail (CnT) section of the Dartmouth Outing Club (DOC).  CnT leads hikes of many levels throughout the year. They made sure that we were properly outfitted for the occasion with warm jackets, gloves, overboots, and micro spikes for when the trail was icy. I borrowed a large green Patagonia jacket and oven-mitt style gloves which, according to my friend, made me look like a teenage mutant ninja turtle. That hike was definitely the most exciting thing I did all winter term, especially because I accidentally grazed my micro spikes on Erica's leg (so sorry), my nose got very cold, and nearly took out a '21 while I slid down an icy section during our decent.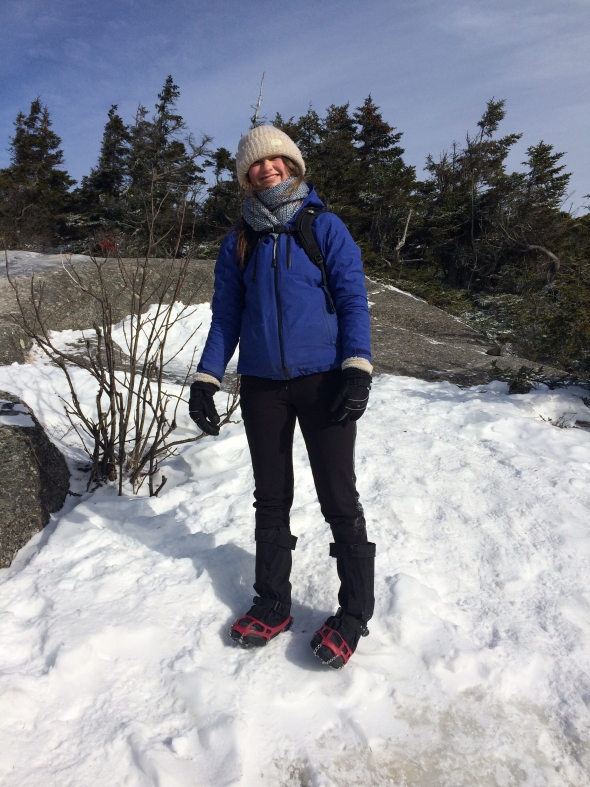 Most recently, we went by ourselves but used DOC directions to get to the trailhead. The going was much easier without ice and snow and I would say we summited three times as fast. The view at the top was incredible, dance group and all.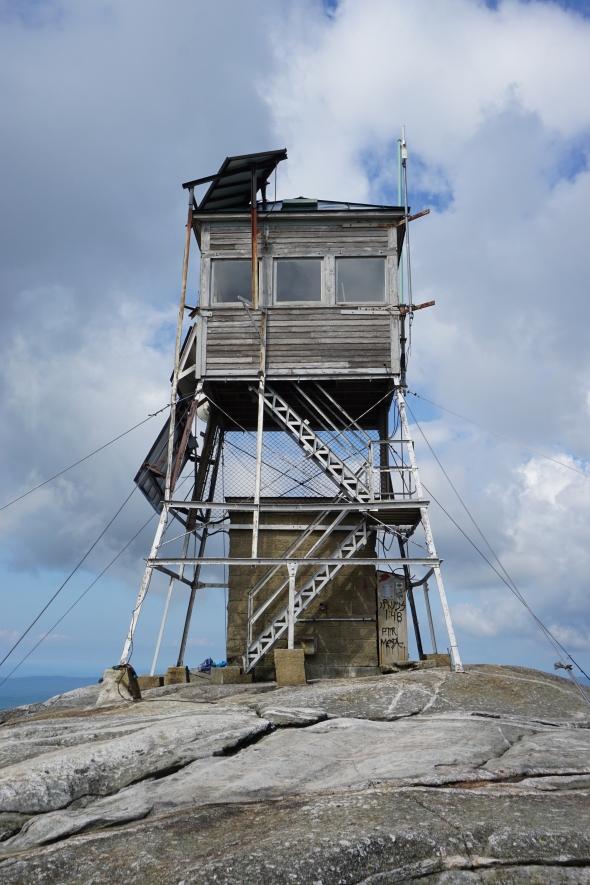 We are truly blessed to go to school in an area that is surrounded by nature. There's a reason why one of our sports mottos is "Welcome to the woods."Atop Cardigan you can see these woods stretch for miles in every direction. It looks like a sea of green, but punctuated with a few small lakes. The chlorophyll-filled view inspired conversation about sustainability and I was able to share information that I had just learned in my Intro to Environmental Engineering class about the cyclic pattern of carbon dioxide in the atmosphere due to trees dropping leaves in autumn. Some trees on campus are already starting to reflect this seasonal pattern.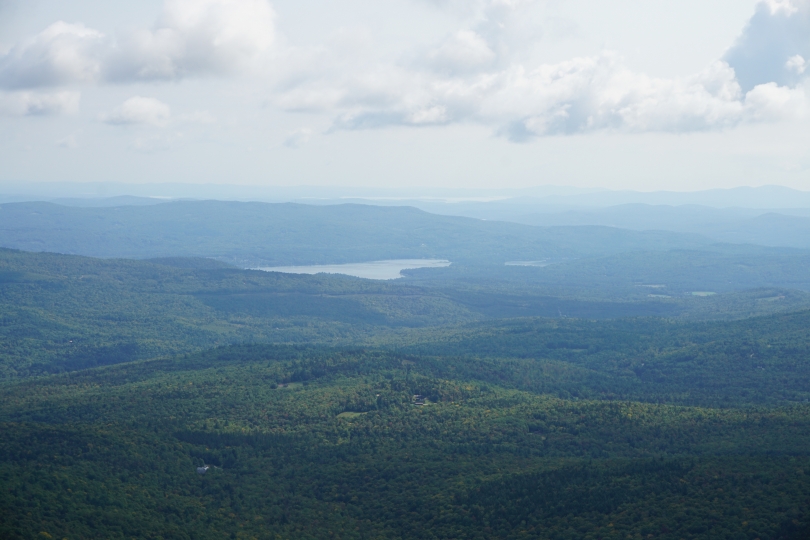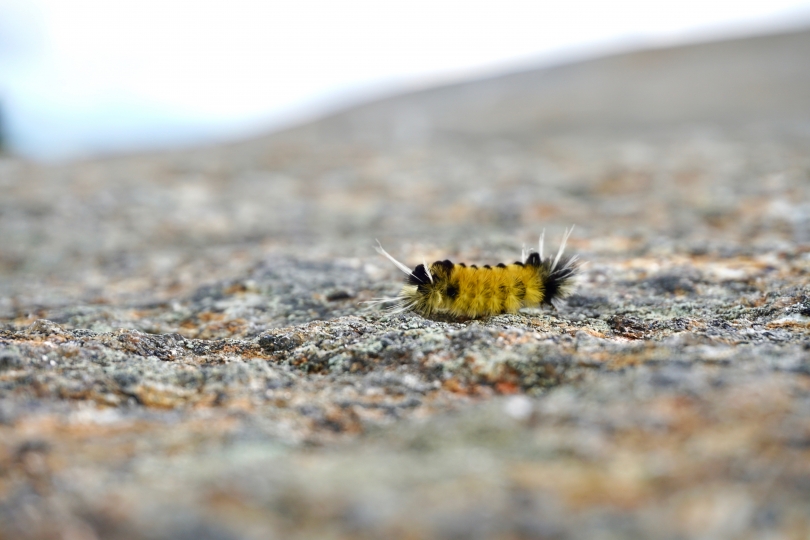 Dartmouth life is extremely fast-paced due to the quarter system, but being on the mountaintop provided me with a chance to slow down and reflect for a moment. Not many colleges have such incredible access to the outdoors and I do not take this gift for granted. Getting outside at Dartmouth has always done wonders for my happiness, and this time was no exception. The excitement of the women on top of Mt. Cardigan infected me and has lifted my mood ever since.