« All Posts by this Blogger
What is a BE?
Hey Isabel, I'm interested in majoring in engineering but I'm not sure how that works at a liberal arts institution like Dartmouth. Could you explain?
Dartmouth's undergraduate engineering program is run differently from most technical schools. You can choose to major in Engineering Sciences, Biomedical Engineering Sciences, Engineering Physics, or Modified Engineering Sciences. 
But wait? No mechanical or electrical engineering? 
That's right. You can choose to take classes within these majors that best relate to what you want to do. I entered Dartmouth thinking I was going to do Engineering modified with Environmental Sciences but I switched my sophomore year winter to Engineering modified with Studio Art, which better suited my interests in architecture. At the end of four years (hopefully), my fellow classmates and I will receive a Bachelor of Arts (AB).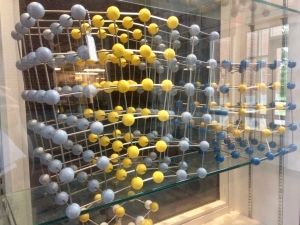 So what's with the BE?
Long story short, an ABET accredited engineering degree has more requirements than an undergraduate degree from Dartmouth. Because of this, Thayer School of Engineering offers a Bachelor of Engineering (BE) that enables one to complete the extra requirements to have an accredited professional degree.
Sample AB/BE programs concentrating in more traditional fields of engineering can be found here.
How does the Bachelor of Engineering fit in with the Bachelor of Arts?
It depends on how many requirements you fulfill during your undergraduate degree.
In my case, I will be completing the BE as part of an extra year or "fifth year" after I graduate in the spring of 2020. According to my current class planning, I will have six courses left to take, which means that I will be able to complete my BE in two terms. 
Sarah, an '18 who I met through marching band, completed her BE this fall in only one term. Lucky for us she was still here to march with us during football season!
It is also possible to get both your AB and BE in four years if you carefully plan out your classes. Plenty of people, like my friends Tara and Kevin, are doing this.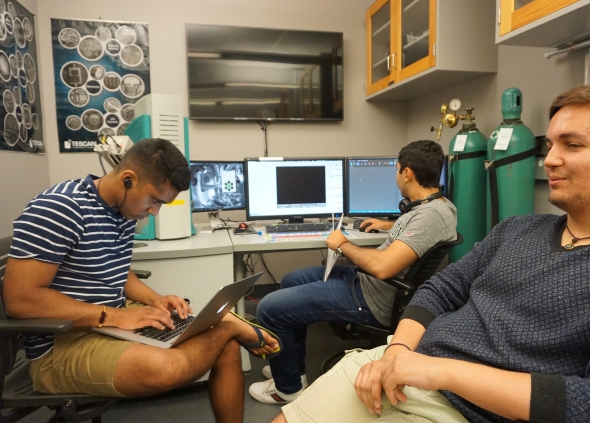 Good luck with your engineering endeavors!
For more information on the BE, click here.