« All Posts by this Blogger
SPAN 50.01: Machos and Malinches
As I mentioned in previous blog posts, pursuing a Spanish minor has been one of the best choices I have made at Dartmouth. From exploring Peru on a Language Study Abroad to taking a class with a famous comic artist, I have had a lot of fun! If you are interested in learning more about my study abroad, check out this blog post here. Similarly, if you want to know more about my minor, check out my blog post Why Spanish.
This spring I am taking Machos and Malinches, the last class I need for my minor. The class is focused on gender and sexual identity in Latin America. There are around 15 students in the class, which is fairly standard for an upper-level Spanish course. We meet synchronously over Zoom to discuss readings and films every Monday, Wednesday, and Friday. Although COVID-19 forced us to hold class remotely, thankfully modern technology allows Machos and Malinches to run nearly the same as it would on campus.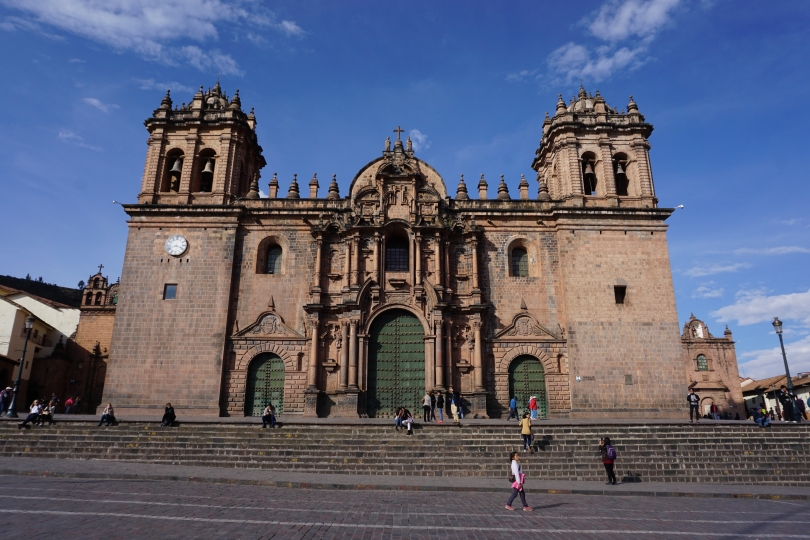 The course content so far has been wonderful. The first week we learned about the contentious figure of Malinche and her role in the Spanish conquest of Mexico. We discussed readings that commented on the Mexican mestizo (mixed-race) identity. After that, we looked at poems and other literature by the incredible Sor Juana Inés de la Cruz, a Mexican nun and intellectual from the 17th century. 
Our current unit is on Cuban literature and film. We read Sab, a romantic novel set in Cuba written by Gertrudis Gomez de Avellaneda in 1841. We are currently discussing Cuban films including Lucía and Hasta cierto punto.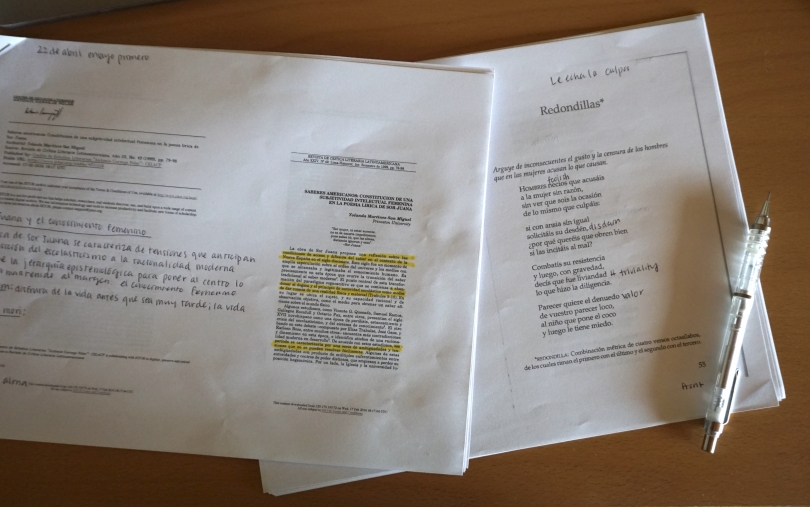 It is very interesting to discuss gender and sexuality, especially after my study abroad program, where I observed the effects of traditional gender roles in Peru. Although we haven't read any Peruvian literature in the class, it is interesting to see the historical development of gender relations through the lens of other Latin American countries.
It is a treat to be able to read Latin American literature. I would never have experienced such diverse culture if I hadn't been exposed to all the novels, short stories, films, and poems that have been assigned for my minor courses. When I was reading the superb poems by Sor Juana, it made me think about all incredible literature I'm missing out on by not speaking even more languages! The ability to be multilingual expands your world.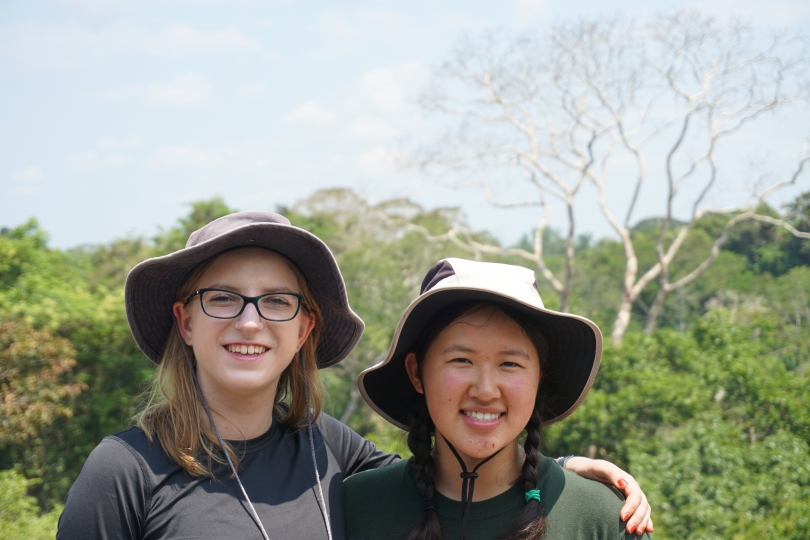 For that reason, I highly encourage any potential students to pursue a language at Dartmouth. We have an incredible language program, including study abroad programs all over the world. 
If a class like Machos and Malinches sounds interesting to you, I suggest you check out the Spanish and Portuguese department course offerings at their website here.