« All Posts by this Blogger
My Sorority Experience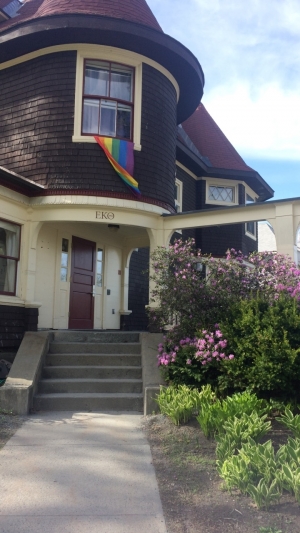 When I was in high school, I had little understanding of Greek life. My exposure to sororities consisted solely of Delta Nu from Legally Blonde the musical.
I entered Dartmouth thinking, "why would I join a sorority if it would take away time from my academics, the reason I was at Dartmouth?"
At Dartmouth, freshmen are not allowed to join Greek houses. This allows everyone to get a foothold socially and to learn about different Greek houses before deciding whether or not to rush sophomore year.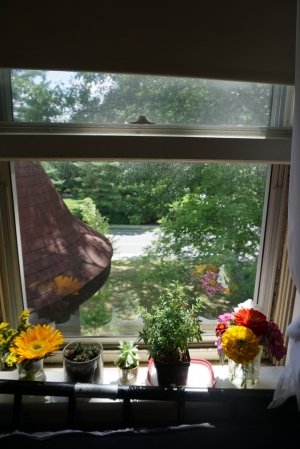 When I got back to campus in the winter after my study abroad my sophomore fall, I figured, why not rush? While the process itself is time-consuming, I was interested in touring all the sororities on campus.
Long story short, I ended up dropping rush, and instead joined Epsilon Kappa Theta, who at the time had a different process than traditional rush. I wasn't sure I had made the right choice.
Fast-forward to now. As a senior, I can confidently say that my sorority experience has been nothing like Legally Blonde, and it has definitely been worth my time.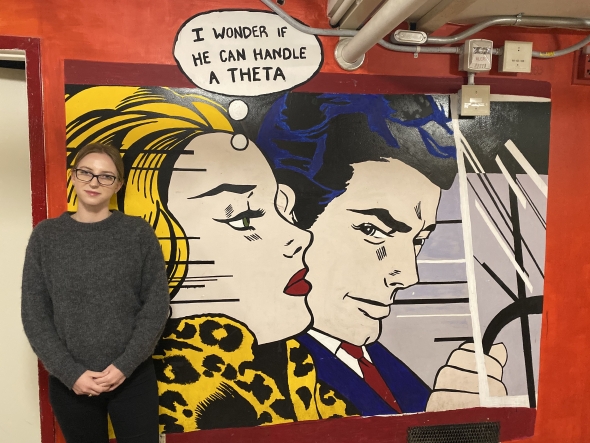 First off, being a member of EKT has introduced me to incredible people that I would never have met otherwise. As an engineering major, I mostly interact with engineering and human-centered design people. EKT introduced me to passionate film majors and hilarious Hood Museum of Art interns.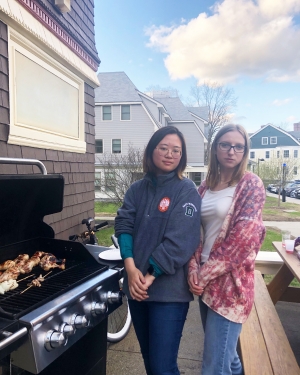 EKT's focus on inclusivity has helped me become a better UGA. I have learned so much from being in a community full of thoughtful people who focus on welcoming marginalized communities and where queerness is celebrated.
As a UGA, I usually live in the dorms, but sophomore summer I lived in the house. Perks of living in the house included a full bed and proximity to Thayer School of Engineering. It was lovely to have a physical space to come home to where everyone had my best interests at heart.
Finally, it's been a place to have fun and eat good food. During my sophomore summer we rented canoes from Ledyard and had a 4th of July picnic by the Connecticut River. We also organized a beach trip to the unfortunately cold Hampton Beach. And during spring term we've had feasts cooked by several culinarily-talented members including food such as grilled chicken, grilled pineapple, steak, and more.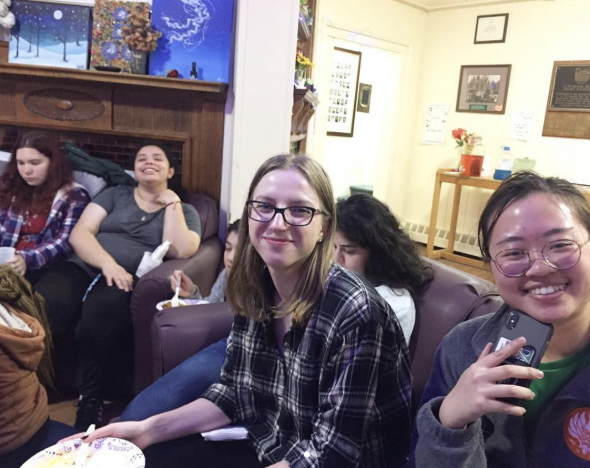 For me, being in a sorority has complemented my multifaceted Dartmouth experience. But it's important to note that being affiliated is not for everyone and it is certainly not a requirement to have a social life at Dartmouth. My best friend isn't affiliated and she's been just fine.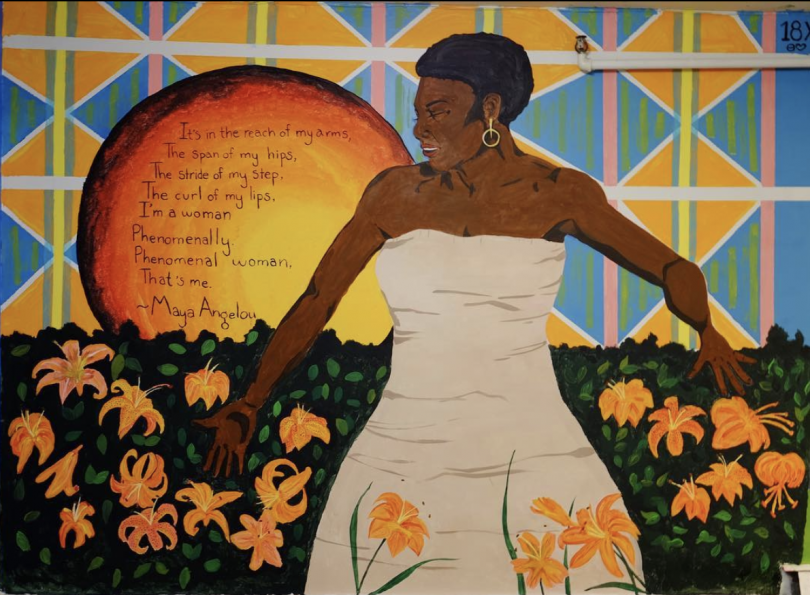 My initial worry that being affiliated would take away time from academics is partly true: there's always an opportunity cost for how you spend your time. But I would argue that engaging with other students and having fun are essential to the Dartmouth experience. After all, once college is over, what are you going to remember? Probably your lasting friendships over that one Thermodynamics test.