« All Posts by this Blogger
Internship Adventures: From Rwanda to Haiti
This summer I worked as an Autodesk Student Expert Intern at Build Health International (BHI), a non-profit that designs, builds, and equips healthcare infrastructure in low-resource settings to enable the provision of dignified care. BHI's projects include hospitals in Haiti, Sierra Leone, and Malawi, a BSL-3 lab in Peru, a solar grid for a hospital in Niger, and more.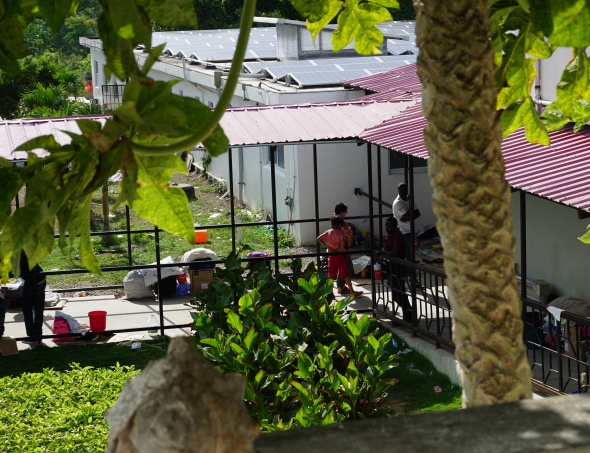 I applied to BHI through ThayerLink, a job posting platform for Thayer School of Engineering students. Thayer Career Services has since switched ThayerLink for a platform called Handshake, but the functionality is the same: helping Thayer students find internships and jobs. I was very excited about the BHI posting because I wanted to gain experience with real-world architecture projects and use of sustainable building practices. Thankfully this past spring I had no classes on Tuesday so I was able to take a day trip down to Beverly, MA to interview. They were impressed by the work I had done in ENGS 44 (Sustainable Design) and thankfully offered me the chance to intern!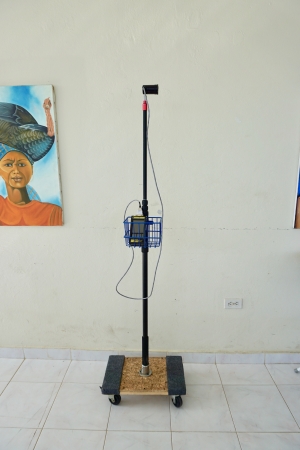 At the beginning of the internship, I had the exciting opportunity to work on the initial schematic design for a 170-bed state of the art hospital in Kigali, Rwanda—an initiative of Her Excellency the First Lady, Jeannette Kagame. I researched design precedents for the region and participated in an office-wide design charrette to produce an initial campus plan layout. Everyone in the office came together for a quick turn-around before the first meeting with the Minister of Health, after which I transitioned to my second project. 
My main project this summer was developing and executing a research plan on upper room germicidal UV lamps (GUV). BHI uses these lamps in many of their hospitals to disinfect the air and kill tuberculosis bacteria. However, research on the effectiveness of GUV fixtures in health facilities in low-resource settings is scant. We set out to change that by researching the fixtures installed in our hospitals in Haiti.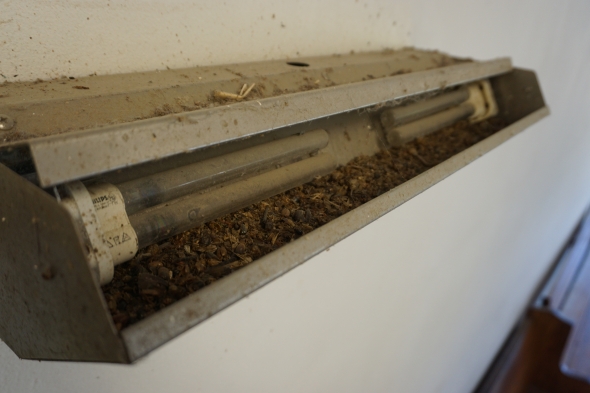 I traveled to Haiti with a team of four research staff to complete on-site testing at two of BHI's facilities: St. Boniface Hospital in Fond-des-Blancs and Hôpital Universitaire de Mirebalais (HUM) in Mirebalais. The data we collected during the trip has allowed us to identify potential safety concerns due to installation environments and to set up a continuing study on the efficacy of maintenance plans. BHI hopes to contribute to the literature by publishing our research and providing information that can assist in the decision to use lamps in low-resource settings. 

I am grateful to BHI for providing me an opportunity to work on projects with real-world impact and I am excited to take what I learned this summer back to Dartmouth to make my senior year the best it can be.