« All Posts by this Blogger
Industrial Ecology
This past fall I completed the last course for my major, so now I am on to taking classes for my Bachelor of Engineering (BE). The BE is an accredited engineering degree offered from Thayer School of Engineering, which I have explained in my previous blog post here.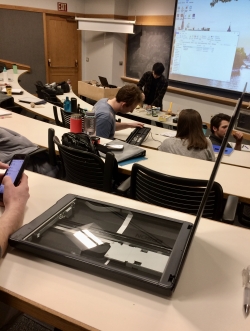 I am now taking my first Thayer graduate course, Industrial Ecology (ENGS 171). As I am still an undergraduate, I had to email the professor for permission to take the course. Professor Cushman-Roisin promptly gave me permission and I added the course at the beginning of winter term. The process was extremely simple.
Taking ENGS 171 and other BE classes while I am still an undergraduate helps me to complete my BE in two extra terms instead of a full fifth year (3 terms) of classes. A week ago I submitted my formal BE application. This was also a very straightforward process which included providing an advisor-signed course plan as well as a few other documents.
Professor Benoit Cushman-Roisin, one of my favorite Thayer professors, teaches ENGS 171. In the past I took Sustainable Design (ENGS 44) and Introduction to Environmental Engineering (ENGS 37) with him.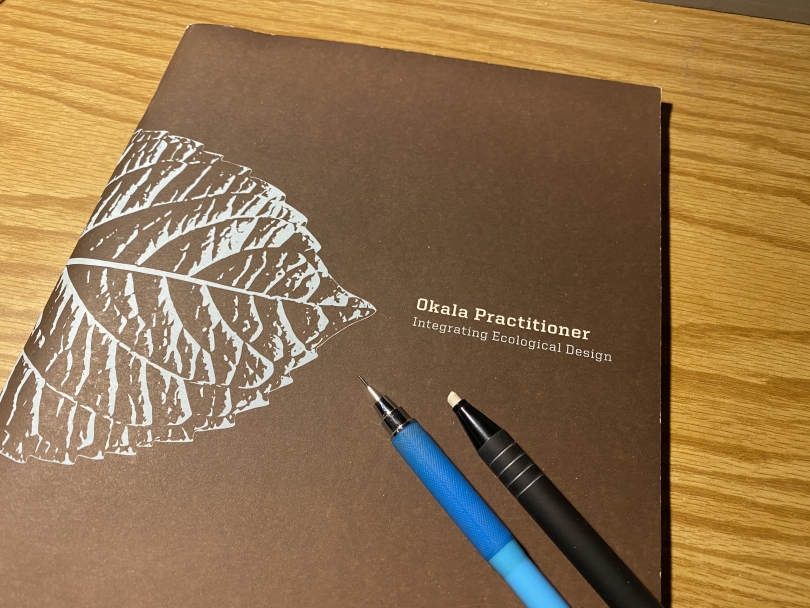 Professor Cushman-Roisin recently surprised us with ice cream at the beginning of class to illustrate the concept of packaging. If ice cream is served in a cone "package," there is no waste that goes towards the landfill because you consume the cone!  
Later in the same class period we disassembled broken electronics as an exercise in thinking about design for disassembly. James (a 3-2 student from Vassar) and I disassembled an EPSON scanner, which sadly looked almost new. Some small part in the interior must have broken and was not able to be replaced. James had to rip hard plastic to remove the glass from the body of the scanner, proving that there was no easy way to service the scanner to replace parts. The scanner was obviously designed very poorly for disassembly.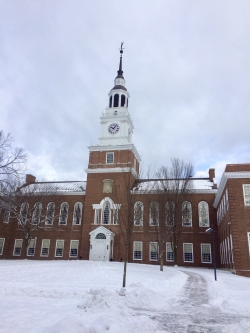 Other topics we have discussed in ENGS 171 so far are Biomimicry, Design for Environment (DfE), and Life Cycle Assessment. Homework for the class includes relevant readings alternating with problem sets every week. We also have a term project to complete a "Green re-design of an existing product." In groups of four we will perform an environmental impact audit, redesign the product, as well as make business plan with the hope that our redesign could become an actual start-up.
I am excited to learn more in ENGS 171 this winter and I am looking forward to the term project. Come back to the admissions blog in a few weeks and I will let you know how it goes!