« All Posts by this Blogger
Hungry Yet?
Springtime has arrived at Dartmouth and that means over the next ten weeks New Hampshire will get greener and greener. Spring term is an exciting time, especially because of the snow-free hiking opportunities. If your stomach is growling for some outdoor adventure, perhaps Mt. Hunger is the hike for you.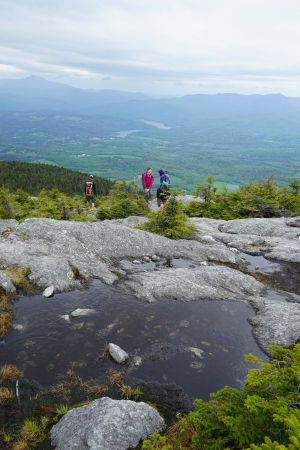 Hiking Mt. Hunger last year during Green Key weekend was the highlight of my spring. I hopped in a car with three friends to travel to the trailhead. The hour and twenty-minute drive provided scenic views of the Vermont countryside.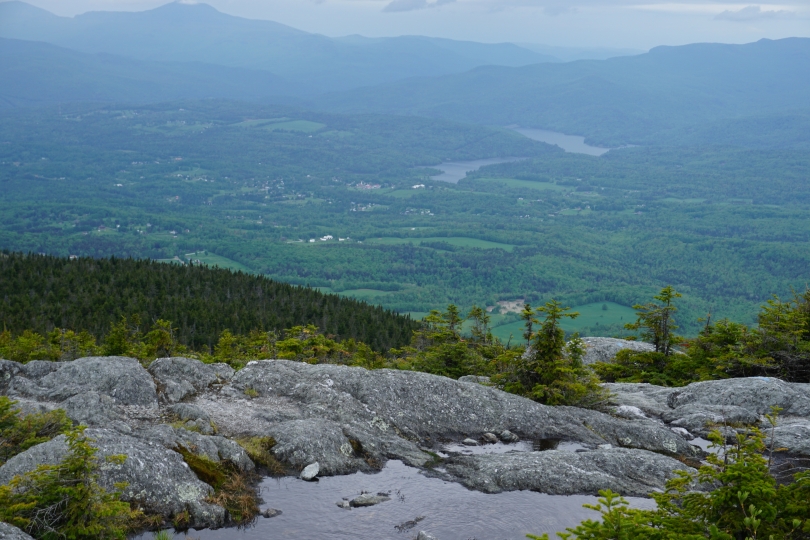 Every time I travel a few miles out of campus, I am reminded that Dartmouth sits in one of the most beautiful corners of the world. We have so many trails so close to our campus where you can get lost in nature (in a good way). The Dartmouth Outing Club has information on all of the hikes surrounding campus, including directions from campus as well as hike duration. We used DOC directions to help us get to the mountain, which was extremely helpful due to weak reception in some places in Vermont.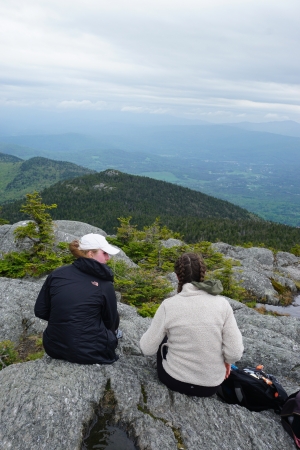 It took us about an hour and a half to reach the summit of Mt. Hunger. The base of the mountain had been fairly warm and most of us were hiking in t-shirts. However, once we reached the summit, we layered up as it was cold and windy. As you can see from the photos, the view was stupendous. I was so thankful that I brought my down jacket to insulate myself from the wind so I could enjoy the event in relative warmth.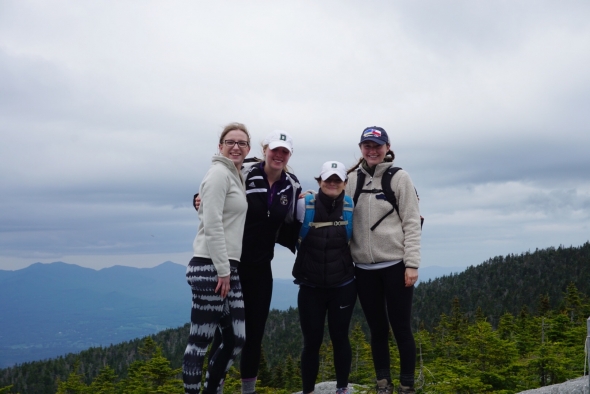 The Ben & Jerry's Factory is nearby, and I have heard it's pretty common to go there after completing the hike. Unfortunately for us, I had some events scheduled in the late afternoon so we ran out of time to visit the factory—but that gives me an excuse to redo the hike this year! 
See you on the mountain!