« All Posts by this Blogger
Hike & Dine
Hiking a mountain and then brunching at a diner has to be my most authentic Dartmouth experience yet. It was a wonderful way to explore the natural beauty and small-town feel of the Upper Valley region.
My friend Erica and I joined a Cabin and Trail (CnT) Mt. Ascutney brunch hike this past Saturday. CnT is one of the main sub-clubs of the Dartmouth Outing Club (DOC). CnT sends out weekly emails with the trips they lead, so even if you are not an active member of the club you can still tag along. Erica emailed the trip leaders for Ascutney on Thursday and soon after they sent us an email with the details of the hike.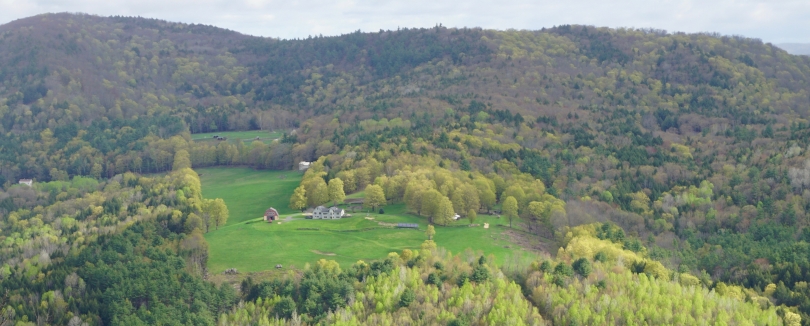 On Saturday we met at 7 AM behind Robinson hall, the center of all things DOC. Students can borrow gear from the DOC if they need (on our trip, someone borrowed some hiking boots). Nine of us, including the trip leaders, crawled into a van to begin our journey to the trailhead. We had representation from all class years: a '22, two '21s, five '20s, and a '19.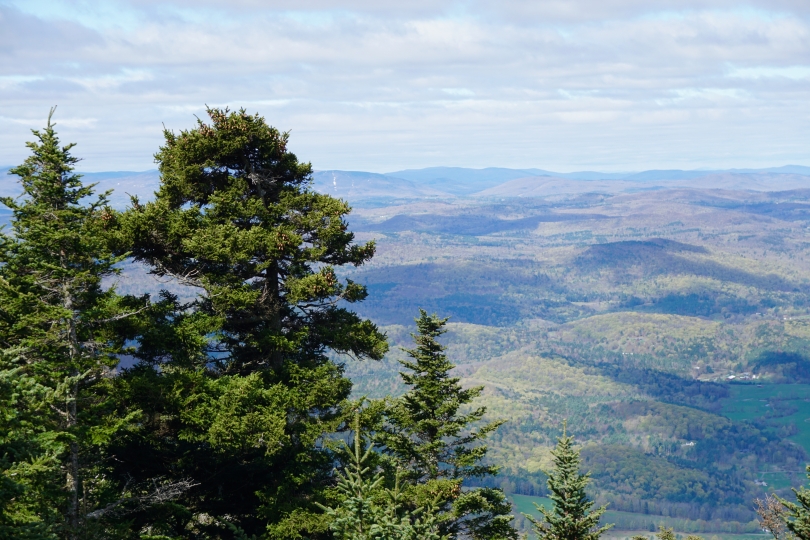 The weather on the hike was blissfully sunny which illuminated the ground with soft patches of light. We saw old cables and concrete blocks that looked like remains of an old ski lift. It took about two hours to reach the top.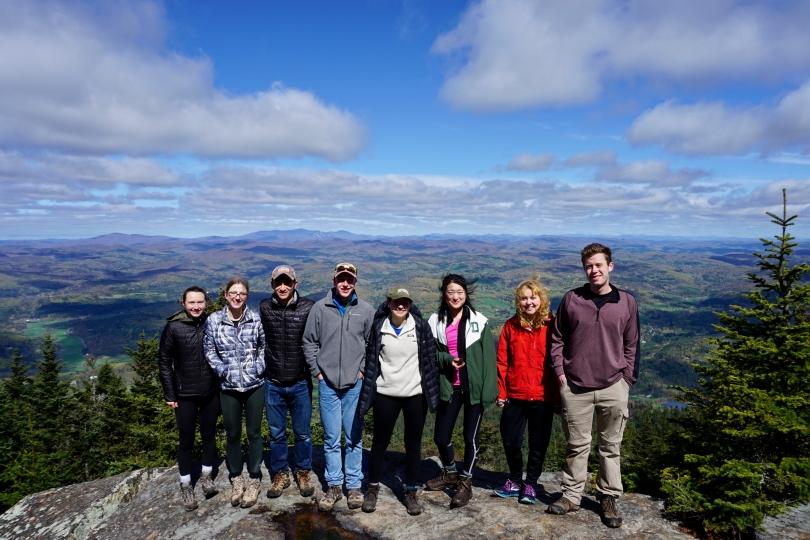 The summit was chilly but the view of endless green hills was worth it. As we took in the scenery we munched on a small feast worth of snacks including sour gummy worms, apples, doughnut muffins, prosciutto wrapped around cheese, candied papaya, bananas, and more.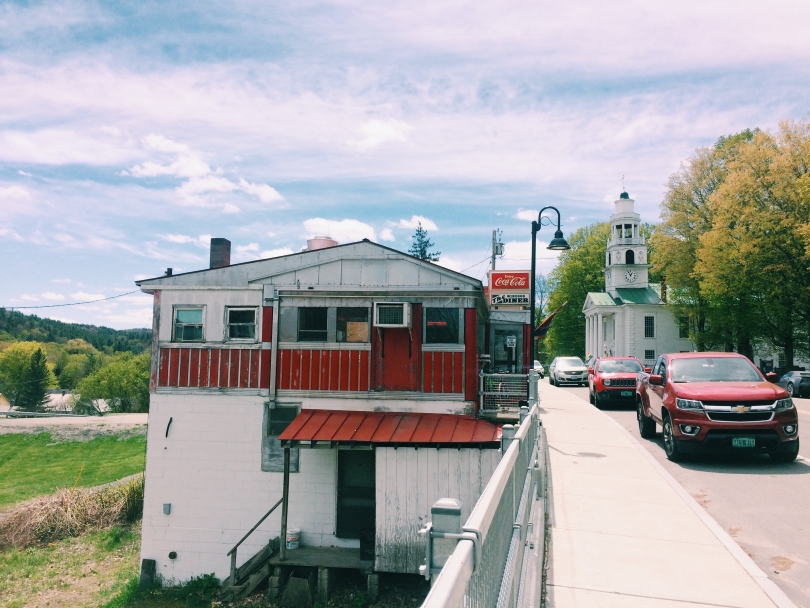 After we completed our descent, we headed over to to Windsor Diner, a small place in Windsor, Vermont. The place was adorable and cozy and had red interior detailing and placemats advertising local companies. The nine of us sat at the bar and engaged in casual conversation. Our waitress chatted with us about the Dartmouth mentorship program her child was in as she quickly took our orders and delivered our food. I had some coffee, a ham and cheese omelet, home fries, and sourdough toast.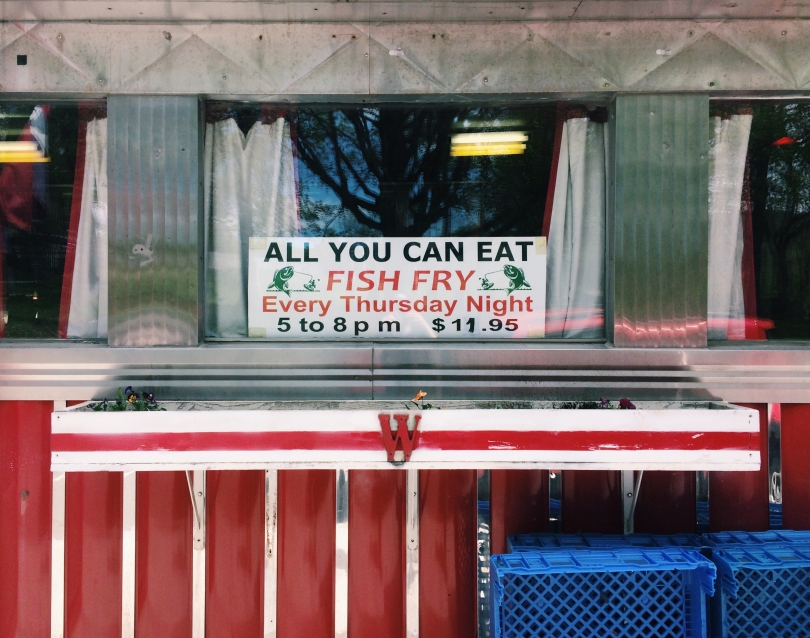 Our hike of Mt. Ascutney was a lovely way to start my weekend. I met some new faces, spent time with Erica, got outside, and exercised. But most of all, I fell in love with the Upper Valley once again.