« All Posts by this Blogger
Harfest // In Defense of "Wasting Time"
This Saturday, I went to Harfest at the Dartmouth Organic Farm. Harfest celebrates the harvest season with local apple cider and donuts, pumpkin carving, and more. Like any big event at the Organic Farm, you are advised to "BYO mug" so you can enjoy the trademark apple cider.
It was an idyllic fall afternoon, with the golden sunlight matching the carpeting of fallen leaves. It was cold enough to be comfortable in a sweater but not too cold. Much different from the following Sunday, where I watched snow lightly dust the street as I scoured my textbook for helpful hints on electrical systems for ENGS 22.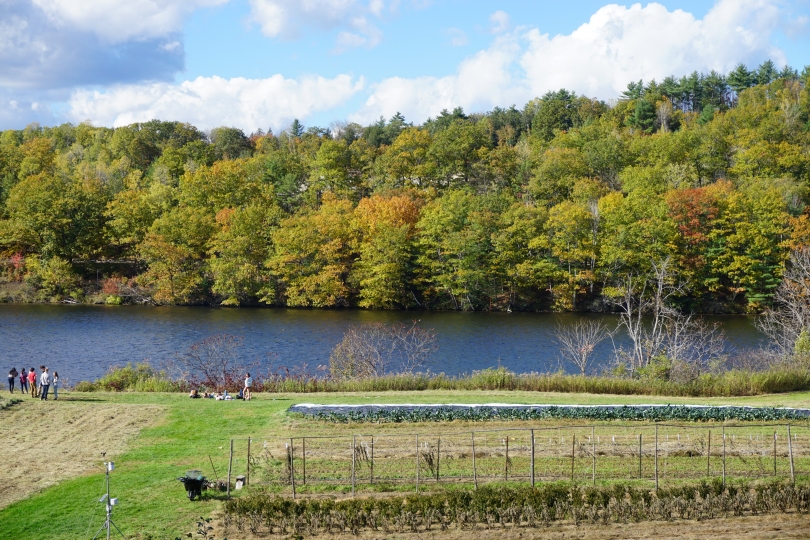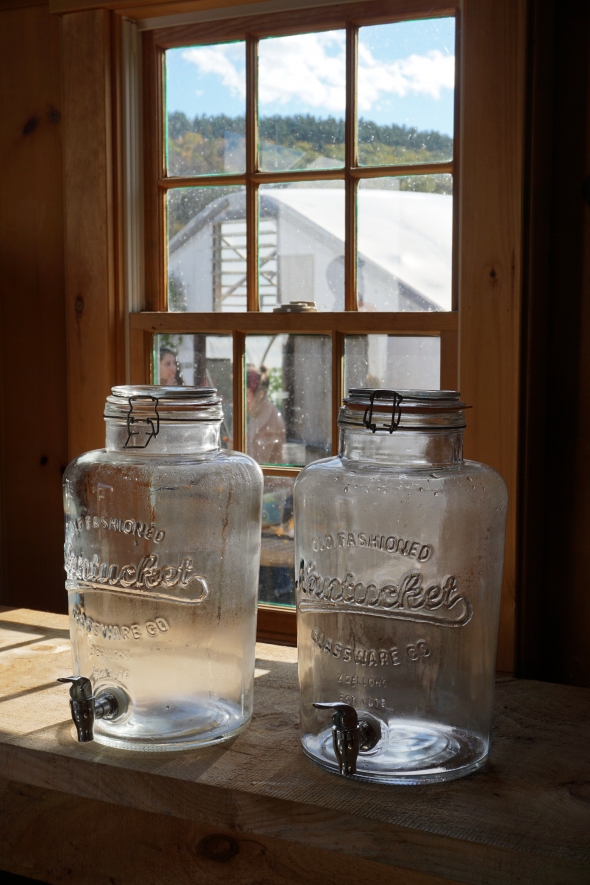 It makes sense that our priority is homework, because we came to college to get an education, but I like to say that sometimes "you just have to live a little." There was good chance that I wouldn't go to the O-Farm until their big event in the spring if I didn't go that day. And the weather was perfect - too good to miss.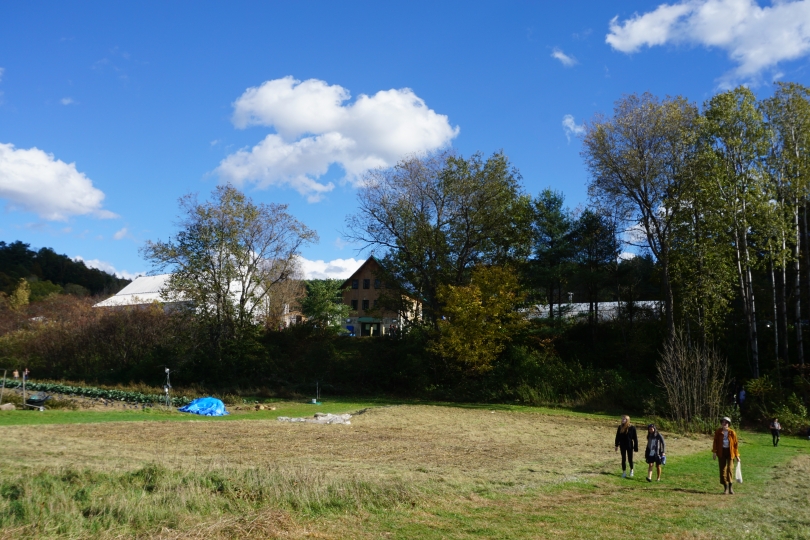 Miraculously, Kripa asked in a Groupme chat if anyone wanted to go to Harfest. I ended up going with her, a '22 friend of hers, and a group of other women from the Japanese Language Living Learning Community. I met Ava, a '22 from New York with ridiculously good fashion sense, on the van ride over to the farm. I also met some other '22s; I regrettably cannot remember their names. I hadn't talked to Kripa all term, so we caught up on how classes were going, boy stories, hopes for off-terms, and remembered good times we had together over sophomore summer, all while lounging on the grass by the river.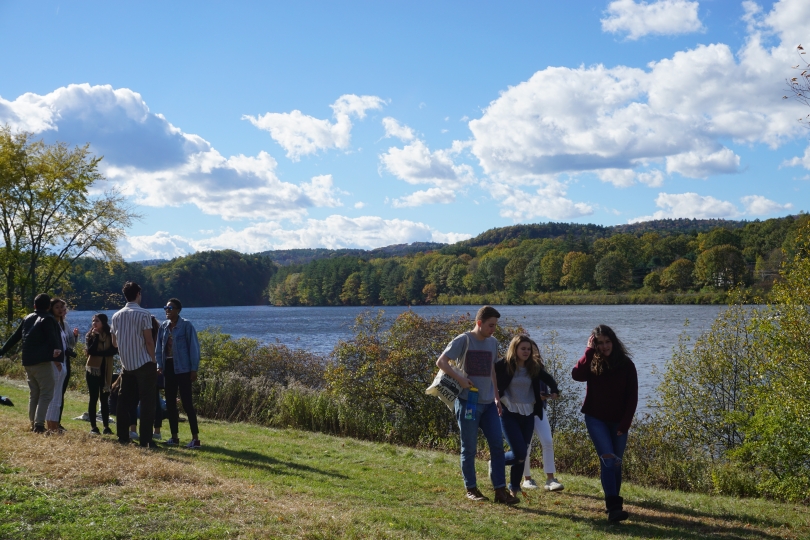 Campus was even more beautiful when we returned. I was excited to get back to working. My two-hour trip to the O-Farm reenergized me through new social connections and made me remember the reason why I fell in love with Dartmouth in the first place: all the incredible people around me working to make their dreams come true. I ought to have been working, but sometimes that can wait.