« All Posts by this Blogger
The Charm of Strips (Sophomore Trips)
There's nothing quite like first year trips. You spend five days around New Hampshire hiking or canoeing or sailing or horseback riding or cabin camping, etc. sans phone, so you have no choice but to get to know the people around you. The people I met at the lodge at the end of my first year trip were my first friends here and our bonds have only grown stronger over the past two years.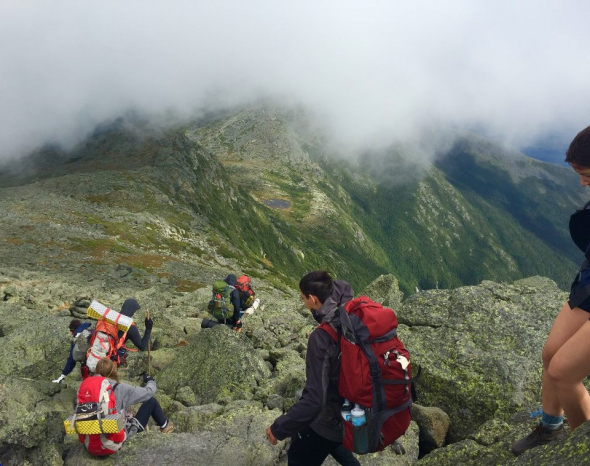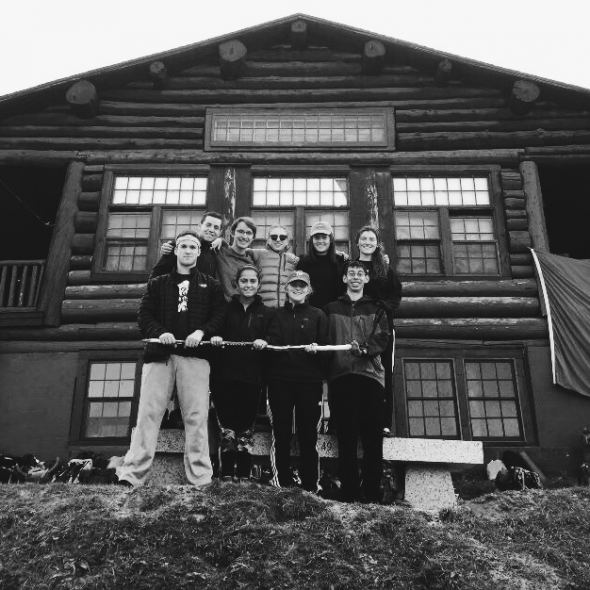 But once classes start everyone is busy. I find it difficult to have deep conversations with my friends when I know that they need to study for their Intro to Neuroscience midterm. Sophomore trips, lovingly known as Strips, gave me a chance to return to the magic of the trips experience, to an environment that births friendships.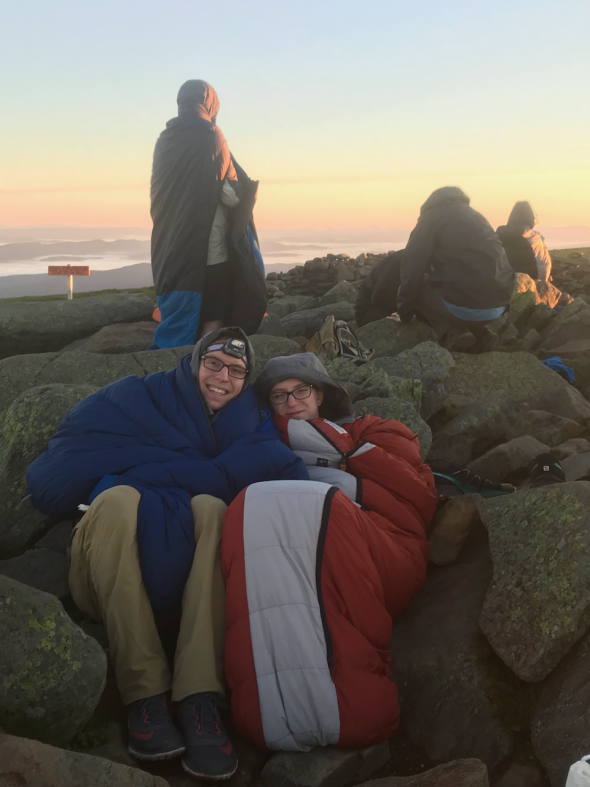 The Strips directorate placed me on the canoeing strip, and let me tell you, I had the time of my life. I hadn't met any of my stripees (fellow strip members) or strip leaders before our canoeing adventure, but this allowed me the opportunity to make seven new friends! Canoeing was very calming and the river was absolutely beautiful. We camped the first night on Gilman Island in the middle of the Connecticut River accompanied by the whitewater kayaking strip. My strip showed off our superiority by cooking the best onions that Dartmouth trips has ever seen. We continued to have a friendly rivalry with the whitewater strip for the next couple of days, and I'm sorry to say that they may have outdid us with their riddle-making ability. We got stormed off the river the second afternoon so the directorate relocated us to the very large and beautiful Harris Cabin for the night. The morning after my entire strip hopped in a very large canoe and attempted to row to the Organic Farm. We didn't make it, but hey, does anyone really need to know that? That afternoon we got bussed to the Moosilauke Ravine Lodge, which was just rebuilt this year.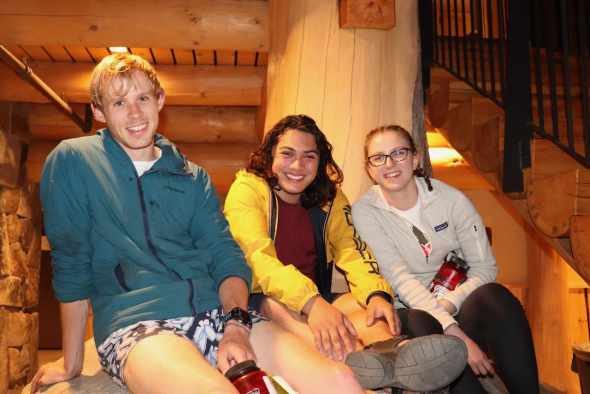 Being at the new lodge was incredible. I felt immense kinship with and pride for my class. The 2020 directorate planned an incredible program and every single person who came on strips looked after one another. Our growth as a class was visually represented by the amount of connections people had with one another. It was amazing to think back to my first year trip where I didn't know anyone except my twin at the lodge and realize how many beautiful friendships I had made with the people around me since. Strips for me was literally a new dawn because of the beautiful sunrise I witnessed from the top of Mt. Moosilauke, which was much different from the cloudy sunrike (sunrise hike) on my first year trip. It was the perfect opening for the second half of my Dartmouth career, but also a way to reflect on how much this school has changed my life for the better.