« All Posts by this Blogger
Apple Picking with North Park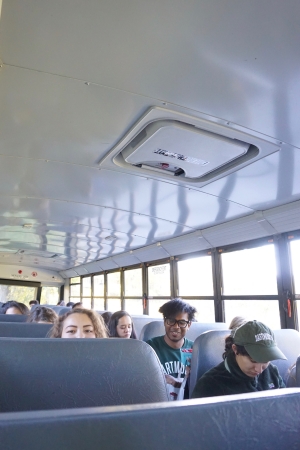 New England fall is idyllic—what better way to spend it than to go apple picking? During a fall weekend, my residential community, North Park, took a trip to Riverview farms to do just that. 
I might be biased, but of the six residential communities, North Park is the best. We might be the smallest, but we have great people. I am one of the undergraduate advisors (UGAs) for North Park upperclassmen. My UGA role is similar to a residential assistant (RA) position at other schools in that I live in a dorm and take care of people on my 'floor', or, in my case, the whole wing of my building. I live in Woodward, which is the center wing of Ripley, Woodward, and Smith, the building that houses most of the North Park upperclassmen. Due to my role as UGA, I am heavily involved in the residential housing system.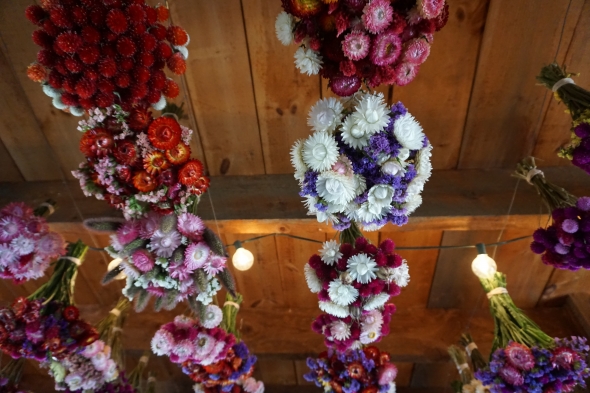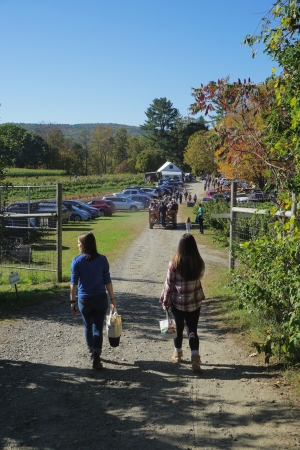 The leaves on the trees around Hanover had just started to turn colors. This made for a beautiful drive down to the farm. We loaded up a school bus and drove south through Main Street in Hanover. To the right side of the road, we caught many glimpses of the Connecticut River. As we drove along, I was reminded of my sophomore trip where I canoed down that exact section of the river. I chuckled when we pulled into the farm because I spotted a rock in the middle of the river where one of the people on my trip jumped out of his canoe and got stuck. For more about sophomore trips, I encourage you to check out my blog post here!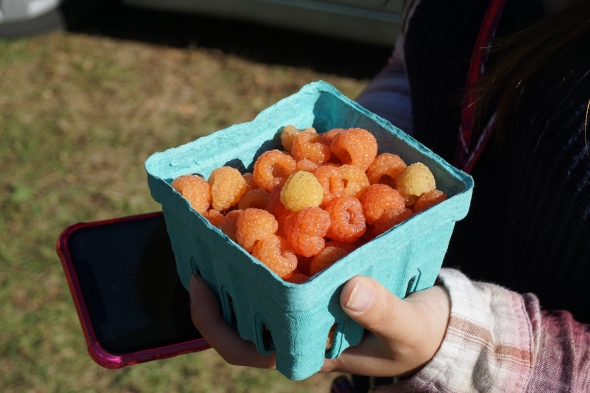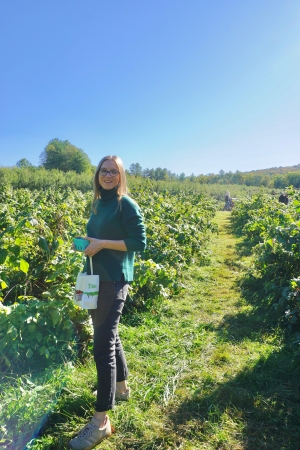 Everyone at Riverview farms was taking advantage of the good weather. There were plenty of things to pick: apples, raspberries, blueberries, and pumpkins, which North Park covered, and additional things too, like flowers and honey. I picked Honeycrisp and McIntosh apples while chatting with Cammy '22, who I knew from North Park Executive Council and Hannah '21, the UGA for Ripley. The apples were absolutely delicious. Cammy and I went to pick raspberries while Hannah got a maple creamie, a special type of ice cream. About an hour and a half after we arrived, we all piled back up into the bus to drive back to campus, our arms filled with fresh apples and raspberries. 
Cammy and I finished our raspberries before we even arrived back on campus.