You are here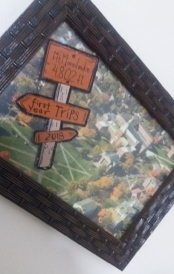 The Magic of the Brazilian Mom Group
We talk a lot about how hard it is on us, transitioning into college. New friends, new routine, new activities. What we don't really talk about is our parents' side of this.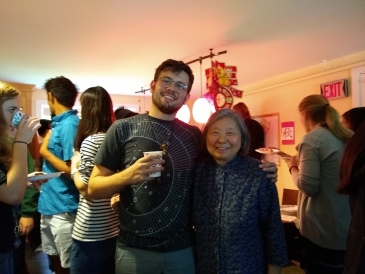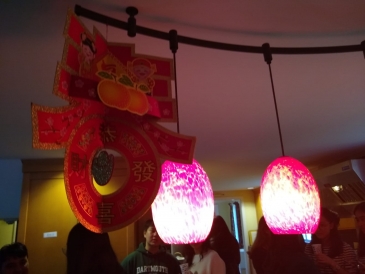 Fly Me to the Moon (Festival)
This week, I got to attend the Chinese Moon Festival right here at Dartmouth! Join me as I explore tradition and attempt to speak coherent Chinese.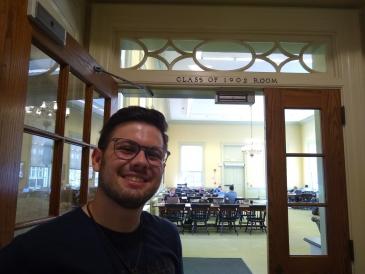 Old room, Old books, New face!
From an old room, a new face wants to introduce himself to you! What is he doing here? What is his thing? Does he even know? Find out this, and more, today!
Pages