« All Posts by this Blogger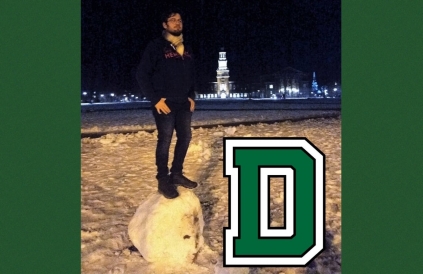 What Dartmouth does best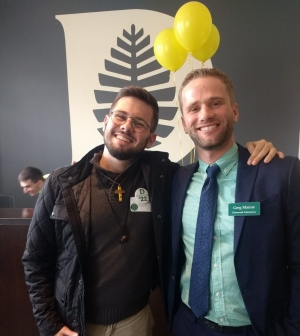 Two months before the Early Decision deadline, I had no idea what the Ivy League was, and "Dartmouth" sounded like a funky word. Imagine my surprise when Greg Manne, the admissions officer for this 'Dartmouth College,' came to my town and made me fall in love with this small institution in just 20 minutes. There and then, I decided to include Dartmouth in my college list. But it was during my own research on the College that I discovered the thing that made me apply early: it has one of the best liberal arts programs out there.
Liberal arts is a teaching style with roots in Hellenic Greece. Back then, students had to master all areas of knowledge (albeit only seven disciplines were studied back then) in order to have a broad perspective of existence in an attempt to discover the principles of the universe. Many would say this style of education has long passed us by: today we have infinitely more subjects than we had back then, and the complexity of the modern world warrants focused study, they say. I could not disagree more. Technical knowledge will only get you so far; after all, we are human, and we were not built to simply keep things running. We were born to innovate, to create — not to simply stand by. I might be a dreamer, but I recall the great thinkers, like Da Vinci, Newton, Ben Franklin, and so many others that showed expertise in many fields. Crossing information from one science to another, they were able to think further than anyone ever had. And when you think about it, doesn't it make sense? All subjects verse over the real world, therefore isn't it obvious they would all be connected? This is the kind of thought liberal arts fosters inside its students, and that makes liberal arts students stand out.
Okay, the system is incredible in concept. Why do I think Dartmouth excels in it? Because this College truly allows you to pursue knowledge in as broad a way as you desire. You can focus on something and major in it, you can double major, you can acquire minors or even take classes just for the fun of learning. There is no barrier stopping a math major from taking an arts or history course, for example. The opportunities do not stop with courses, however; international programs, artistic presentations, clubs, renowned speakers, a whole structure built around allowing students to develop a broad sense of the world so they can innovate in the field they choose, while keeping ethics, politics, social issues, ecology, and so many other facets of our complex world in mind. Dartmouth's liberal arts is an invitation to world changers, and I say: world changers of the world, attend to the call!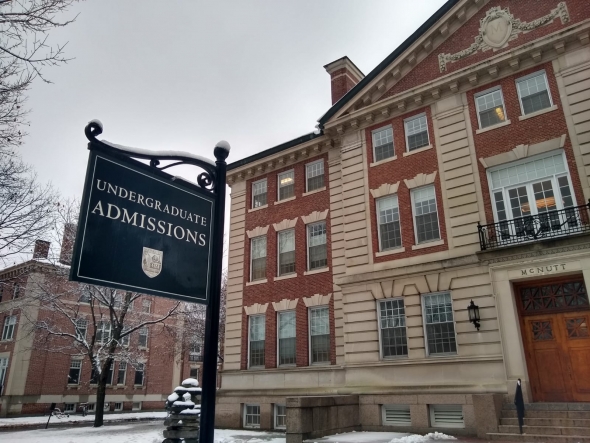 I hope you decide to join our community of innovation soon.