« All Posts by this Blogger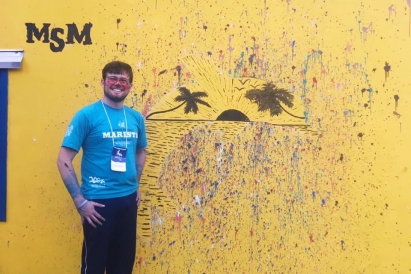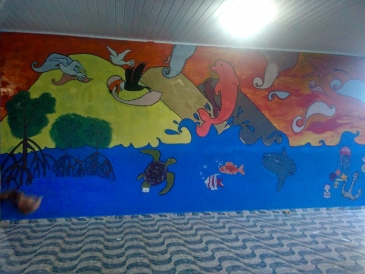 The Solidarity Alternative
When planning our breaks, we often fall into conformity. I'm not saying getting an internship for the break is a bad idea. On the contrary, it is necessary and an important step to a fulfilling career. However, there are many other options that can be just as beneficial to your development. I partially spent my summer break as a volunteer in Brazil, and I learned so much from it. 

For my mission, 80 other young people and I spent a little over a week in Guaraqueçaba. Guaraqueçaba is a small fishing town off the southern coast of Brazil, and one of the country's poorest municipalities. While there, we remodeled a school, painted the curbs, cleaned an entire street, and offered summer activities for the community's children. I came back from my summer with the desire to give back to the communities I inhabit. After all, if a community welcomes us, why wouldn't we support a community?
It's in this spirit that I wish to show you some Dartmouth resources. My mission was sponsored by the religious organization that ran my high school, the Marist brothers, and I didn't seek any Dartmouth sponsorship. However, since I wish to do more charitable work in the future, I went ahead and did some research. The main resource you should know about is the Dartmouth Center for Social Impact. They can truly help you turn your plans into reality, both in the Upper Valley and abroad. If your plans involve the latter option, you might also want to look at the Dickey Center for International Understanding. They offer funding for experiences abroad, opening the doors to a different kind of internship.

One last resource you should keep in mind is the Center for Professional Development. The truth is (and don't let anyone tell you otherwise) NGOs are a legitimate career path! The CPD, as we call it, can help you figure out if this is the path for you, and then research opportunities linked to it. After that, you will have access to funding opportunities for internships in NGOs, especially abroad.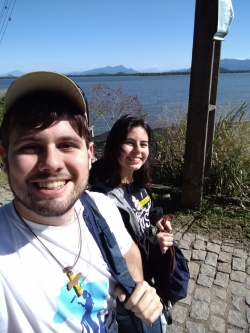 I hope you got some good ideas from this post! If your heart is with other people, know that Dartmouth has you covered, too. Be it as a career path, be is as an experience of development and fulfilment, you'll find that the College has your back.