« All Posts by this Blogger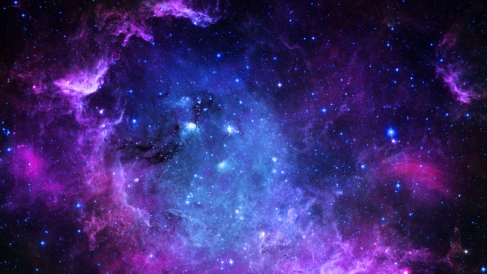 Out of This World Faculty
When we say Dartmouth faculty is one of a kind, we mean it. I am over three quarters of the way done with my Dartmouth undergraduate experience, and I have never had a professor who was anything but friendly, approachable, and a great educator overall. I have always felt the faculty here is world class.
With that having been said, Professor Ryan Hickox is out of this world.
Professor Hickox is well-known at Dartmouth for two reasons. First, he is the house professor for West House, and lives just off of Webster Ave, where he holds many events for his housing communities, such as barbeques and open houses. The other reason is because he teaches Astronomy 2/3: Introduction to Astronomy. The course is very popular among all class years, for many reasons. It is seen as a great way to acquire a SCI/SLA distributive requirement. It is an incredible introduction to scientific writing, as the final project is a 2000 word paper on a recent scientific discovery, which is graded thoroughly. It is also a marvelously interesting class, as I have come to find out.
Studying space is fun. Studying space with Hickox is absolutely incredible. Last week, when we studied Newtonian physics, the professor rolled into class in his full hockey gear and roller skates. He gave the whole lecture rolling around the room, which was both a great way of explaining physical concepts and highly entertaining. This week, for explaining the behavior of pulsars, Ryan spun around on a spinning stool while wearing a construction helmet with a "radio signal" cone coming out of the top. Folks, that's dedication right there. At the beginning of each class, Professor Hickox plays us a piece of music that has to do with astronomy, from "Gravity" by John Mayer to "Cygnus X-1" by Rush. He has also shown us three Star Wars scenes so far (and counting). In his own words, he wants to show how much of an impact astronomy has on our culture, which does indeed emphasize the coolness of learning about all these planetary concepts.
I cannot recommend this class enough. The assignments are manageable, the professor and the TAs are unmatchable, and you will learn so much from it. Whether you'd like to be an astronomer or not, this class joins CS 1 and Linguistics 1 on my list of must-take classes for every Dartmouth student. And the magic of liberal arts means you can take classes like this any term!
Wishing you an astronomically good day,
Gui