« All Posts by this Blogger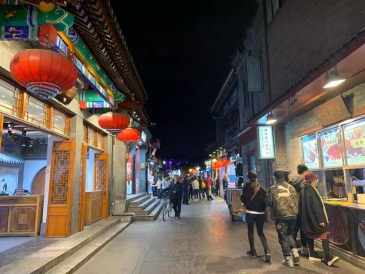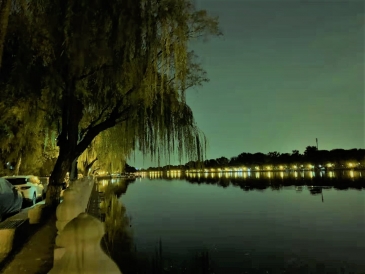 (More) Adventures in Beijing!
When I decided that Dartmouth was my top pick, one of the biggest draw points was the setting. Hanover is small, cozy and safe, qualities I find fundamental to enjoy my college life. So, coming to Beijing, I was scared for my life! Not only is this a big city, it is THE big city. However, I found my way around, and I'll tell you some fun things I did around Beijing to prove it!

          Last Friday, me and a few friends went to a popular karaoke chain called KTV. Our teaching assistant Dior Dai has become good friends with us, so she reserved the place and accompanied us. This is a friendship I really treasure, because Dai Lao Shi is a lifesaver anytime we have trouble here in Beijing. She is also a very warm and receptive friend, always prompt to talk to us and help us practice our (quite limited) Chinese! We had a blast, singing a mix of western and Chinese songs. Although I am not the best singer, I'll say I woke up the next morning quite hoarse!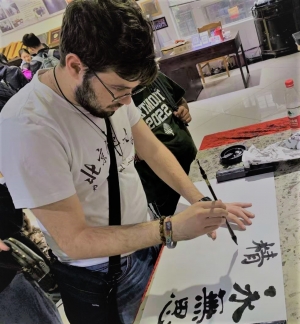 Sunday was also a fun day. My roommate Gregor and I went to a massage parlor Dai Lao Shi recommended to us. We got a one-hour massage and were led to a room with a long line of beds. Now, one thing we didn't know is that a professional massage is not suave: there is a lot of pressing nerves and twisting your whole body around. I felt like dough being kneaded! I can still feel the spots on back where the masseuse worked. Although during the massage I couldn't help but wonder if I had accidentally gone to a bakery, afterwards I understood the point. My back feels like new! All the pressure is to stimulate the right muscles and relax the many knots I get from my student life. I say that a massage is a must for anyone visiting China! That Sunday, Gregor and I went to Mr. Shi's Dumplings for dinner. After half an hour going between buses, we got to the small restaurant. The setting was simple, but the food was truly delicious. An amazing way to end our Sunday!

These may seem like very average experiences, but they mean a lot to me. That's because they show I can make my way around the hustle and bustle of a big city. However, that doesn't mean I changed my mind about Dartmouth's setting: I still prefer a small town's coziness! And if you'd agree to that, then you'll love Hanover as much as I do!

Best to y'all,

Gui '22