« All Posts by this Blogger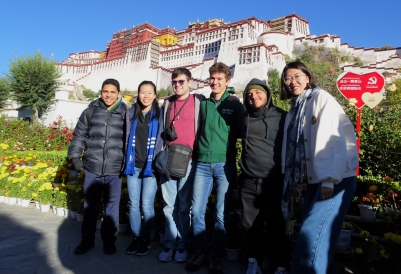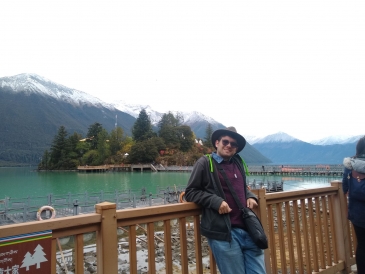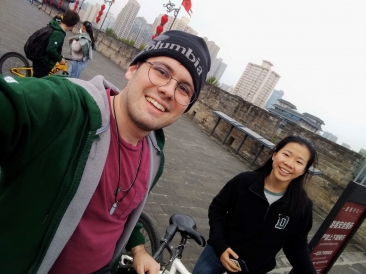 Journey to the West!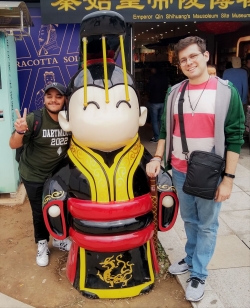 Two weeks ago, I was tired to my limit. Studying an entire year of Chinese in one term is no easy task. How great was my joy, then, to pack up and leave for some extended vacations! My classmates and I left for a two-week tour of Western China. The tour included Xi'an, Lhasa and Chengdu, all beautiful cities. Expenses were covered by our tuition, so my only expenses were the many gifts I'm bringing home!

This tour is not exclusive to my LSA+. Each LSA+ has their own unique trip, but their objectives are all the same: providing students with an opportunity to interact with the culture and history of the country they inhabit for these short 3 months. I got to speak a lot of Chinese and surprise many people with the fact I could understand them! I find it so nice how much people open up to you when you approach them in their language. Is this the reason why I'm a polyglot? I'll leave that to the reader. The fact of the matter is, both my language proficiency and cultural awareness increased greatly during this trip, which makes me enjoy it all the more.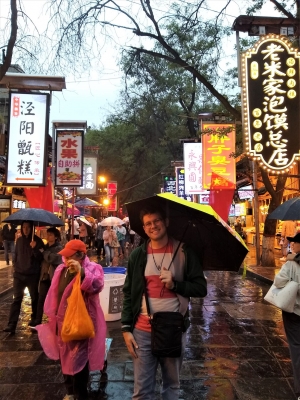 One part of this trip that cannot be ignored is the food. Food is very important to every culture, but especially to the Chinese. Therefore, getting to experience everything from Xi'an street food to Tibetan yak sausage and Chengdu hotpot was wonderful in so many ways. Obviously, it was wonderful to my taste buds, but more than that it was an invaluable social opportunity. At the table we spoke as much Chinese as we could, and this made us students become very close to each other. I made new friends during this trip, probably stemming from the fact we spent many long bus rides chit-chatting. To tell you the truth, this was a very tiring trip. I can't think of any moment we wasted; we were constantly on our way to the next point of interest. Since I myself am a very busy bee, this was very much to my taste.
In total, we visited five cities through the course of 14 days. Ahead of us is one more month of class, and then it's Winterim time again. Gosh, my second Fall term is quickly coming to an end! Soon, I'll get to meet the 23's! And just a little bit after, many of you who are reading this! I'm very excited for the next trips Dartmouth has prepared for me!
Best to you all (because I truly need some sleep),
Gui '22