« All Posts by this Blogger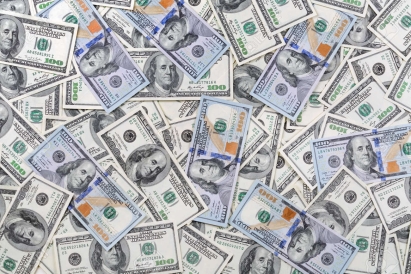 An International Take on Financial Aid
              I was very worried about affordability when applying for college. Students must fill out many forms when applying, indicating their family's income, assets, savings, and other such information that can help colleges figure out how much the student can reasonably pay for college without aid or loans. The Brazilian currency is not the most valuable when compared to the Dollar, and my family isn't rich by any measure. I remember my parents making plans, of which assets we could use to get loans, or which relatives could help with specific parts of my education costs. Thus, when I received my acceptance letter from Dartmouth, I opened the accompanying financial aid letter with my heart in my throat. My mom was looking over my shoulder, surely as apprehensive as I was.
              We sighed in relief. It was perfect; the very value my mom had indicated she could reasonably put toward my education when we filled out the financial aid forms. Any family earning less than $125,000 gets the tuition fee waived; nowadays, families with income lower than $65,000 have no expected contribution. Financial aid also helps students with room and board, dining, books, school apparel, and travelling costs. Thus, my entire base college experience was accounted for!
              Unfortunately, college has a lot of costs that are 'hidden' to the applying student. I had to pay the pricy SEVIS fee, and also the visa processing fee for my F-1. While in my case my family could cover those costs, if yours cannot, do not fret; Dartmouth will orient you on how to get aid to pay for these fees, and for any other cost directly related with attending Dartmouth that you may find.
              As we say back home, however, a man cannot live on bread alone. Sometimes you need some peanut butter and jam to spice your life up. Students may find on-campus jobs, which pay quite well (the minimum wage at Dartmouth is now $11.50). With the money I make from working on the blog, and at the Collis student center, I am able to go out, buy myself some nice things, and pay for a part of my college costs, of course. Moreover, many clubs, like the DOC, will offer financial aid for their trips and activities, including first year trips! Even fraternities and sororities offer financial aid to incoming members, so that anyone who wants to participate can.
              Thus, dear prospective student, go read blog posts on something that is not about financial aid. Trust me, Dartmouth has that front covered. Go check out if our academics, social life, and location are good fits for you! If so, do not hesitate to apply!
All the best,
Gui