« All Posts by this Blogger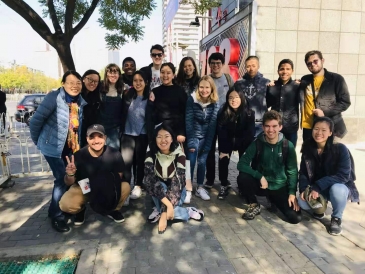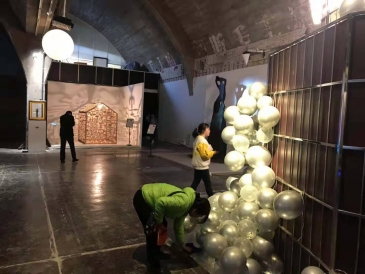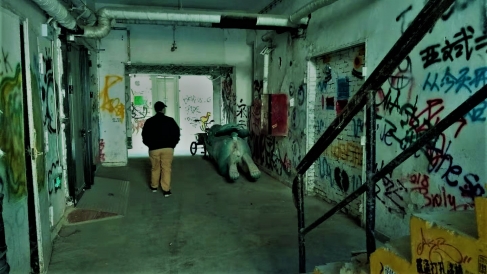 Getting Artsy in Beijing
Getting artsy at Dartmouth is dangerously easy, whether it be by stopping by the Hood Museum of Art or by joining one of the Hop ensembles (even one of its workshops). However, while in Beijing I haven't had such an easy time. Between a busy class schedule and numerous cultural activities, taking time to stop and appreciate a good book or piece of art has been hard. However, this week I took the conscious decision to step it up and make the arts a part of my routine!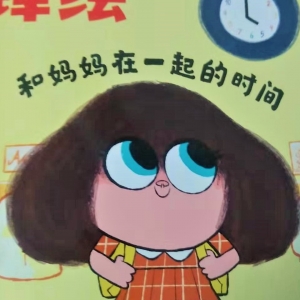 Firstly, I found this little gem of a book on a roadside bookstand. "My time with mommy" is a perfect fit for me. That's because its recommended reader age is three to six years old. That means it's only a little bit challenging for me to read! Altogether, I got through its fifty pages in around three hours. The hardest were the activities of the last ten pages: the puzzle maze was truly dumbfounding. While this book was no artistic masterpiece, it did kickstart my quest to include the arts in my Beijing life. Luckily for me, my next step in this journey was already being prepared for me.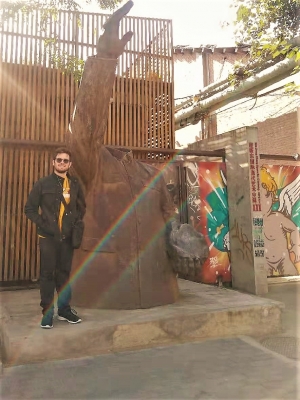 On Saturday, we got to visit Factory 798, an industrial district converted into an artistic paradise. Back in the '80s and '90s, numerous artists moved there. That's because the property value of abandoned East-German style factories is actually quite low. The arts have since flourished there, and today it blooms with museums, galleries, studios and stores. Its sidewalks are dotted with artwork, and every gallery holds new and exciting artwork to see. It was a truly amazing experience, and one I wish to repeat by visiting more museums in Beijing in the coming weeks.
I was so inspired by Factory 798 that on the bus back to Beijing Normal University I bought the 'Journey to the West' online. I had been wanting to read this classic for a while, but I was afraid my Chinese level would not suffice. Now that I am done with the first chapter, I can confidently say my Chinese level does not suffice at all. Isn't that wonderful? I get to appreciate one of the greatest books in human history AND improve my vocabulary! Oh, the places Dartmouth takes you!
I wish you all can have experiences as positives as the ones I am having when you get to do your study abroad programs while at Dartmouth!
Best,
Gui '22