« All Posts by this Blogger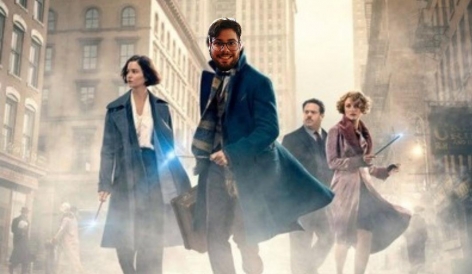 Fantastic Supplies and Where to Find Them
So, you have to get supplies, huh. Make your dorm a living space and so. Well, worry no more: I am here to give you the inside scoop on the best places to get the shiniest, coolest dorm supplies to make YOUR dorm the BEST dorm!
First of all, I must point out the Sustainability sale. Held during Orientation Week, it is composed of items graduating seniors donate. Fridges, bikes, lamps… all the amenities any good dorm room needs can be found there – and for an amazing price! The line can get pretty big, though, since the event is so amazing. Get there early, and I guarantee you will find amazing deals!
Another great opportunity is the poster sale held in 53 Commons – Foco – yearly. A local poster store brings their extensive collection, and students can get numerous posters for very cheap. Dog posters, cat posters, yoga posters, yoga cat posters, you name it, they have it. I bought myself a Clockwork Orange poster (any Kubrick fans out there?) for my dorm, and it never fails to impress. An easy way to make your walls a bit more lively!
This year, I got to observe another great event, a HOP garage sale. These fundraising events happen quite often, and they work as you think a garage sale would work. My friend got a funny calendar for her room and a cute lamp, for quite cheap. It was a great opportunity to acquire some new items to freshen up the environment!
Just last week, I learned about the LISTEN center. A kind of thrift store in West Lebanon, LISTEN has anything from clothing to kitchenware. The prices are really low – with 17 dollars, I got myself a blender, five bowls, and a cooking pan. Such a steal! I saw a rocking chair for 20 dollars and I tell you, If I had a truck big enough to bring it to campus, that chair would not be in that store for long. The free buses that run from Hanover to West Lebanon during the week enable anyone to go there. As long as you are not planning on buying my rocking chair, of course...
Those buses can also take you to Walmart or K-mart in West Lebanon, two good options for buying bedding, rugs and other necessities. As you can see, even if Dartmouth is a small college, there are plenty of options for making a home out of your dorm. You just need to take advantage of all the opportunities!