« All Posts by this Blogger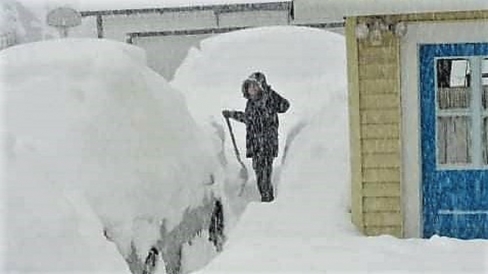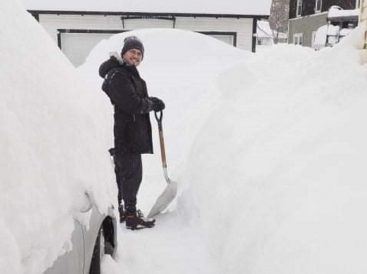 Don't let the snow bury you, internationals!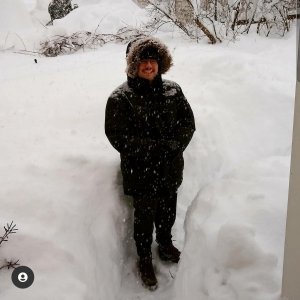 The first email I got from Dartmouth was to confirm they had received my application. Then, I got an interview-scheduling email. Next, I got my much-anticipated acceptance letter, about three years ago (wow). But the email I remember the most from that time came from Marcia Calloway, at the the time undergraduate advisor at OVIS – the Office of Visa and Immigration Services. For some reason, the first line of that message stuck with me, and with many other international students I have spoken to. It read:

"When I send you an email, I expect you to read it promptly"

I can't lie: that spooked me a little. Marcia told me about getting an I-20 mailed to me, about applying for an F-1 visa, and about all these other tasks she expected me to complete so that I could arrive safe and sound at Hanover just in time for my Trips. Everything went according to plan: I listened and did as OVIS advised, and had a great time hiking in the Upper Valley some six months later.

That was my first encounter with OVIS, and perhaps it will be yours, too. But it definitely wouldn't be my last. Since then, OVIS has helped me do such diverse tasks as filing my taxes, applying for CPT so I can have a tech internship next summer, and dispelling any doubts I had along the way about off-terms, student work and so on. OVIS is extremely accessible, as students can schedule meetings with their advisors online. It is safe to say they are the lifeline that keeps international life at Dartmouth running.

However, if they worked alone, they would not be able to accomplish as much as they do. Another important factor is that all different departments at Dartmouth are aware of how difficult it can be for international students to accomplish tasks here, both due to our visa status and to the limitations posed from moving from one culture, and often one language, to another.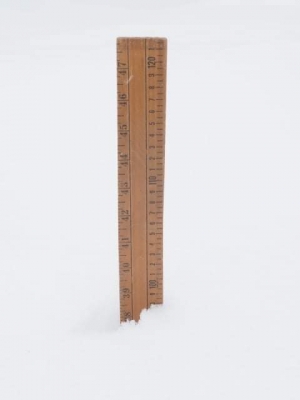 Take the writing requirement for example. Dartmouth could simply make all internationals take Writing 5, and just make us scramble to keep pace with peers who have been writing essays in English and in the Unites States' education system for much longer. Instead, international students write a sample essay before ever coming to Hanover. This essay is then evaluated, and students are allocated either to Writing 5, Writing 2 and 3 (Writing 5, but over 2 terms to make it less hectic) or to a special section of Writing 2/3 taught specifically to internationals, aimed at teaching the basics of English essay etiquette which you cannot demand of someone who grew up elsewhere in the world.

This respect extends beyond academics: I have noticed staff of offices such as the Undergraduate Advising and Research (UGAR) and Magnusson Center for Entrepreneurship take note of the fact I am an international, and hence might have peculiarities linked to my visa status or culture that may need to be considered. They always refer me back to OVIS, which serves as a helper in settling these concerns.

I feel Dartmouth truly embraces its international community when it changes itself to adapt to our needs. I hope I gave you a taste of the ways this is accomplished, even beyond OVIS!

All the best,

Gui '22