« All Posts by this Blogger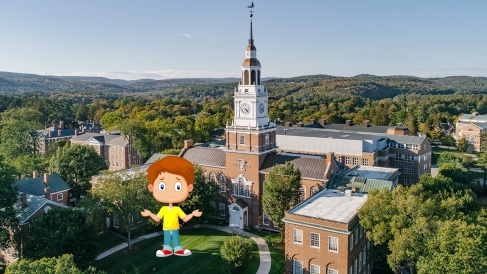 Dartmouth Grand Tour
With deadlines fast approaching, it's important to make the most of every moment. Today, I want to share some ideas to make your visit to Dartmouth even more special!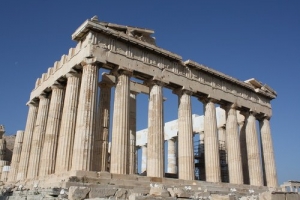 First, an obvious, but necessary tip: pay attention to your tour guide! Tour guides at Dartmouth go through extensive training. Don't be afraid to ask them questions, too. I remember my first question during my tour was, "What do you mean by Greek life?" Coming from abroad, Greek life sounds like something out of a Percy Jackson book. However, the tour guide was very nice in explaining what Greek life is. Even when dealing with hard or uncommon questions, guides show their worth!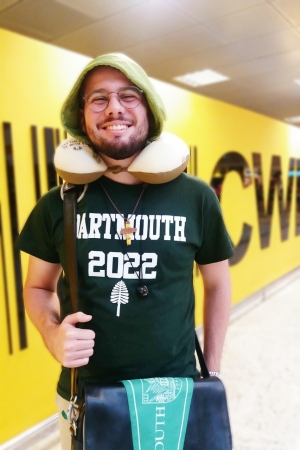 As much as tours are loved, I do recommend you do some exploration of your own. Dartmouth has too many awesome spots for a tour to cover them all. Feel free to go up to the upper levels of Berry Library, to ask for special items from Rauner Library, or to simply take a sit-down on the Top of the Hop. Another great idea is to audit a class. Now, I don't recommend you just show up to a class – the educated approach is e-mailing the professor of the class first. That way, they can tell you if it's a good day to visit. 

Another good idea, if possible, is to visit when classes are in session. Dartmouth bursts with life every time a class period is done. Students come and go, people chat all around you, and you get the best idea of how your life at Dartmouth could be. Moreover, Dartmouth students really want to welcome you! Strike up conversation - as soon as they discover you're a 'prospie' (prospective student), you'll become a small celebrity! I recommend hanging around Novack/Courtyard Café or Foco ('53 Commons), since these places generally have a lot of students willing to chat. Ah, if you go to Foco, try the cookies.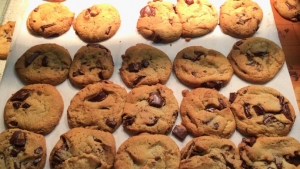 I hope this post helps you make the most of your time at Dartmouth! Use your visit as a tool to see if Dartmouth is the best fit for you.