« All Posts by this Blogger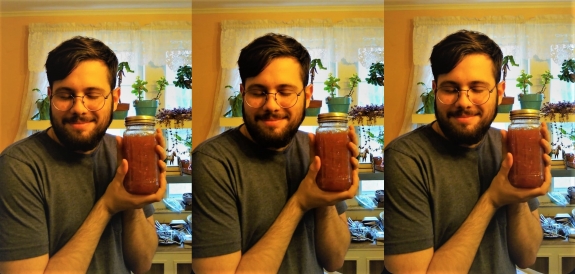 Cooking Connections
 I have a passion for cooking. Really, even my personal statement essay for Admissions was about it. However, I didn't get to exercise that trade at Dartmouth much. Despite kitchens being easily accessible at every dorm, I always found something stopping me from a nice cooking day, be it a busy schedule, the bad prospect of a long walk to the Co-op Market or a lack of cooking equipment. However, after I joined a fraternity and discovered their great kitchen, stuff changed a lot.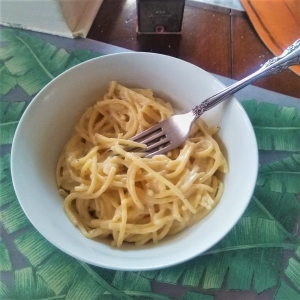 Spices! Cooking equipment! Plenty of people with cars willing to drive me to get ingredients! It was a cooking paradise! I even took the leashes of Pasta Mondays and got to cook many delicious pasta dishes with my brothers. Of course, it wasn't always an easy ride; our Mac n' Cheese might have caught on fire once or twice, and we might have forgotten to buy bread to make garlic bread. However, more often than not, we ended up with delicious meals we could all enjoy together.

And I had so many plans for Spring…oh, just the thought makes me dreadful. Because of current circumstances, we are all so far away! And Pasta Monday is ruined! Or is it? We, Dartmouth students, love to be inventive, to find solutions. And we found one for this conundrum: Discord. The chat service allows us to both share pictures of our creations and to find some nice recipes other might have come across. It is really handy when you (inevitably) run out of ideas!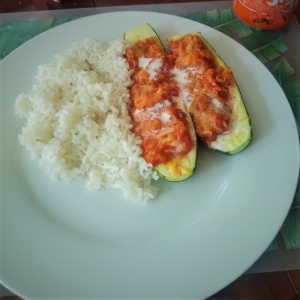 We use our group chat for other things, too. Playing video games, chatting, sharing funny stuff from around the web. It has been an awesome resource to combat loneliness and even strengthen our bonds. It is often said that it is during troubling times that we show how strong we are. I believe this is one of many bits of evidence that our community is becoming stronger than ever!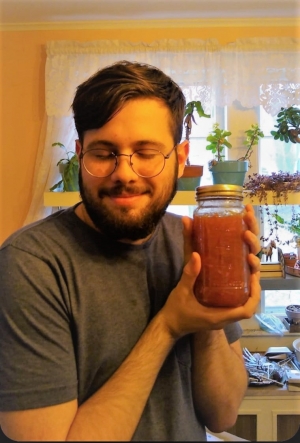 Wishing you the best,
Gui '22