« All Posts by this Blogger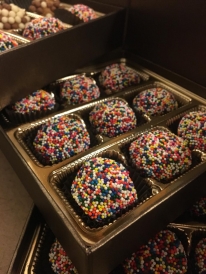 A Brazilian Study Break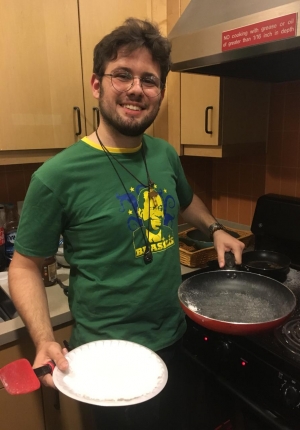 Picture this: you are just done with your midterms. The hours of studying paid off, and you did amazingly (and of course you did, you come to Dartmouth, you are amazing). Yet, those same hours also make you feel tired. You need a way to de-stress. Well, fear no more, the Dartmouth Brazilian Society has you covered, with our RECREIO! Food, music and fun, all provided by brazilians to an eager campus community!
You'll often receive Blitzes (Dartmouth lingo for e-mails) from campus student organizations about events they're hosting. Dartmouth is very happy to fund and assist over 350+  campus organizations. They generate incredible benefits to the campus community, academically and socially. Joining one is easy: just tag along to their events and meetings. After some time in the organization, you can even run for a leadership position within the organization! I was elected the Social Chair for Campus Events of the Dartmouth Brazilian Society (DBS) this fall, and together with two other chairs headed our big event for this term: the Recreio, meaning recess in Portuguese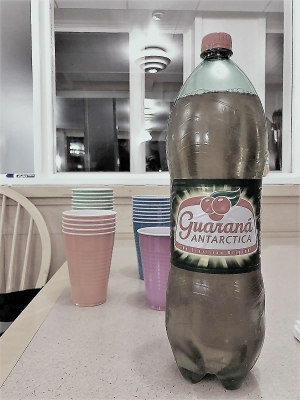 .
The idea is simple: providing Brazilian food and music to students after midterms, as a way to get their minds to relax, just like a school recess between hard classes. It involved asking the Collis Center for funding, using said funding to purchase the food, and finally preparing the party for the students attracted to the event. My main activity therein was purchasing food and cooking since, as you may know, I am a passionate baker.
Our menu consisted of tapioca - manioc (kind of like a crepe - savory or sweet!), brigaderios, which are traditional brazilian sweets made of chocolate and evaporated milk, rolled into little balls (they are trademarks in birthday parties and small social gatherings), Pao de Queijo or 'cheesebread,' and Guarana Antartica.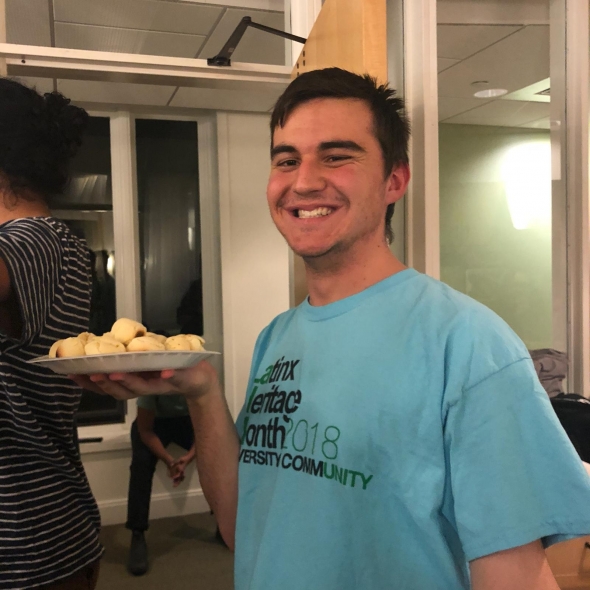 Recreio was on a Tuesday night, and students ate, danced to Brazilian music and chatted. The admissions officer for Brazil, Greg, showed up, and so did the Portuguese Department professors. Altogether, it was a big celebration of our culture and all that showed up had a well-deserved fun night after their hard work. I am so thankful to the Brazilian community and to Dartmouth for making events such as these so widespread around our campus.