« All Posts by this Blogger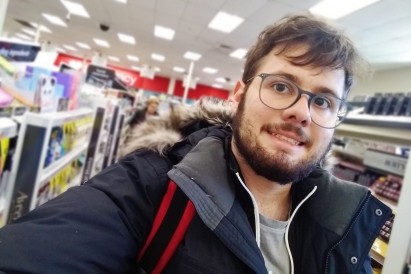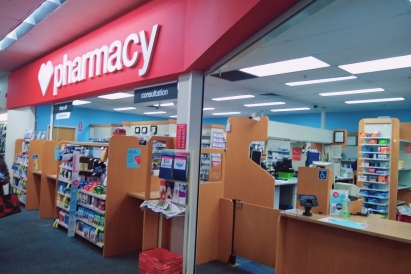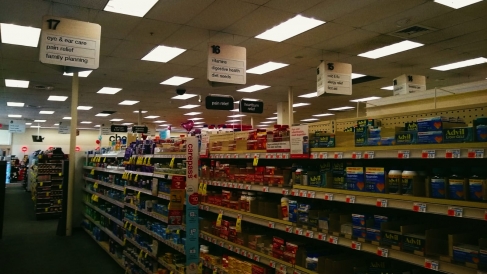 Anything you need, CVS has it!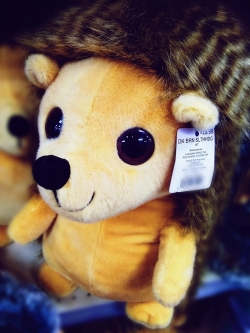 How's living in a small College town for you? I remember I used to take daily strolls with my dad to the supermarket back home, to shop for daily needs (we don't have CVS in Brazil!). Now, I go on regular snack runs to CVS, and it is just as amazing. Oh, the variety!

              There are many reasons why I might stroll down to the pharmacy/minimarket CVS. It might be restocking my dorm's snacks, it might for some over the counter medication, it might be for office supplies. It could even be a special date, such as a birthday or secret Santa, that I need a present for. Whatever the reason is, I know the Hanover mainstay has got my back, even in situations I wouldn't have thought of. I once needed eggs for my special end of term dish (homemade bread). I couldn't find them anywhere, but low and behold, CVS had my back once again, with a special promotion on eggs -- just $1.49 for a dozen! Moreover, Dick's House staff can direct your prescriptions directly to CVS, facilitating pickup and preventing longer trips when you are ill. Can you think of a place more convenient?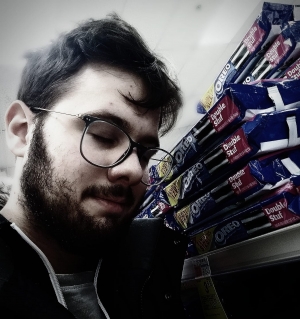 Open all day, every day, CVS is also very accessible. I've stopped in at 1 a.m. on the weekends because I needed chips for my late-night viewings of The Bachelor. CVS is just present in all my important moments! And the staff makes it even more memorable. They are always happy to help and point out the numerous coupons I would not have spotted by myself. The smiles and the interactions in the aisles are something I look forward to anytime I go on a CVS run.

              Coming to a college town, you might be concerned about your convenience options. However, if you need things faster than Amazon can bring them, your options are plenty: apart from the already discussed CVS, you can visit the COOP for fresh produce, the gas station's convenience store for snacks or even take a short (free) bus ride to West Lebanon, where you can find a Walmart, Kohls, a comic book shop, a Home Depot, Best Buy, TJ Maxx, and many other stores to cater to your needs. There's no lack of options up in New Hampshire!