You are here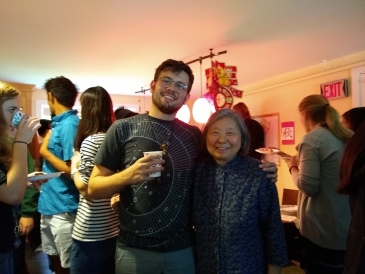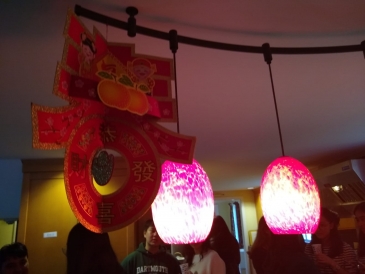 Fly Me to the Moon (Festival)
This week, I got to attend the Chinese Moon Festival right here at Dartmouth! Join me as I explore tradition and attempt to speak coherent Chinese.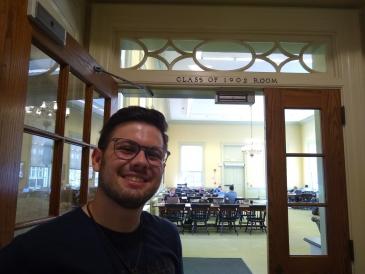 Old room, Old books, New face!
From an old room, a new face wants to introduce himself to you! What is he doing here? What is his thing? Does he even know? Find out this, and more, today!