« All Posts by this Blogger
A Tour of Hanover's Flora and Fauna!
A couple weeks ago, the Dartmouth Outing Club hosted Sophomore Trips (aka "Strips,") a popular summer tradition modeled after freshman year trips. (To any '25s reading this post, I highly recommend the experience! It's a singularly fun and quintessentially Dartmouth way to meet fellow students).
Strips, just like Trips, offer a wide range of activities, from single-day "least strenuous" hikes to two-day "most strenuous" hikes to flatwater kayaking to white-water rafting to cabin camping! What's not to love?
I had so much fun getting to see trip leaders dressed up in the traditional flair (wacky, bright, fun clothing that is essential to every Dartmouth wardrobe! From neon socks to Thing-One-and-Thing-Two shirts to shuttered sunglasses to inflatable reindeer antlers, it's a familiar sight on weekends like this one). I have many close friends who either led a trip or participated in one themselves. We have nothing but good things to say about the program! For this post, I'd like to bring you a virtual trip, one through Hanover's gorgeous flora and fauna, which is wide-awake and ready to be marveled at now that it's summer.
From flocks of hopping chickadees to my favorite creaky-voiced choir of crows, to the the chipmunks which race in streaks of brown and black and white across campus in search of their friends, to the mother doe I saw picking her way delicately through the heather-soft meadow that surrounds Occom pond this season, summer has already afforded us some beautiful sights! 
For anyone who hasn't visited campus or, like me, is new to Dartmouth in this particular season, I hope you enjoy!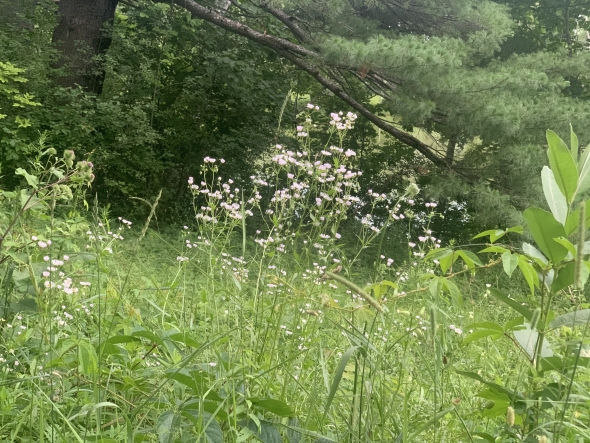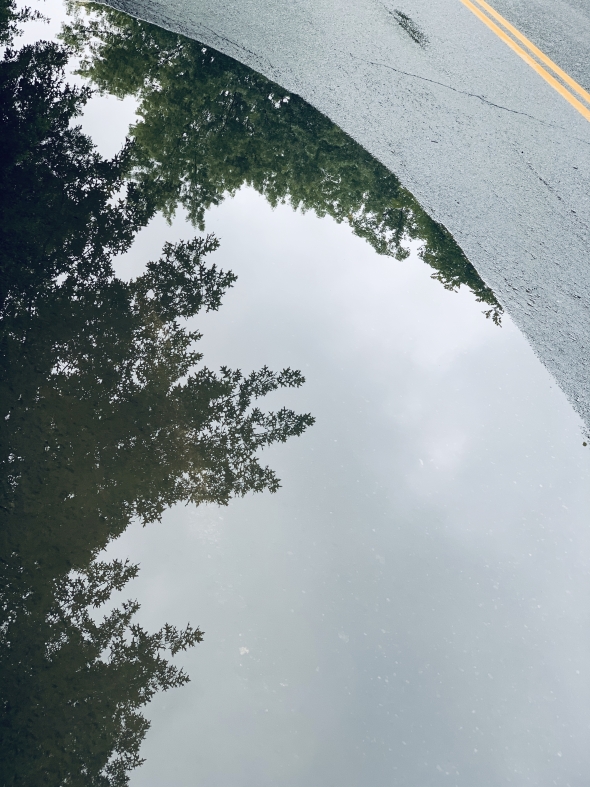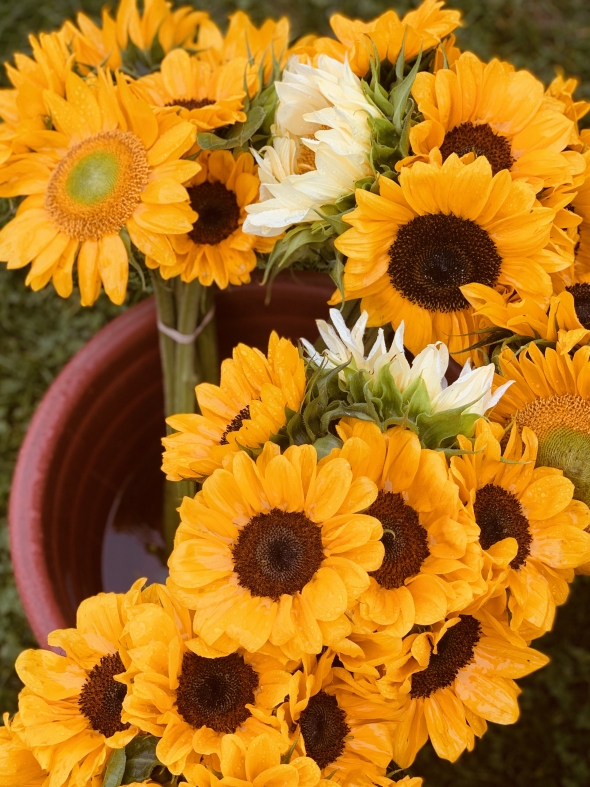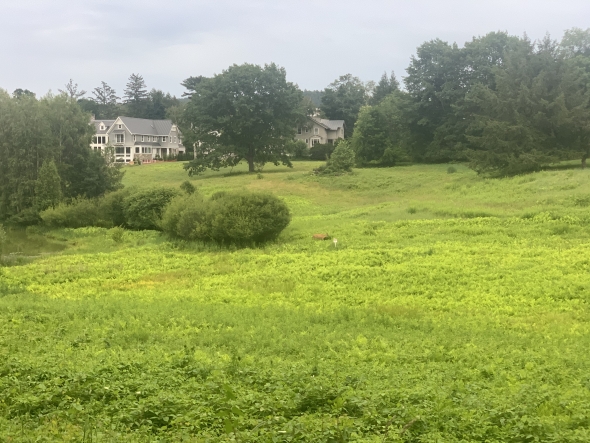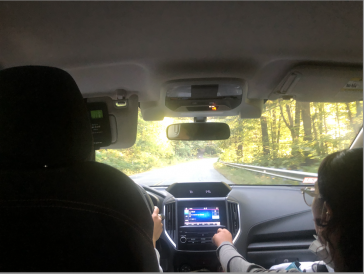 I reflect on Week 4 and the beauty of Dartmouth's many opportunities and resources. I discuss the amazing memories and bonds that I have created within the Dartmouth and Upper Valley communities!

Come along on a fall day with me!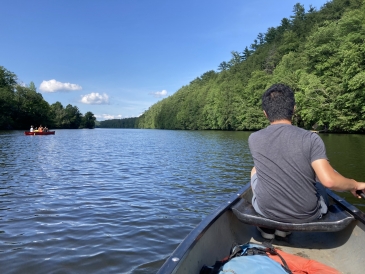 I spent my Junior Summer on campus and got to cross off several items on my bucket list!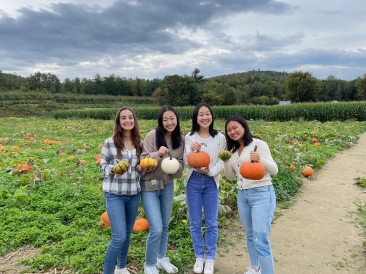 Fall is by far my favorite season; what better way to enjoy it than picking fresh apples with West House!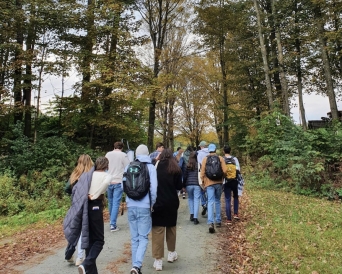 I can't believe October is here already! This weekend, I went with other members of Great Issues Scholars to Riverview Farm, the perfect place to spend one of the first few days of fall.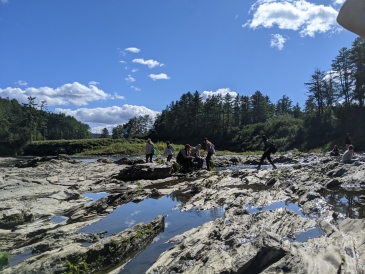 How is Dartmouth so perfect that it can provide the quaint liberal arts vibes that it does, but also puts forth numerous opportunities and experiences for its people? It truly is a mythical place!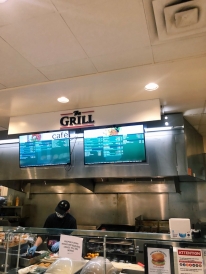 Now that campus is back to full operations, there are a variety of delicious campus eateries to try, almost all of which have abundant options and their own unique flair.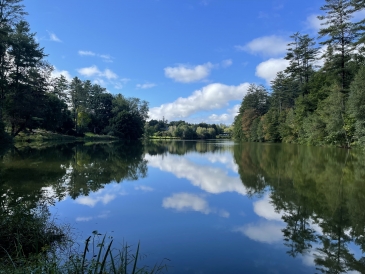 Do you know where Hanover, New Hampshire is and what there is to do around here? Don't worry, I'm here to tell you some of my favorite things to do around the Upper Valley!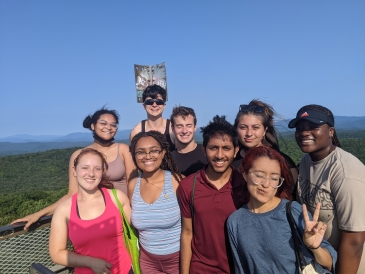 Like the college application process itself, I thought starting college in person would be equally as vague and difficult to navigate; however, Dartmouth was there for me in ways that I will forever be grateful for.