« All Posts by this Blogger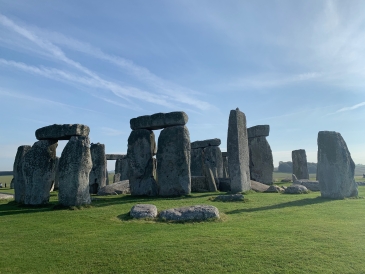 Study Abroad Programming!
Last term, I studied abroad in London through an FSP (foreign study program) offered by Dartmouth's Department of English and Creative Writing. It was an incredible experience, and my peers and I truly enjoyed living in London and attending Queen Mary University of London. During our time abroad, the English and Creative Writing FSP provided several opportunities for us to visit famous English landmarks. I appreciated the program's commitment to providing these exciting day trips. They were highlights of my study abroad and allowed me to see places I might not otherwise have visited!
Along with our professors, my peers and I visited the University of Cambridge, the University of Oxford, Stonehenge, and Bath. Read on if you would like to learn more about FSP-sponsored programming!
First, we visited Cambridge. Our group took the train from King's Cross station (featuring platform 9¾) to the historic city of Cambridge. The itinerary included a stunning punting trip down the River Cam, which provided gorgeous views of Cambridge's architecture and several University buildings. Afterwards, we visited a special exhibition at the University of Cambridge Library. This was followed by an hour spent wandering the Cambridge Market Square, where we shopped for postcards, flowers, and lunch. We were also treated to a walking tour of Cambridge. Our guide was incredibly welcoming, and the tour offered an unparalleled opportunity to learn more about the University, helpfully explained to us as international visitors.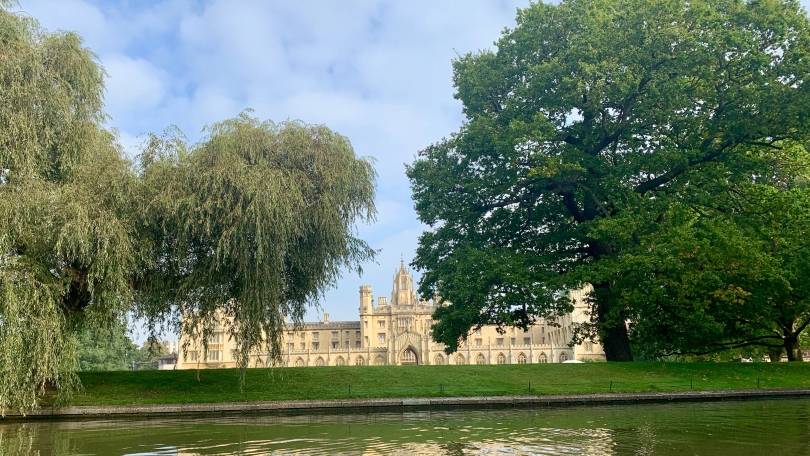 The following week, we took a day trip to Stonehenge and Bath. Stonehenge, a designated World Heritage Site, and Bath, a famous English city and home to the Roman Baths and Jane Austen, are both incredibly famous. However, as with Oxford and Cambridge, both were places I had only ever seen in pictures. This trip was rather out of the way, considering we were staying in London, but I am incredibly glad this programming was built into our FSP! We toured Stonehenge, which was awe-inspiring.
Afterwards, we visited Bath, which was beautiful! We were given a few hours to roam the city. My friend and I booked tickets to The Jane Austen Centre, where actors in Regency-era costume provided a detailed tour of Jane's life. We saw the precious few portraits of Miss Austen, including a sketch drawn by her sister Cassandra. We also practiced writing with quill pens and ink and even had the chance to dress up in Regency era clothing! As a group, we were all provided tickets to the Roman Baths, which we visited in the very center of the city.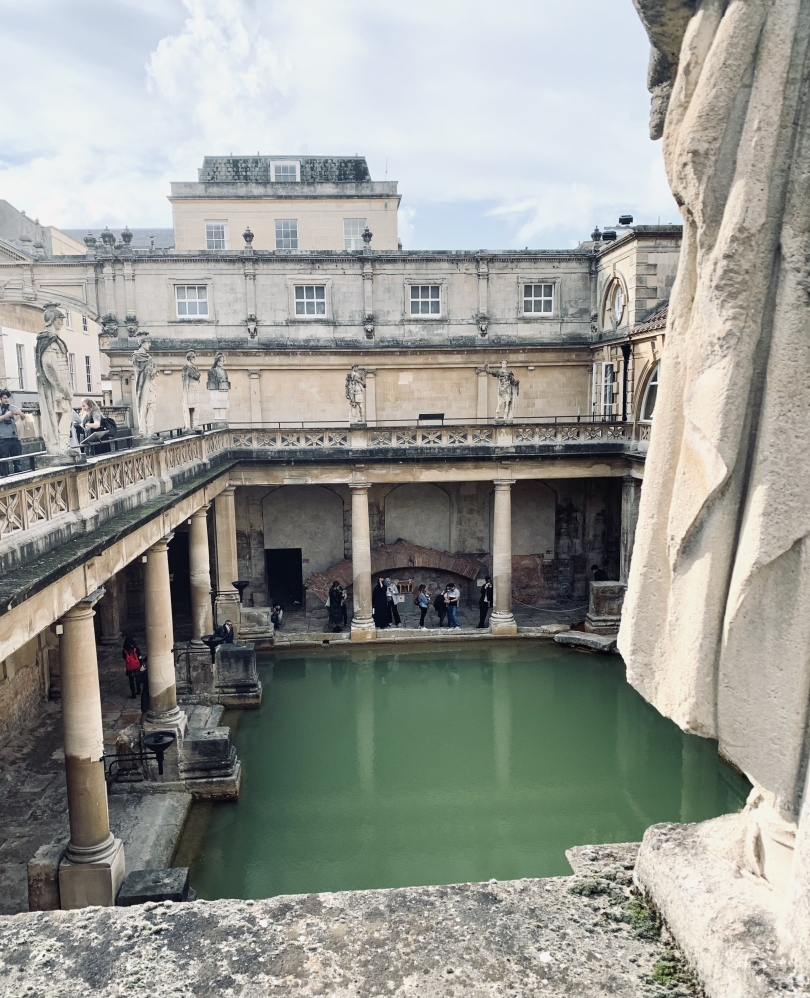 A couple weeks later, we visited Oxford. Once again, our program leaders and host university provided all transportation and programming. We took the train to Oxford and were greeted with a walking tour of the university. Punctuated with interesting historical facts, the tour allowed us to visit quite a few famous buildings. This was followed by a private tour of Bodleian Library, where we glimpsed shelves of extremely rare and delicate manuscripts, all carefully maintained by the library.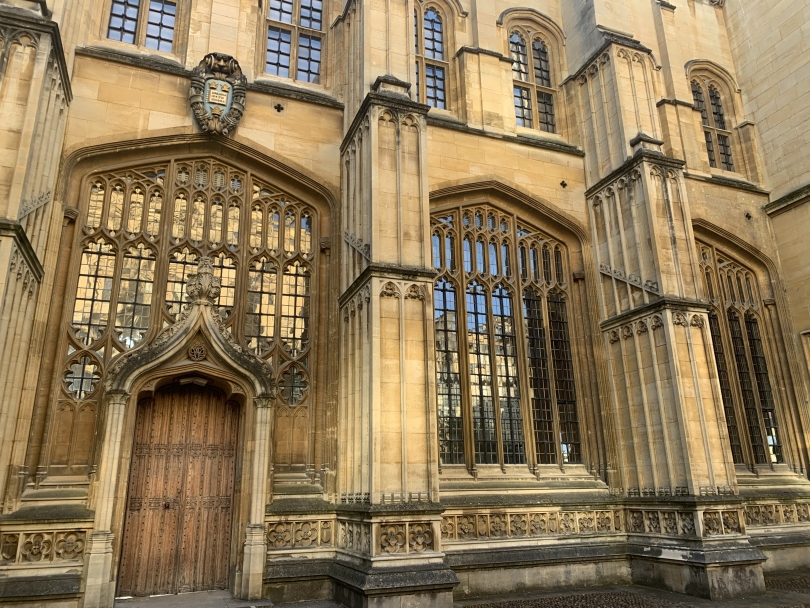 These visits were highlights of the term which illuminated the scope of the program and its many opportunities to explore the city of London and beyond. Thanks for reading!