You are here
« All Posts by this Blogger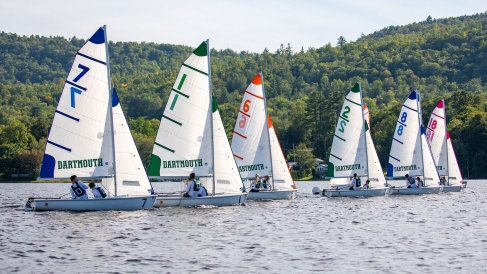 Sailing at Dartmouth!
One of the best things about Dartmouth are the many opportunities to learn exciting new skills with your peers. From skiing classes to racquet sports to dance groups to swimming, Dartmouth's superb athletic facilities and unbelievably talented athletes combine to create an incredible environment for anyone looking to learn something new.
I've long wanted to take a Dartmouth athletic class and leapt at the chance to join summer sailing. Taught over five weeks in addition to academic classes, the course brings beginners out to the Dartmouth Yacht Club on Mascoma Lake, a short drive from campus.
What do you do with ten students who've never sailed before? --Get them in a boat, of course!
We started off in a Rhodes '19, a sailboat large enough to hold a handful of students and one instructor. Also, comfortingly, weighed down so much by its heavy keel that even I couldn't tip it. (I wasn't exactly a natural; I was so taken in by the view that I tended to forget I was holding the rudder.) On the Rhodes we learned the literal ropes: how to pull in the jib and tighten the main sheet, when to tie sinuous figure-8's and when to cleat, how to determine whether the sail had enough wind and how to coax more speed from a luffing canvas.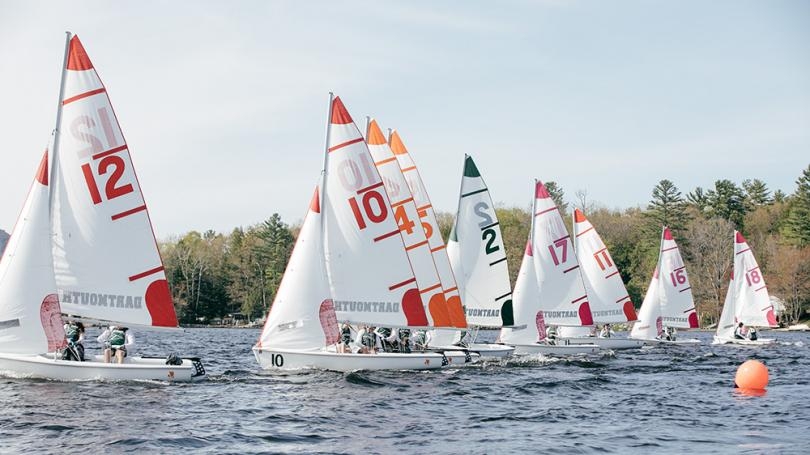 As the lessons progressed, my peers and I moved into smaller boats. FJ's, big enough for two people, were my personal favorite. I liked both the amount of control each person had in the boat and the collaborative element of a two-person, versus one-person, crew. We also sailed Lasers, sleek one person racing boats with their signature pop of red on the sail.
By our final class, everyone knew how to sail each boat, and we all hopped into our favorites for a celebratory race day. If you'd told me at the start of class that I'd end the term tacking around bright orange buoys, throwing out the jib and coaxing it back in as we came perilously close to capsizing in the fascinating tips which are a hallmark of the sport, I would have laughed and probably dropped the rudder again. Race day weather was perfect, with big gusts of wind and a New Hampshire-blue sky. While I don't think I'll be tapped to join the sailing team any time soon, I'm so glad for the opportunity to have taken this class! I'd highly recommend it to anyone interested in the sport or simply spending a few hours a week on the beautiful lake.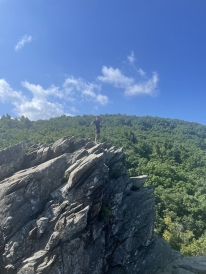 Spending the last summer off campus led to extremely fulfilling experiences and taught me a lot about myself and my life.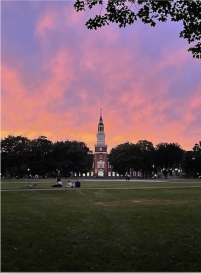 A kid from Southern California packs his bags and heads east. He arrives at Dartmouth College and begins a new life. I wonder what he will do? It is Fall, the leaves begin to change, what else will change with time?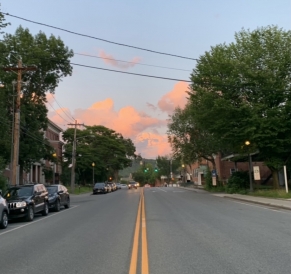 As people are beginning to trade in their tank tops for sweaters and iced coffees for pumpkin-spiced lattes, I can't help but reminisce about my summer term at Dartmouth.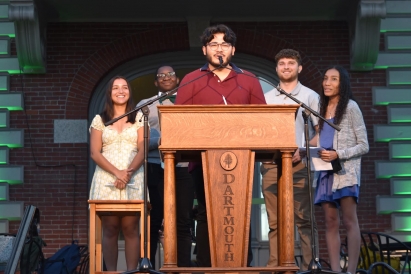 The '24s participated in matriculation and the twilight ceremony and finally take their class photo! Come learn more about these special annual Dartmouth traditions.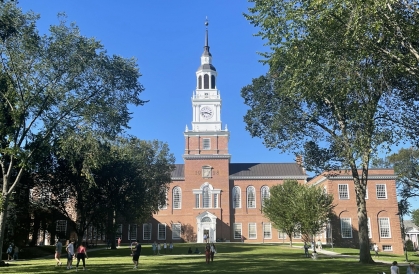 Hi everyone! I'm Chidera. I'm a '25 from Lagos, Nigeria, and I'm so excited to share my first blog post with you!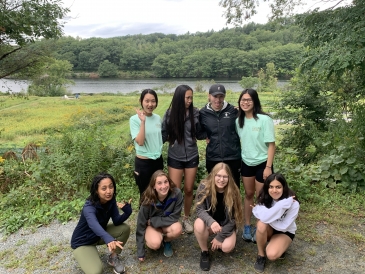 These past two weeks have been particularly revealing and nostalgic for me as I've come to realize the immense sense of pride, belonging, and community I feel at Dartmouth.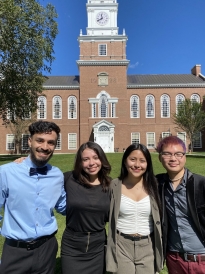 I am back! For a traditional college, Dartmouth is a little bit ~untraditional~ this year. One year later, our sophomore class was able to experience matriculation and the Twilight Ceremony. Read all about it!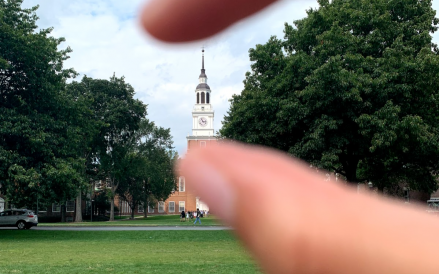 Hello and welcome to the beginning of my Dartmouth journey!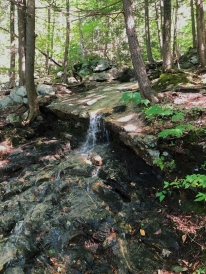 My first week back in Hanover came to a pretty epic end when my friends Ari, Meggie, and I decided to sign up for a 6-mile hike offered through the Dartmouth Outing Club.