You are here
« All Posts by this Blogger
Meeting the '24s
I'm very protective of my siblings. The thought of letting one of them go off to college during such Unprecedented Times was hardly a delightful prospect. 
In fact, if the college was any but Dartmouth, it would have felt impossible to hug my sister good-bye and let her go to Hanover. Before I left for school last year, I couldn't stop wondering what life would be like at school—what I would eat; who I would spend my time with; how I would fall asleep without a small brown-and-butter dog curled up at my legs like a small furry sentry. 
But if you've read any of my posts from last year, you'll know I had a wonderful time. So for her, my imaginings are different. Dartmouth is very dear to me: now that it will be her home for a little while, I hope it becomes as dear to her. If I cannot be on campus then I satisfy myself with being thrilled at the thought of her walking on the Green, or around Occom, or through Rauner Library. Of her being welcomed by that blissful end of summer which paints the start of one's Dartmouth experience in sweeping gold and green. 
And while the Upper Valley is absolutely beautiful, it's the people that make it home.
So, as any good older sibling, I scoped out the situation for her. I'm serving as an OPL (Orientation Peer Leader) this year for incoming '24s. I took this job because of the gratitude which has been dormant in me since my class received our warm welcome to Dartmouth. The opportunity to pay that forward was too appealing to pass up. But this became a dream job when I met the '24s. Your class is amazing, incredible, inspiring.  
And the sight of my sister, who despite the circumstances was beaming after meeting her fellow O-Team, is enough to convince me she's already begun finding her community at Dartmouth. It is so very difficult for me to share her with the world. She is my best friend and my closest companion and one of the lights of my life. 
But so are all of you: you, the '24s, are incredible people who are lights in the lives of so many. I know it may not be easy for your loved ones to let you go to campus at this time. I am one of those loved ones who wants to keep my '24 close right now. 
But I am also a '23 who loves Dartmouth. I spent so many happy days last year on the Green, in classes, and with incredibly dear friends. If you are a parent reading this, I know how difficult it is to let your child begin this journey during a time of such uncertainty.
If you are a student, please know that I think the class of 2024 is incredible. 
And though I may be talking to you over Zoom, and burying my nose in Pacific Northwest lavender when this time last year I was greeted by all the flora and fauna of New Hampshire, in my mind I'm there with you, and simply imagining you all at Dartmouth makes me happy. You dream-chasers, we're cheering you on.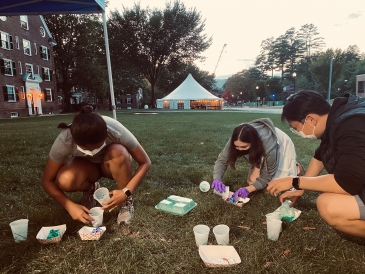 Folks, our 14-day quarantine is over!

If a professor asks you to read a text outside of class, they are asking you to read it for a reason.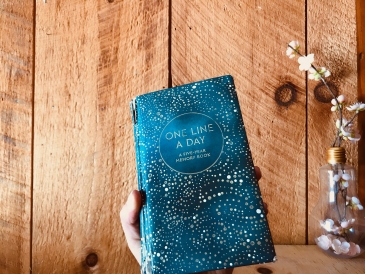 Dartmouth students are known for their ability to juggle hectic schedules....from fast-paced courses, to extracurriculars and job commitments...how is one possibly supposed to manage it all? Here are some tips for settling into life at Dartmouth!

Leaving for college can feel *super* stressful. You can't just "go to college," as you'll have learned. So here are some things which made the transition from high school to college easier for me.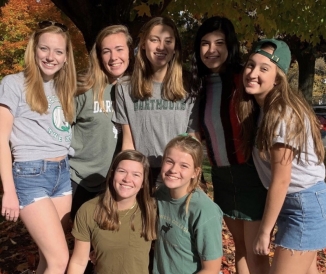 Potential members of the class of 2025, you are finally seniors—and I bet you're probably just about as shocked about that as I am.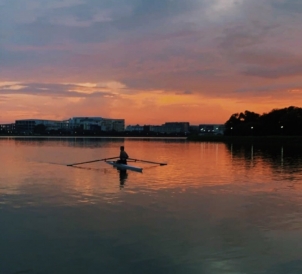 With COVID-19, all of us have been forced to put aside our meticulous plans and simply bask in the question "what comes next?"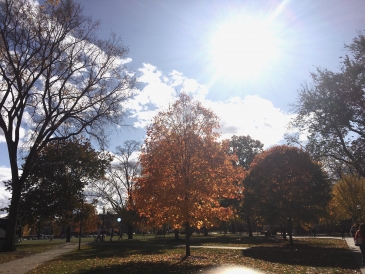 It's your freshman fall. You want to make your three classes count. Here's what I recommend... :)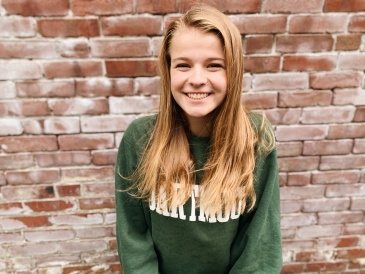 I've had a lot of time over the past few months to reflect on my first year at Dartmouth. I've considered the many highs, but also the lows. Together they make my freshman year a mix of humbling, beautiful, challenging, and gratifying moments.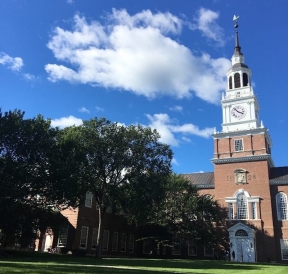 Congratulations on joining the Dartmouth community! In this mini-series, I'll share some of my best tips for your first year of college.